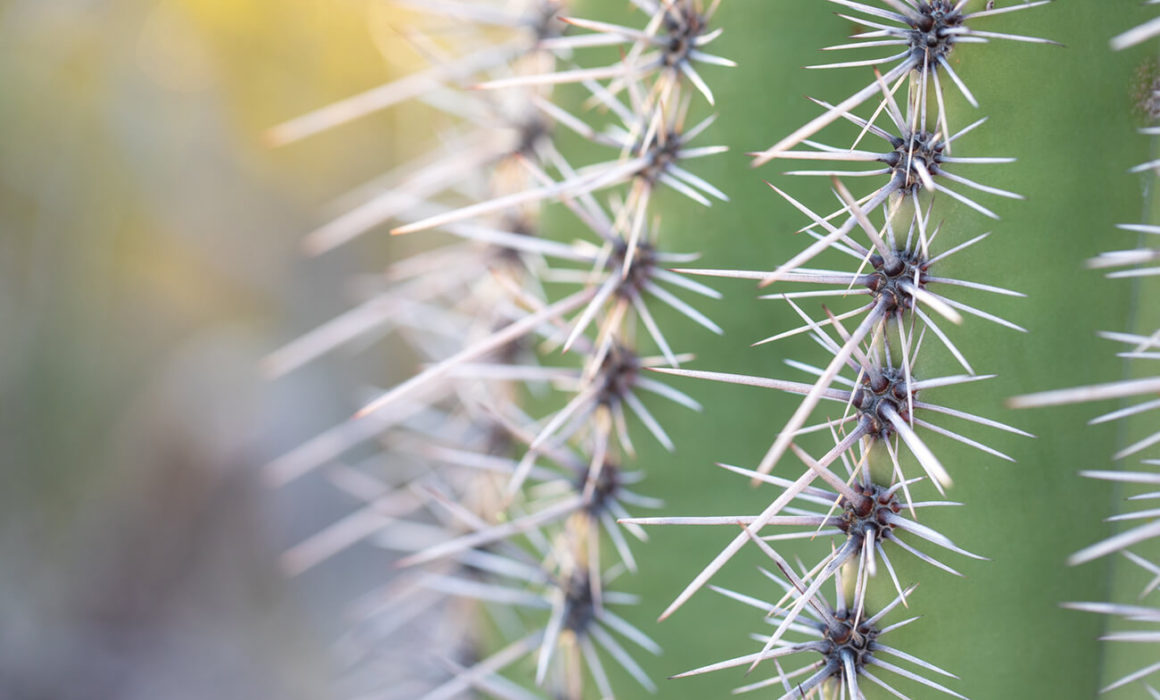 In many parts of the country, signs of spring are emerging. But for those of us located in northern latitudes or at higher altitudes, spring still feels far away. In magazines and on social media, images of spring flowers abound and nurture a tiny seed of envy. To get me through these last cold days, I try to get outside and remember that there's still a lot of beauty that can be found while the earth slumbers.
As the winter months drag on, it's difficult to feel inspired. A look out my window reveals a brown, muted landscape. It's uninspiring, to say the least. It's even more difficult to muster the motivation to go outside when I hear the winds whip around my RV and feel the chill emanating from the windows.
Despite this, whenever I do venture outdoors with my camera, I am always happy that I did. Many of my favorite photographs are from fall and winter. Unlike the ostentatious beauty of spring and summer, winter is more reserved. It's a quiet season. One that takes a curious eye to see its beauty and an open mind to love (I'm not quite there yet).
At first glance, the landscape seems nothing more than gray and brown. It's easy to think that no beauty can exist in such a dismal place. But look closer, and you'll see there's a vast array of subtle colors. In the forest, you'll find ruddy oak leaves clinging to branches and the ground golden from fallen beech leaves. When lit from behind, dry ocher grasses transform a lifeless field. If you look closely at shrubs and trees, you'll see new vermilion stems growing. When color is lacking, focus on form. With their branches bare, trees transform into wild sculptures. Their branches twist and contort, creating interesting silhouettes against bright winter skies.  
In the gallery below are photographs that lightened my heart when winter seemed to drag on.
If you look closely at the natural world, you'll find beauty. As you eagerly wait for spring, I encourage you to pick up your camera and talk a walk outside. Ample through your garden or on forest trails. Move slowly and stop often. Inspect the intricate shapes of dead seed heads and examine tree trunks, looking for unique patterns in the bark. You'll feel better for it, and before long, you'll see signs of spring emerging. I hope these photographs inspire you to get outside and explore, even if the warmth of spring seems distant.