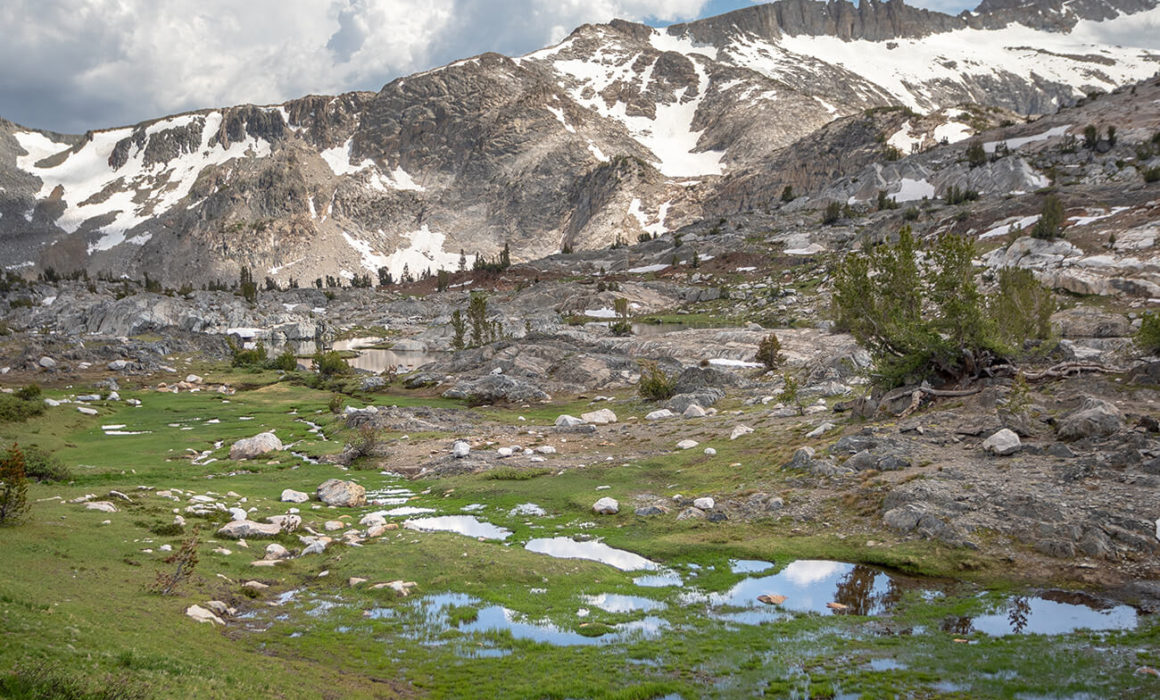 I had different plans for 2018. I thought I'd spend my days strolling through manicured gardens, oohing and aahing at the delightful plant combinations. Life doesn't always go as planned, however. Instead, my travels took me to the remote corners of the United States-far from cities and people. High in the mountains, you don't find many gardens, at least not man-made ones.
Luckily for me, nature creates vignettes more beautiful than you can find in many gardens. Tall pines frame beautiful vistas. In wild meadows, grasses and wildflowers layer like brushstrokes on a living canvas. Wildflowers cascade down mountain slopes, softening rugged landscapes. An expansive carpet of ferns adds tranquility to a forest.
This year, I was a careful observer of the patterns in nature and found inspiration in its diverse environments. Reflecting on 2018, these are five places that captured my heart.