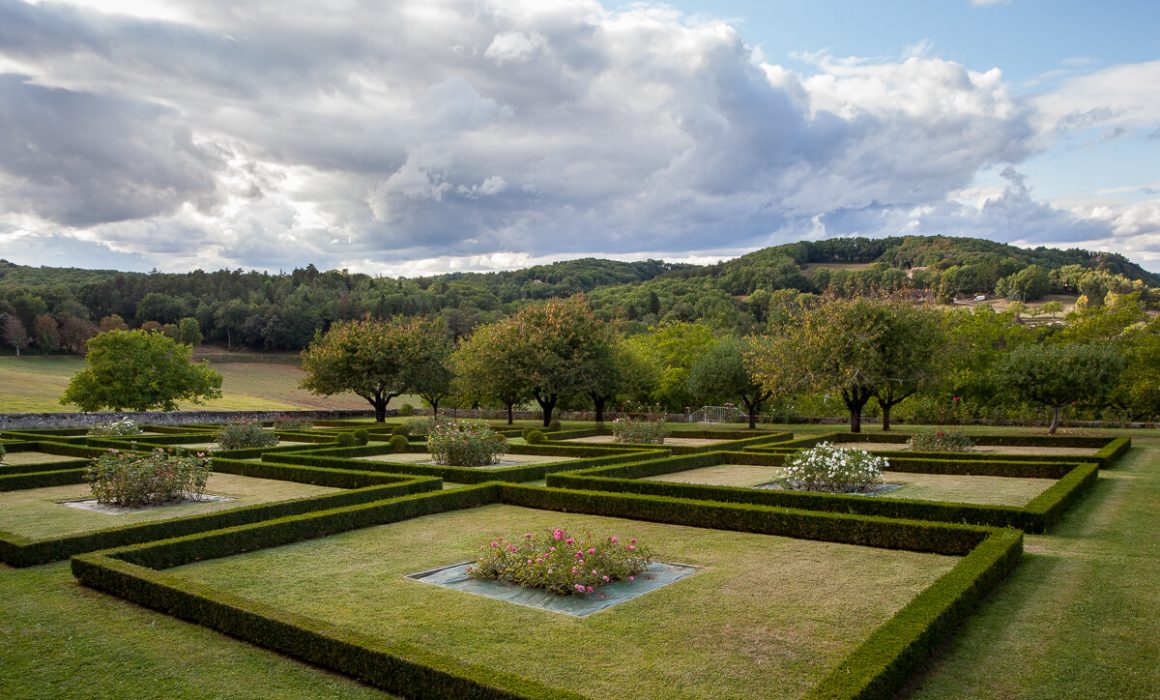 How can I even begin to tell you about Breanna and Morvan's incredible wedding? I can't imagine a location as perfect as the Chateau de Lacoste in the Périgord region of France. Perched on a hillside that overlooks the Dordogne River valley, the 18th-century chateau is straight out of a storybook. Breanna and Morvan's families spent three days celebrating their union in this magical place. The beautiful estate offered endless surprises: a secret grotto, a formal topiary garden, a parade of hot air balloons, and epic views of the French countryside. Surrounded by family and friends, they said their vows in an intimate chapel located on the chateau's grounds. Celebrations continued into the wee hours of the night. It was unlike any wedding I've been to; take a look.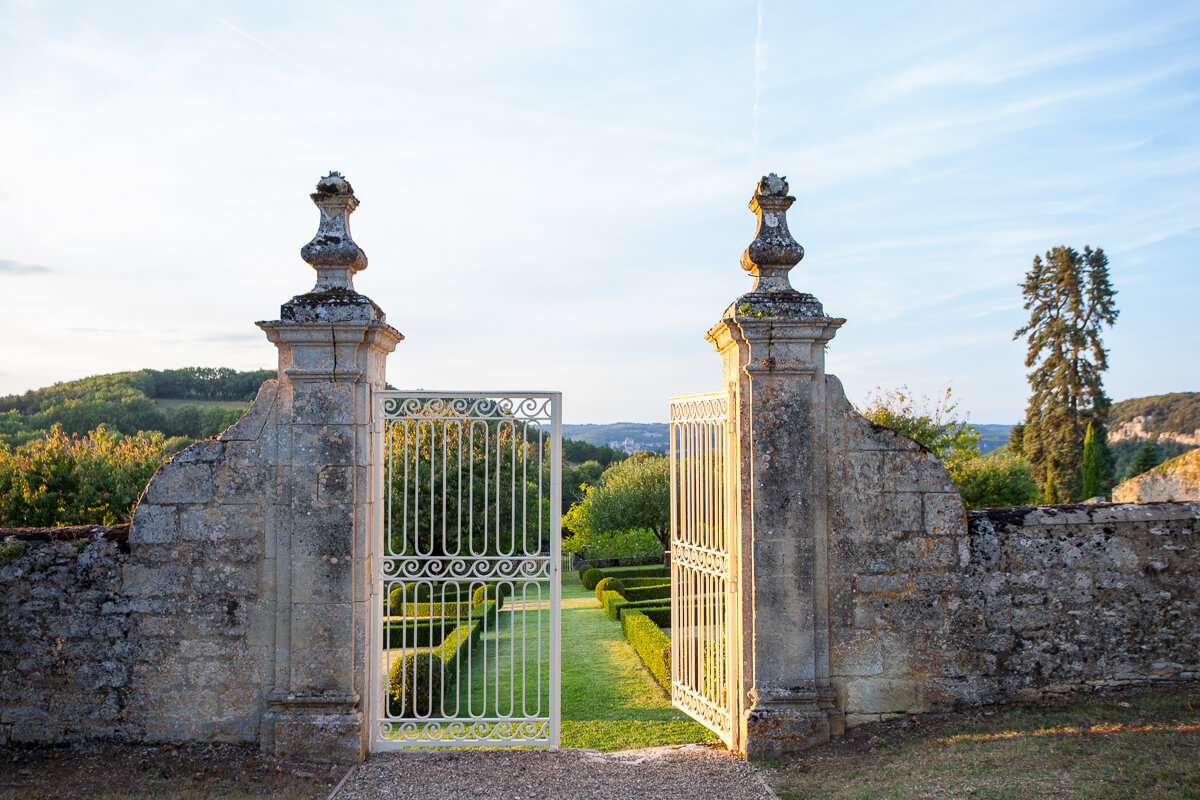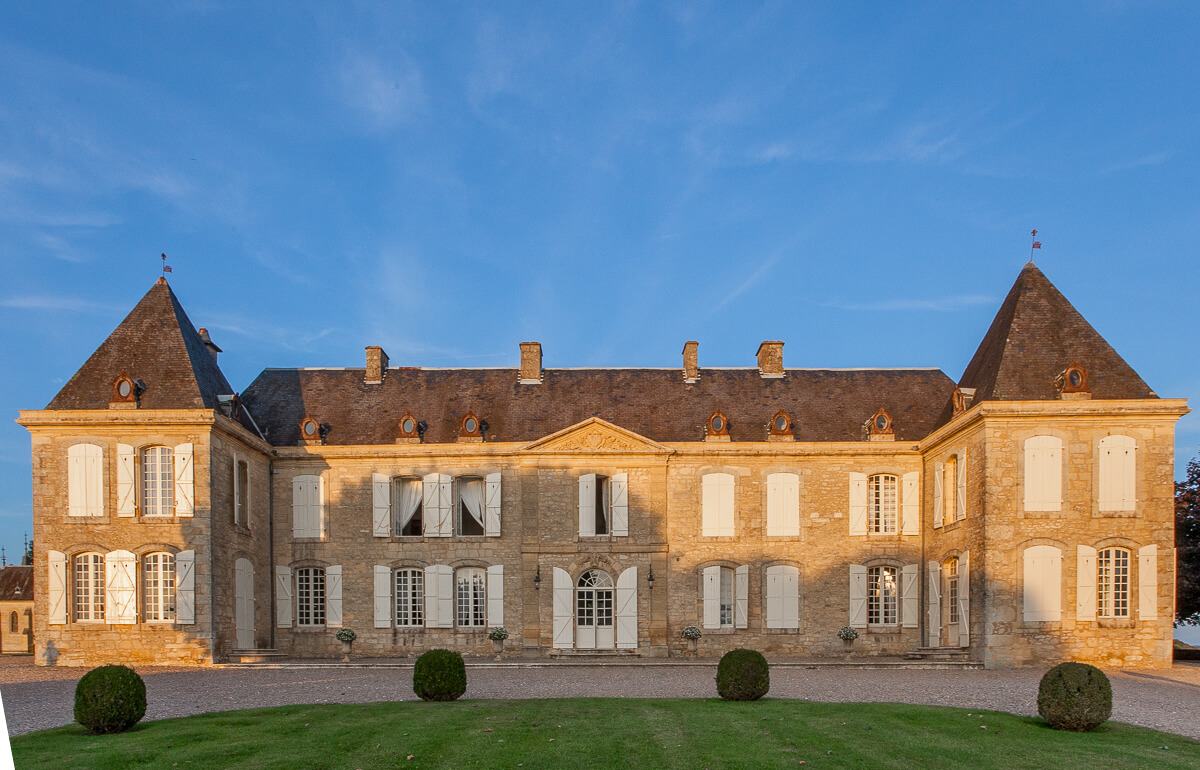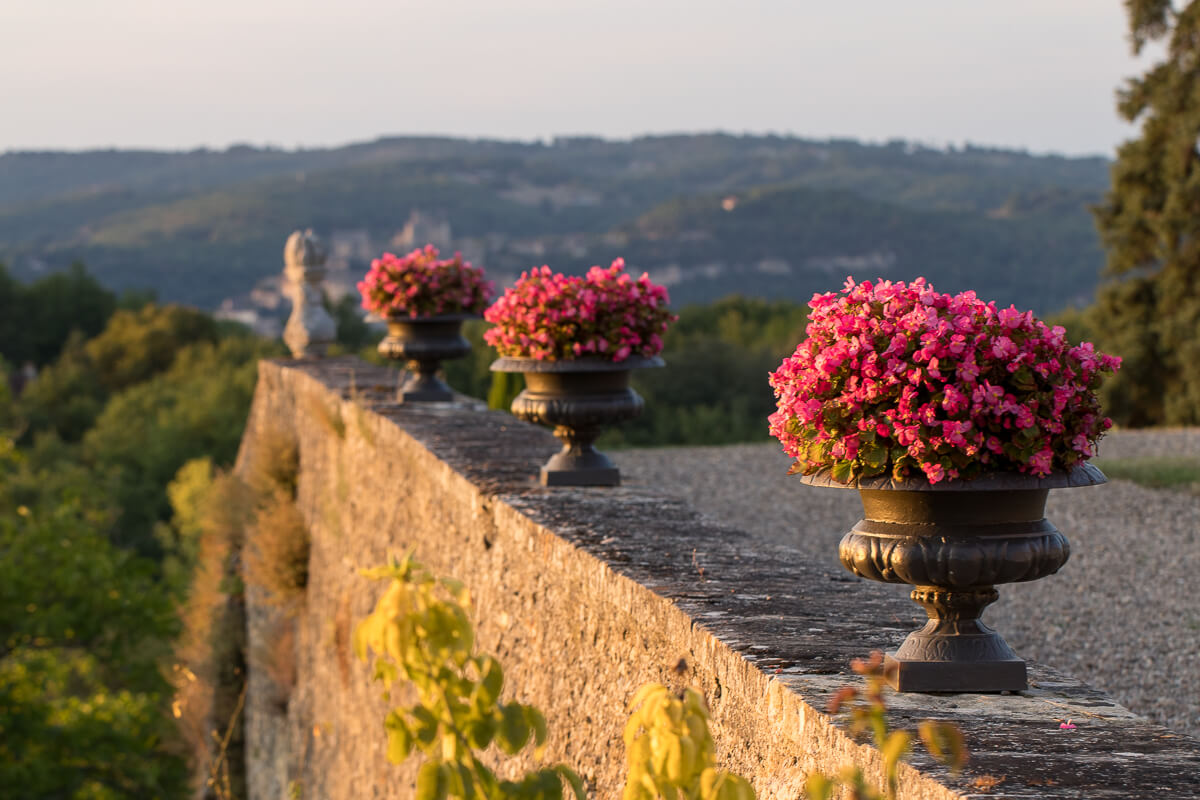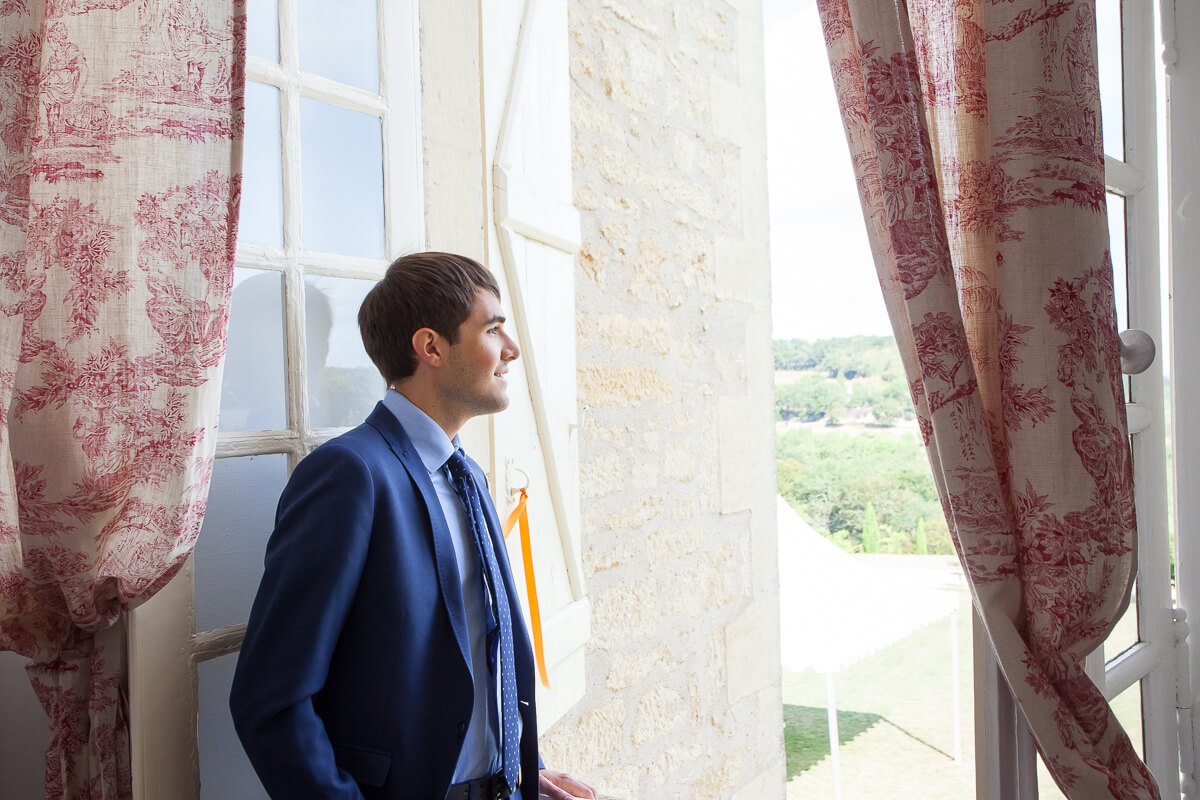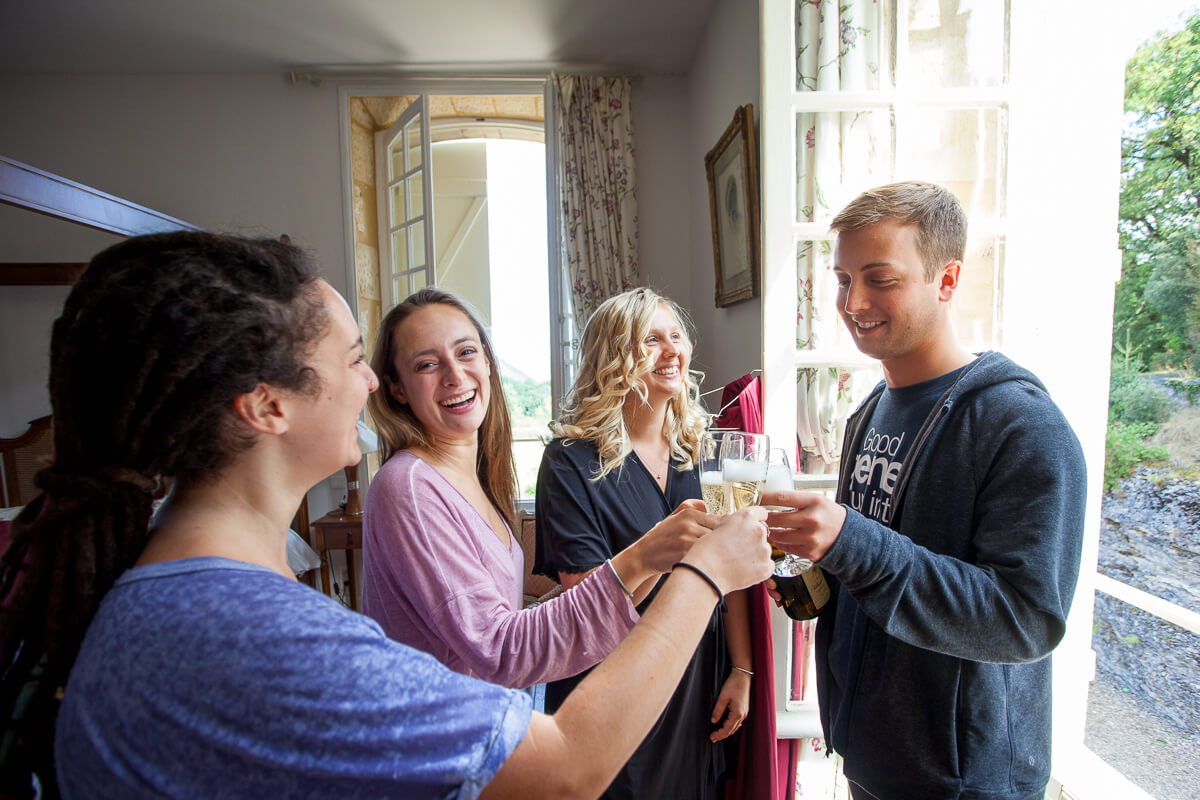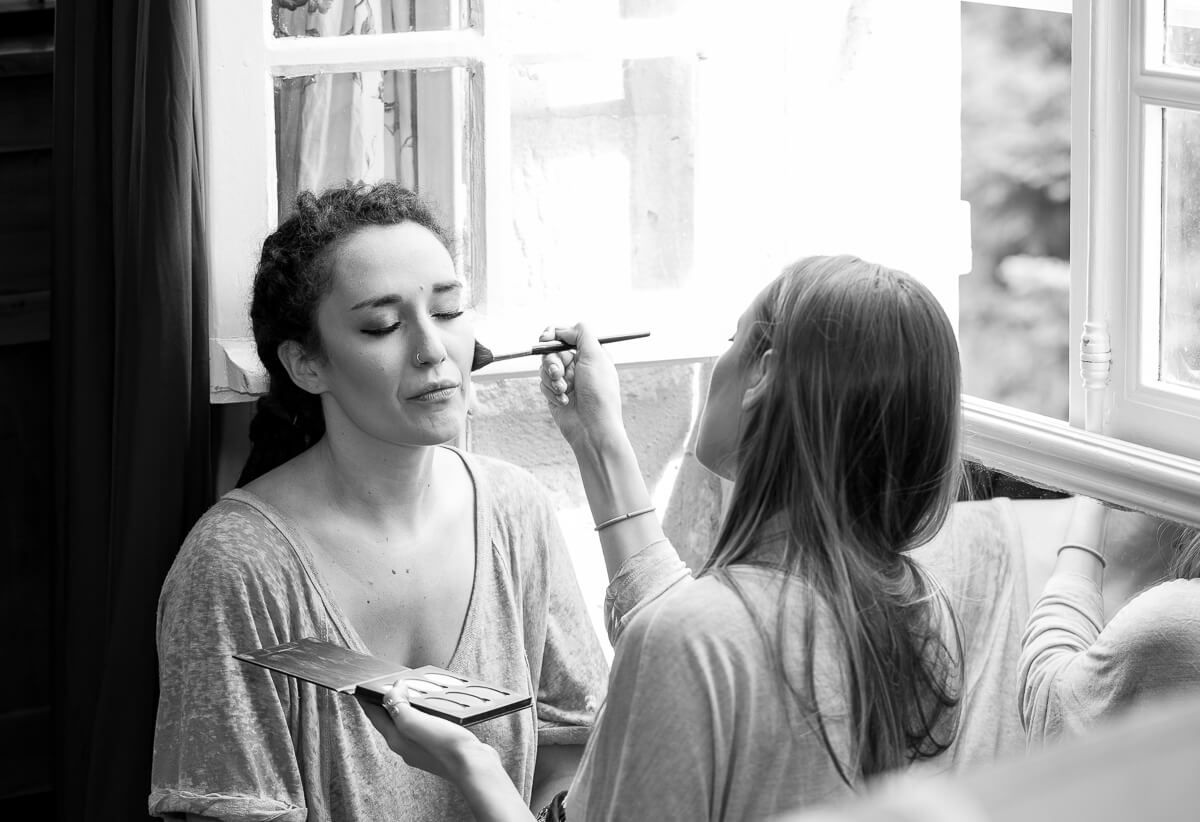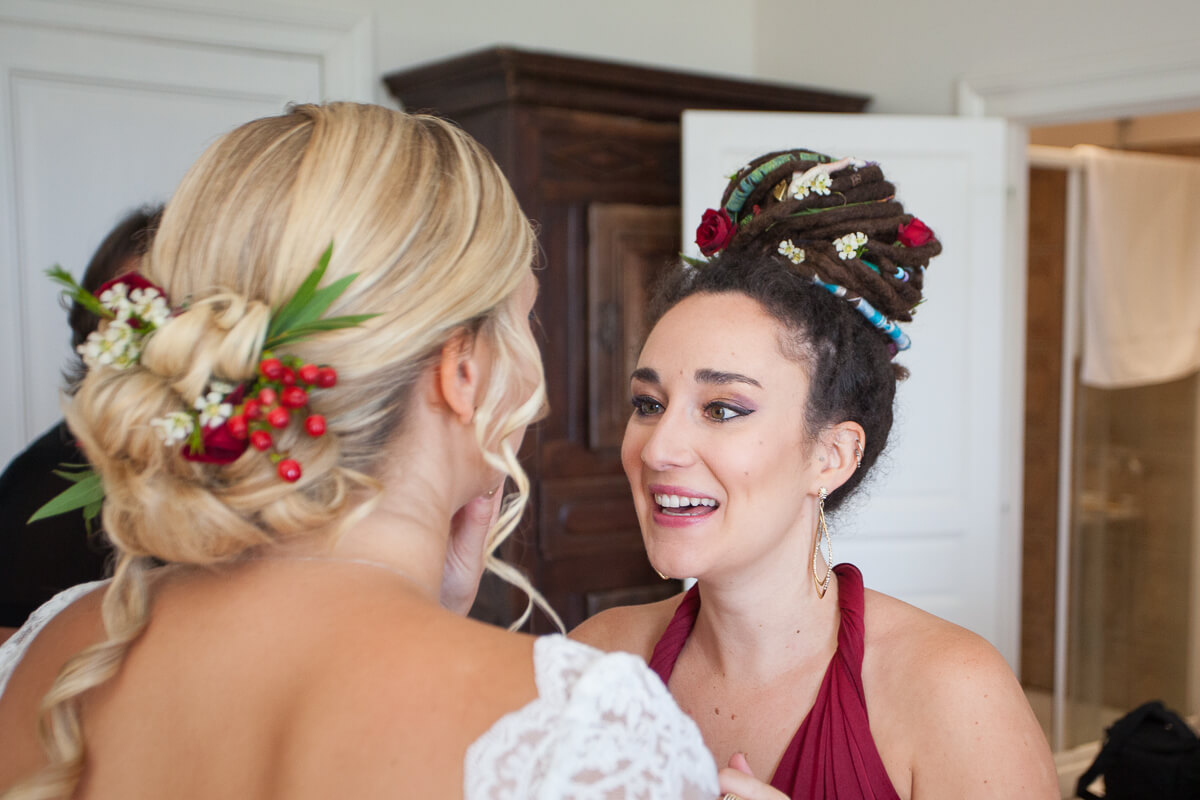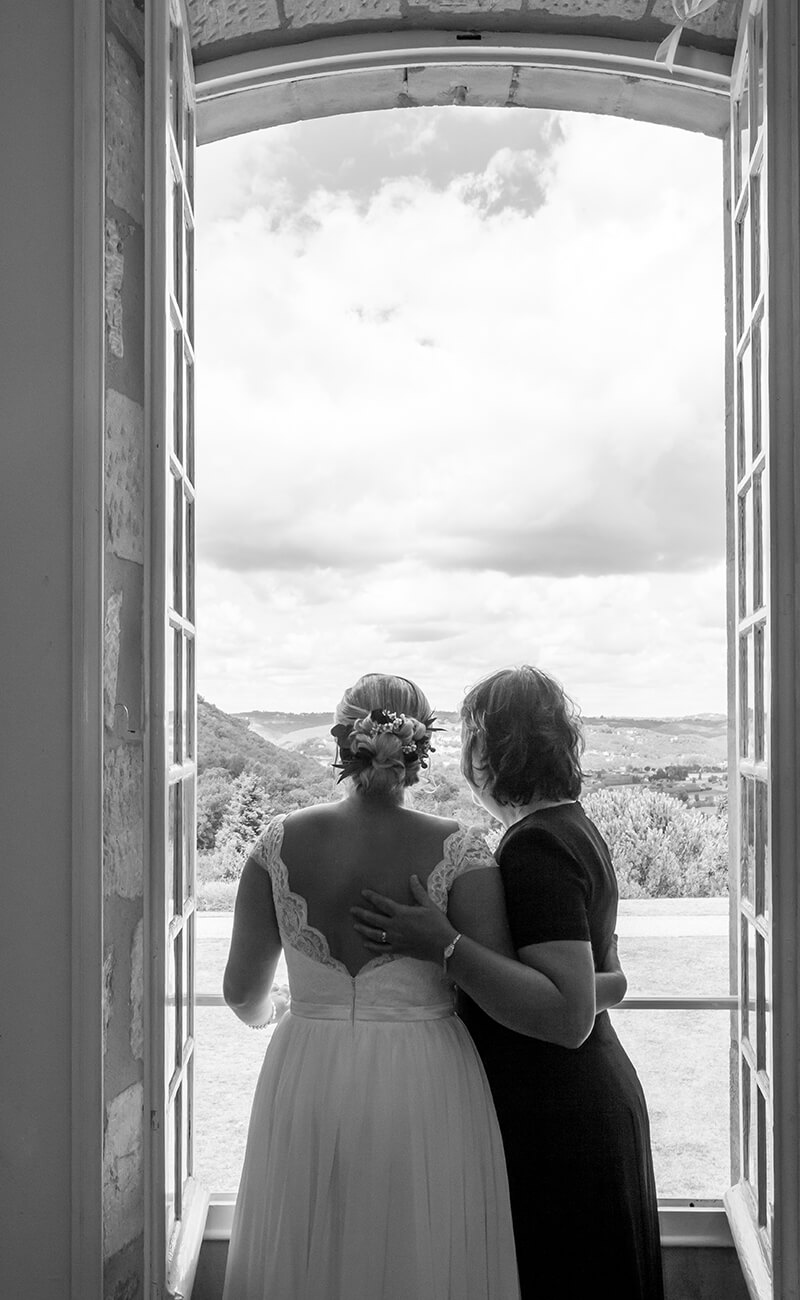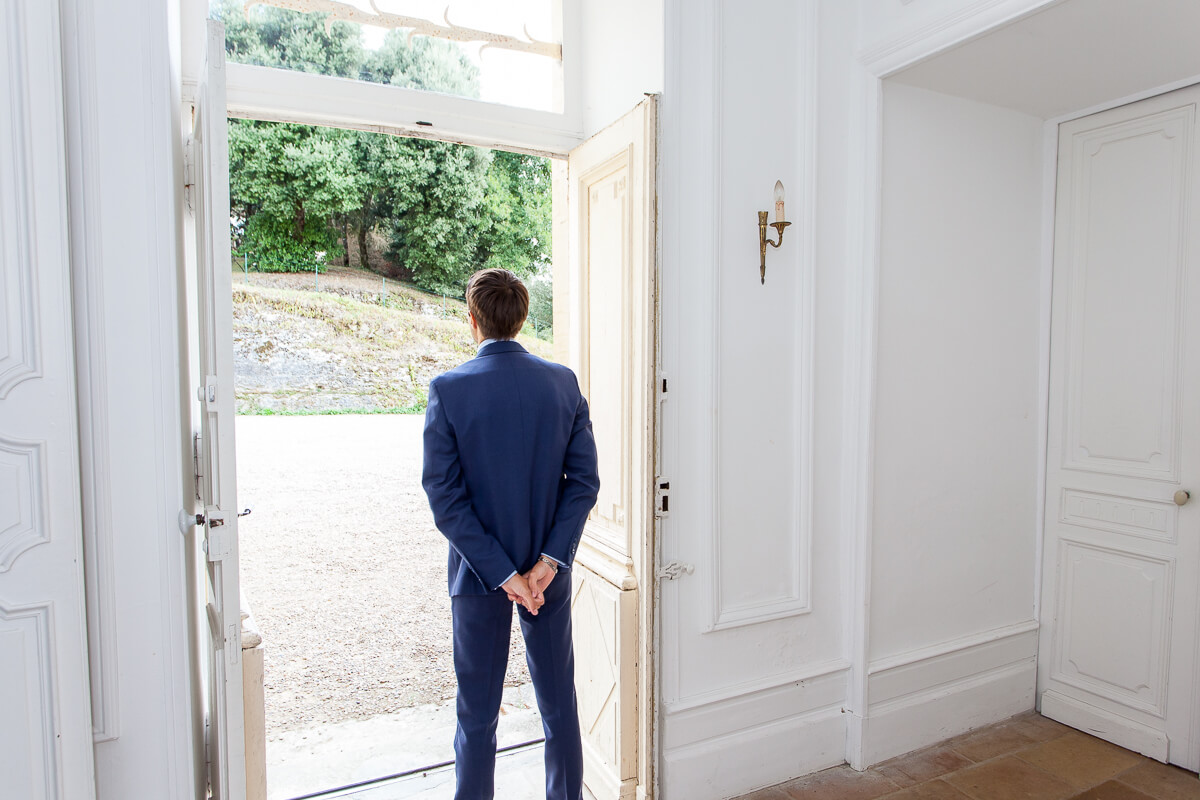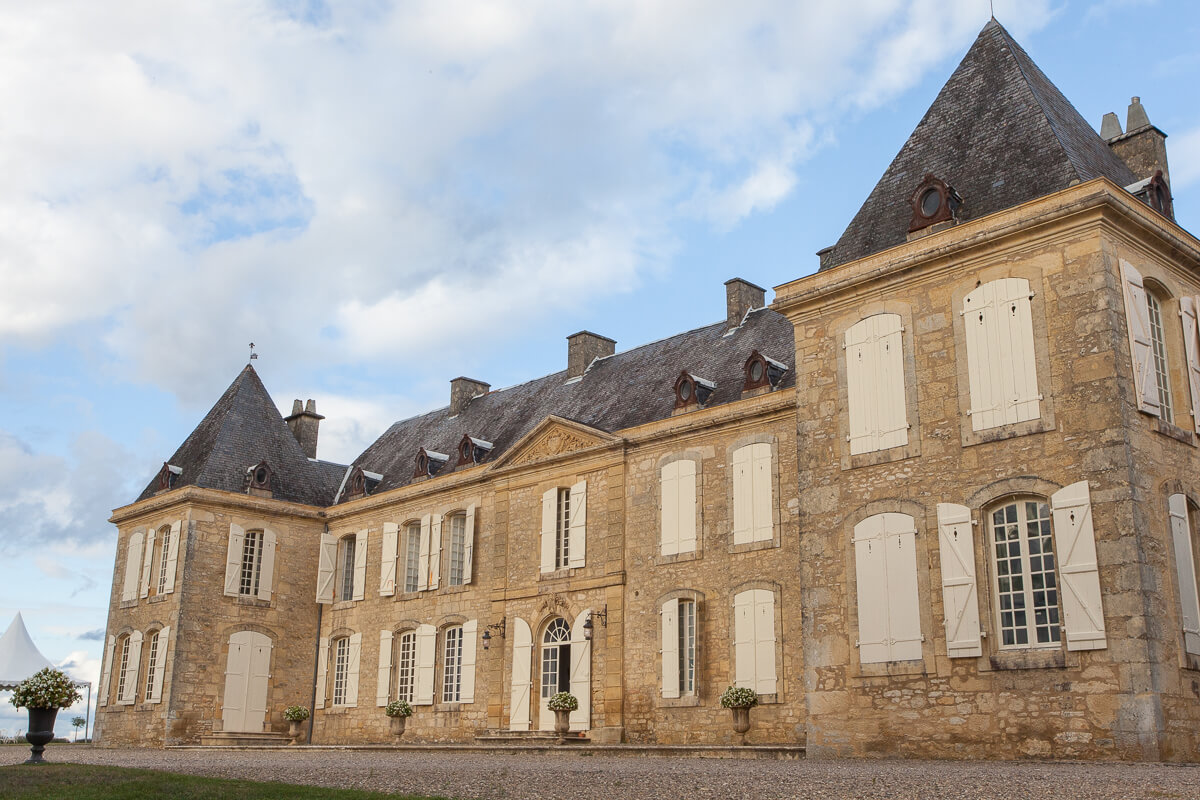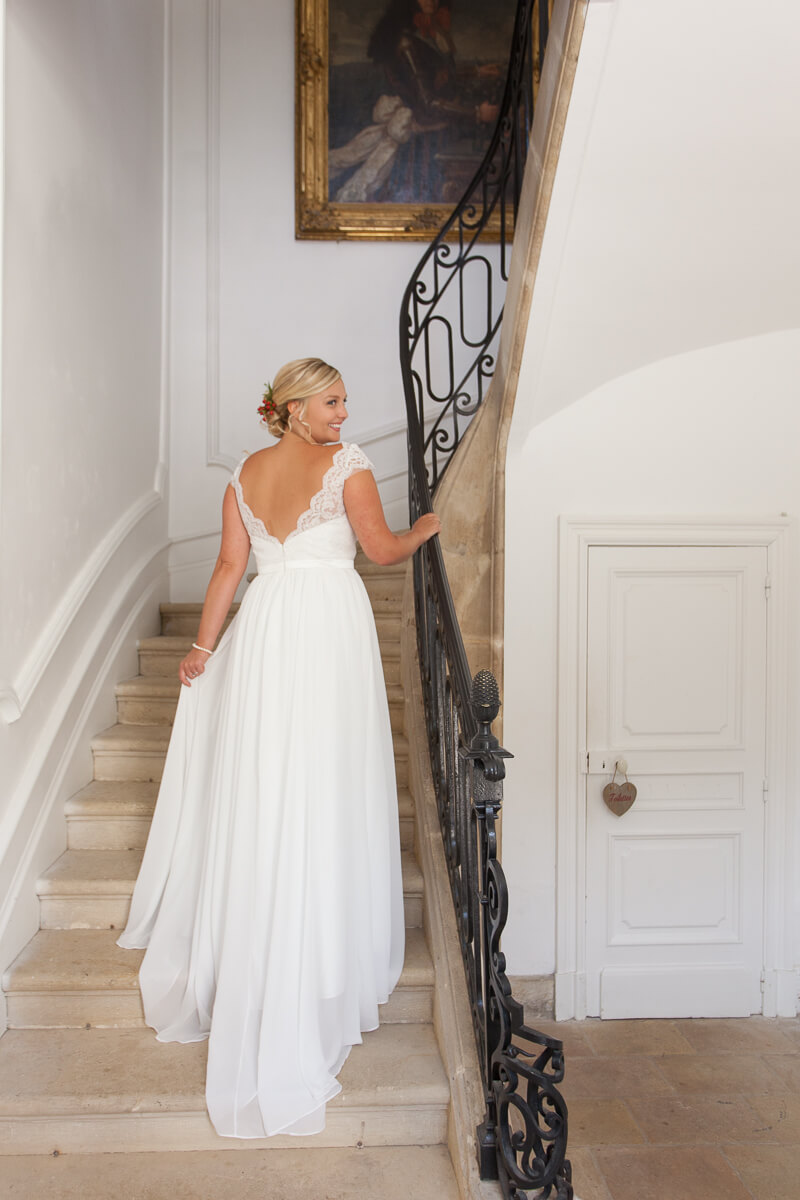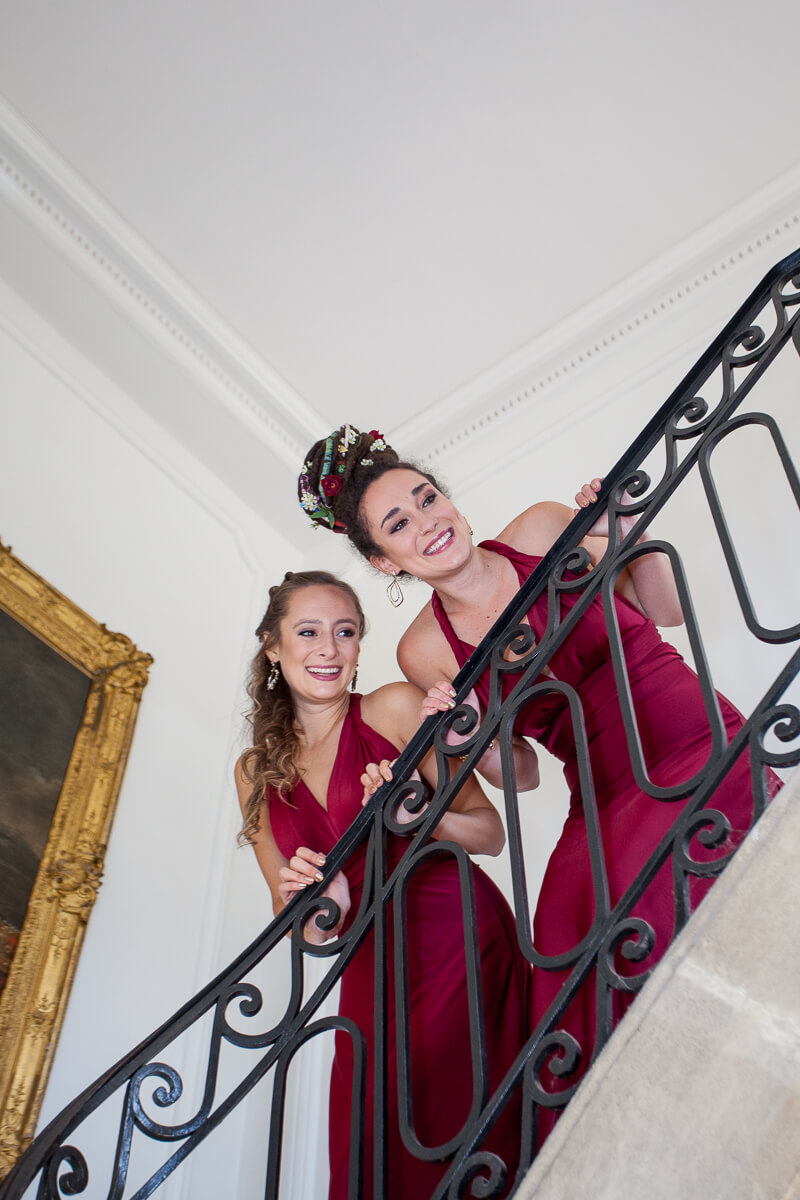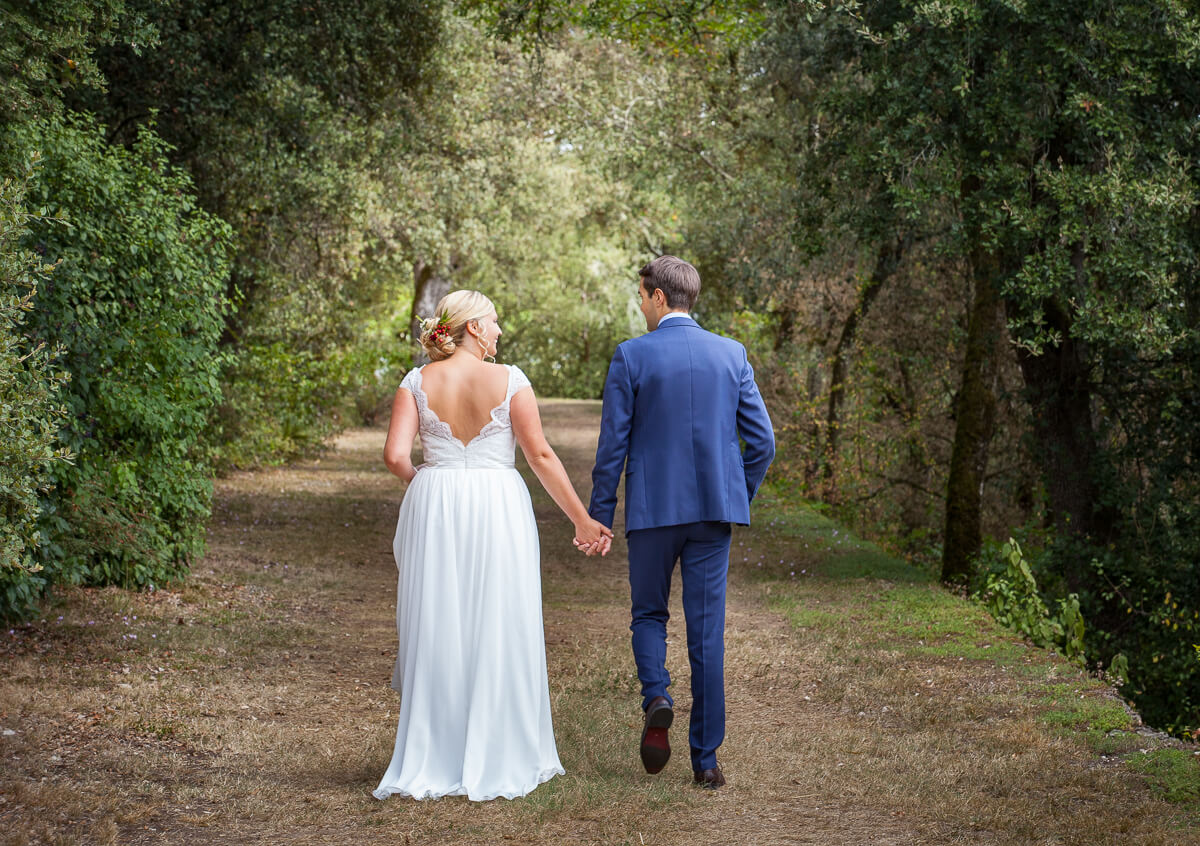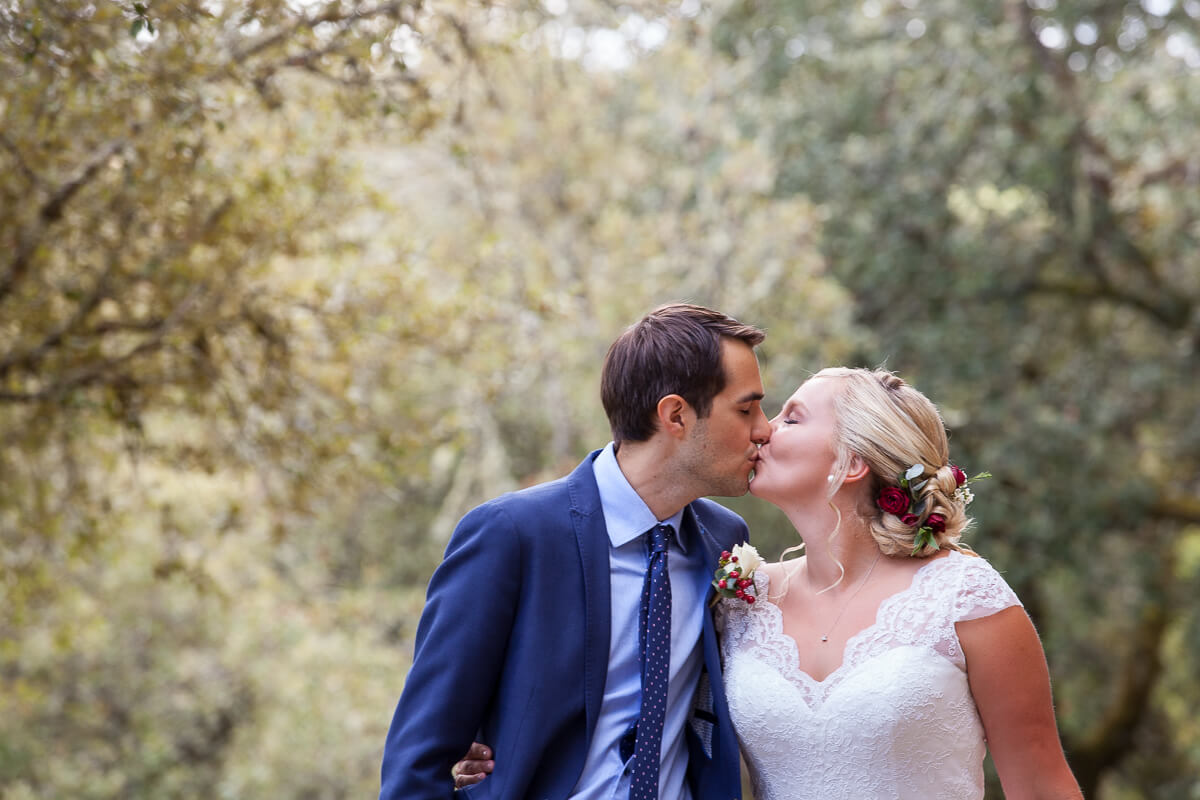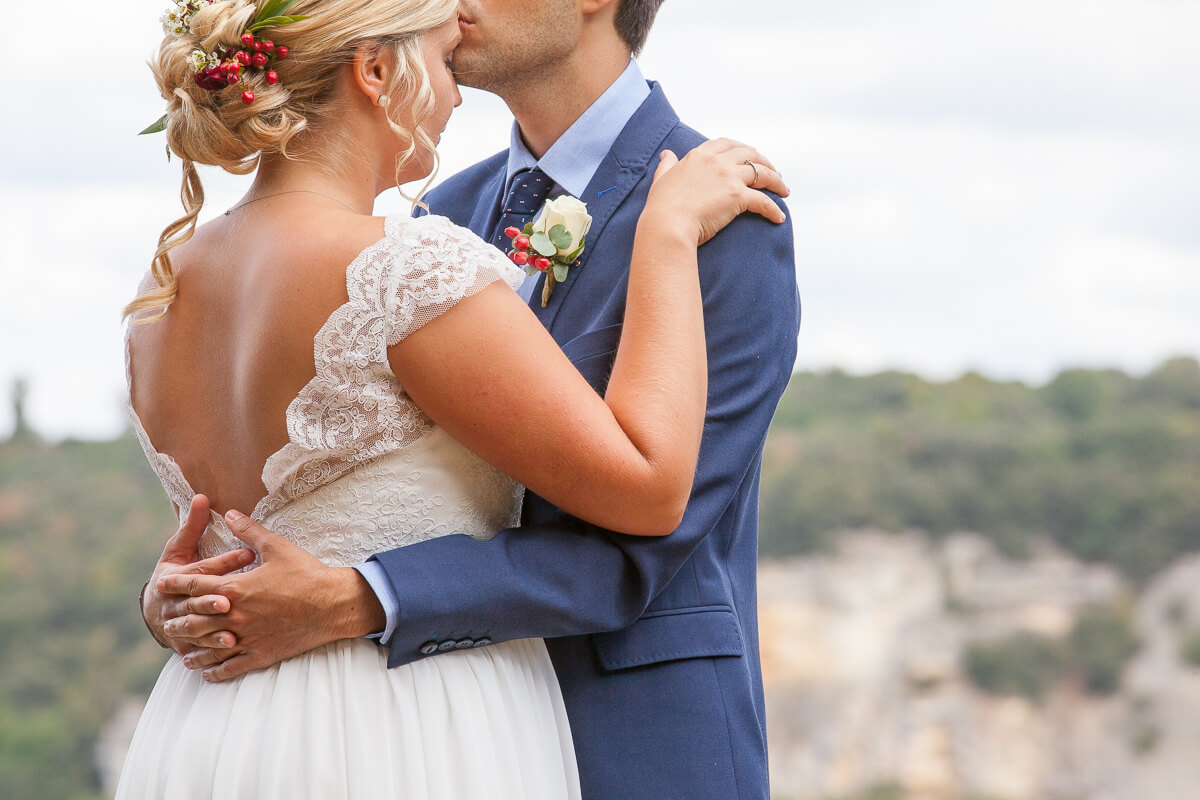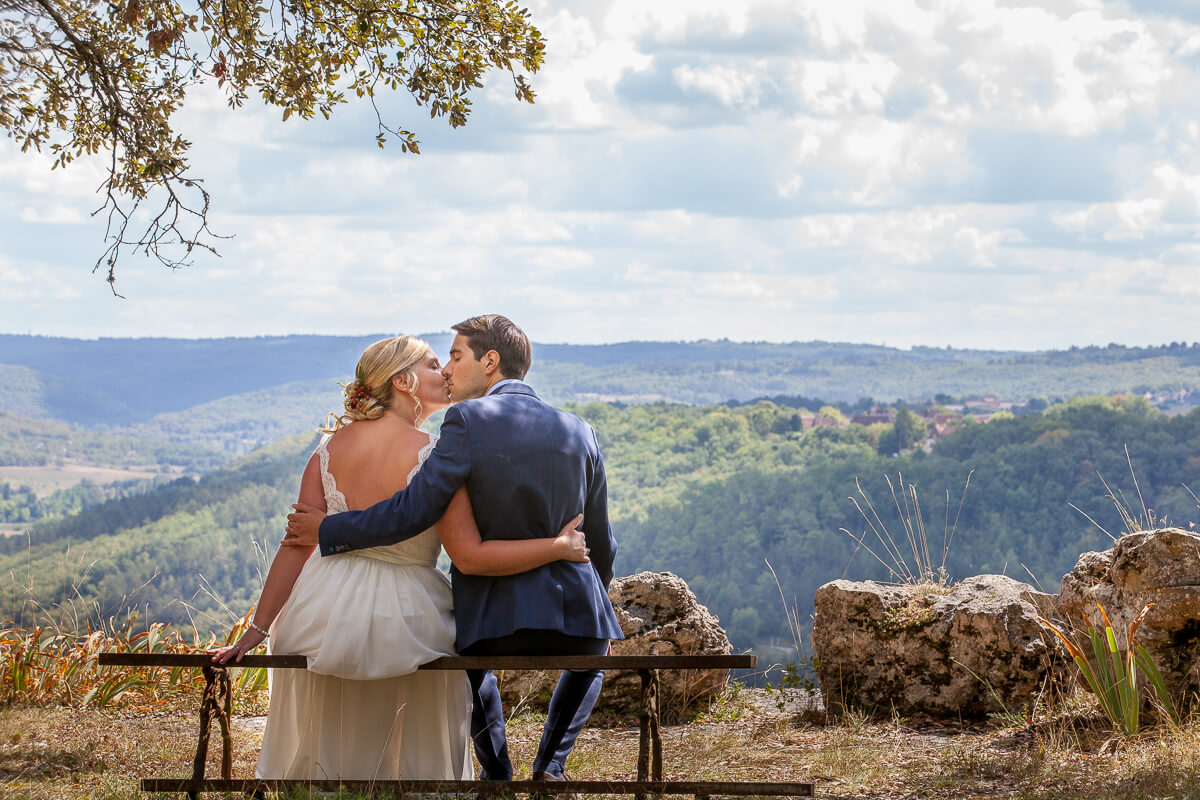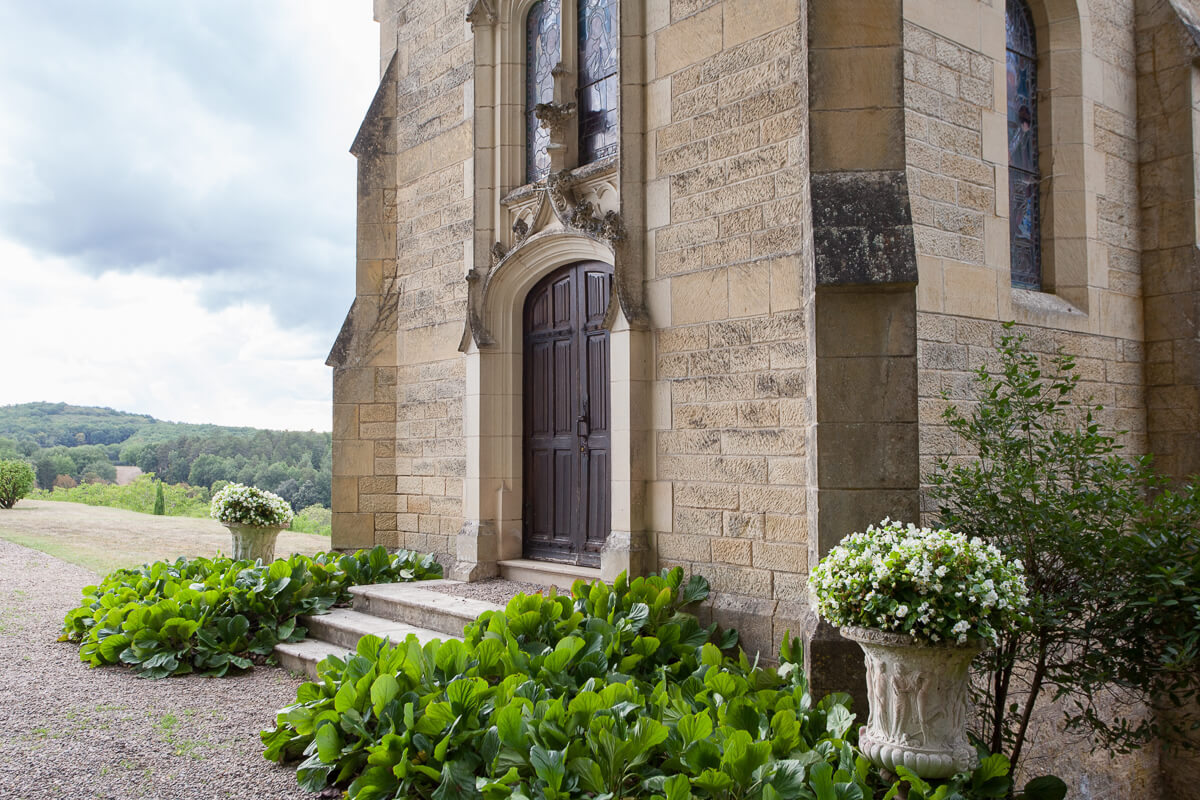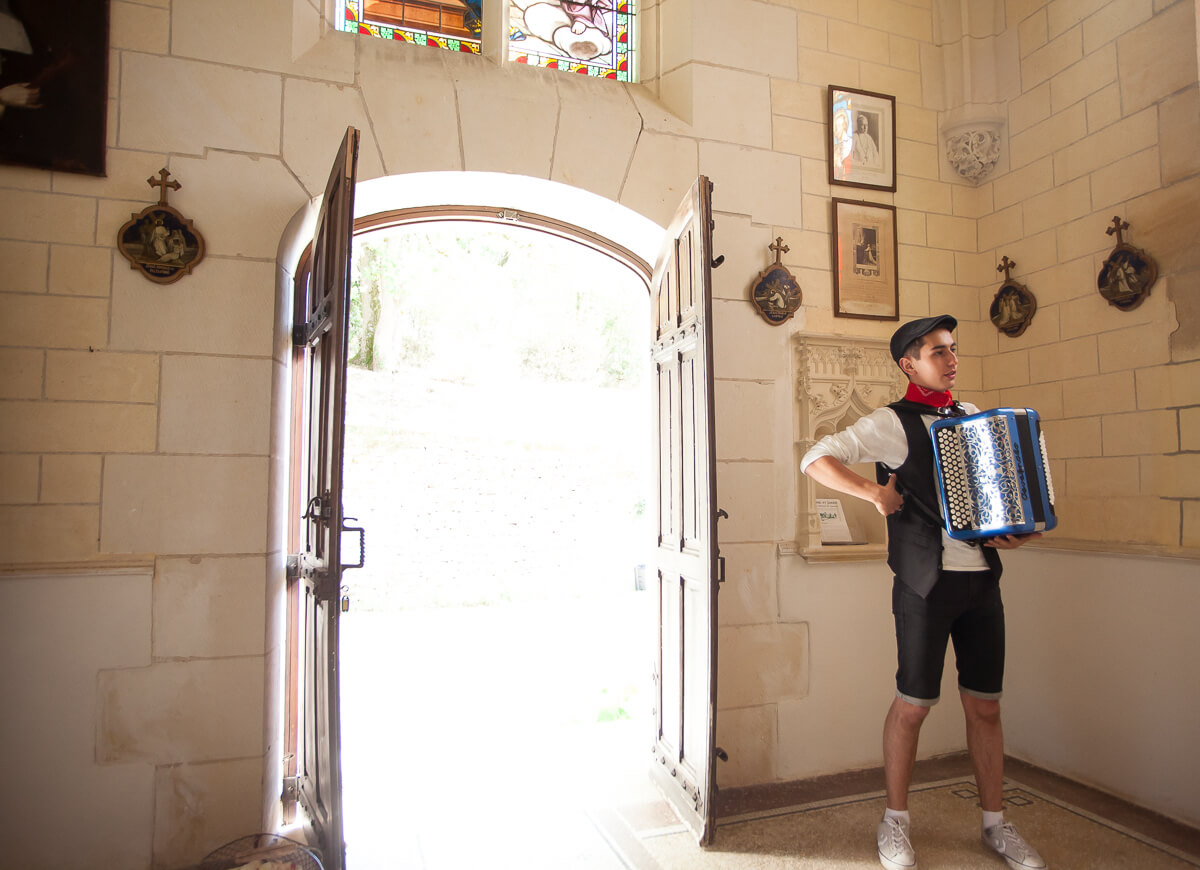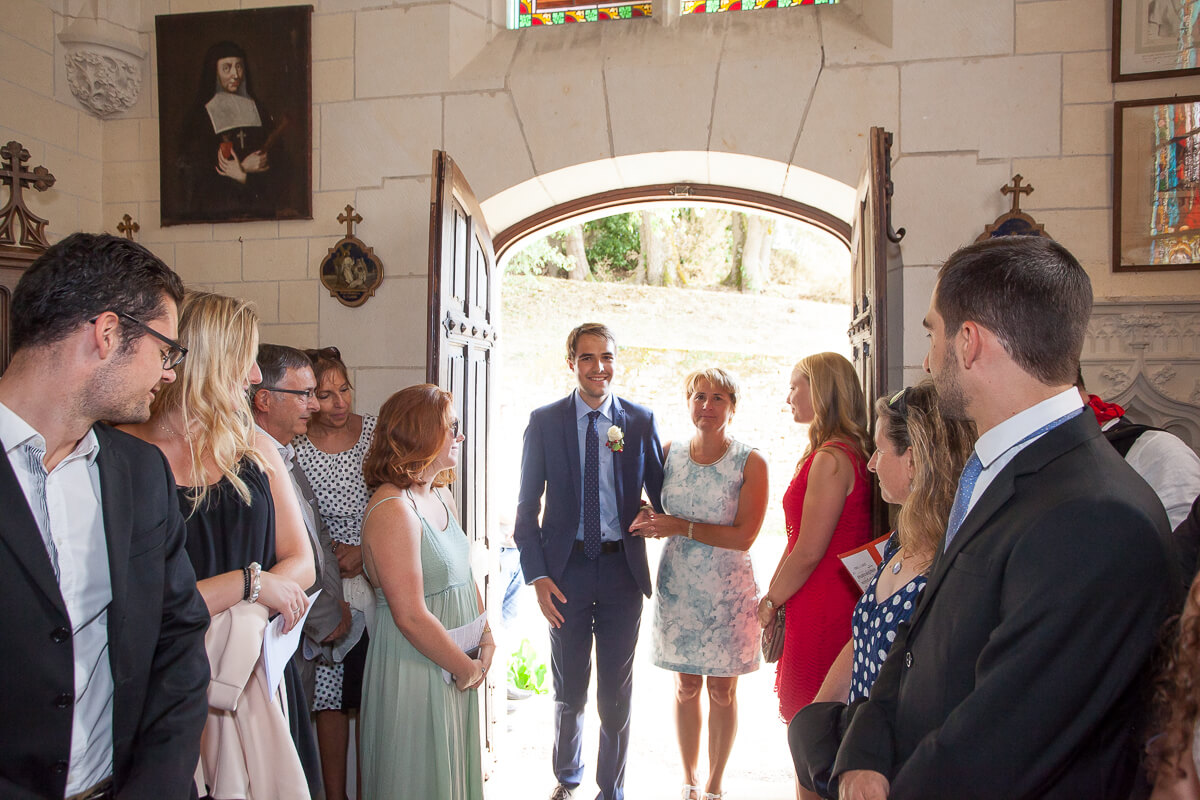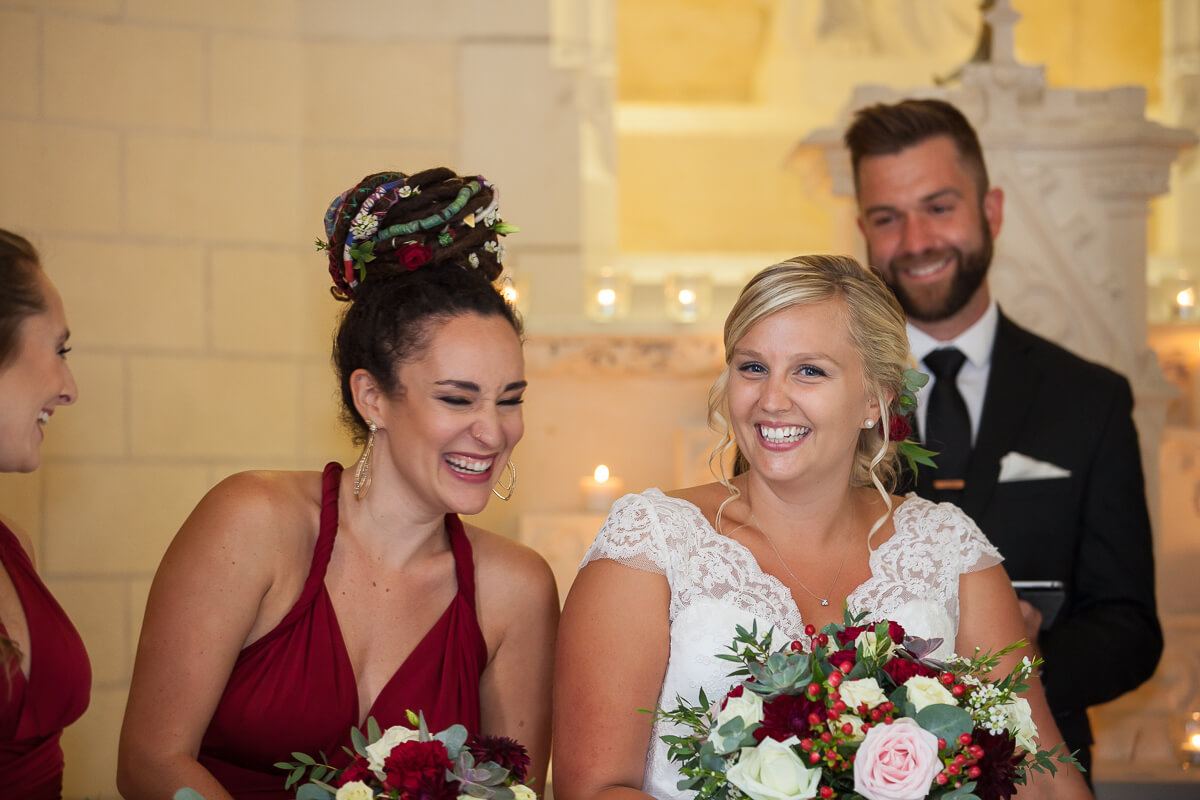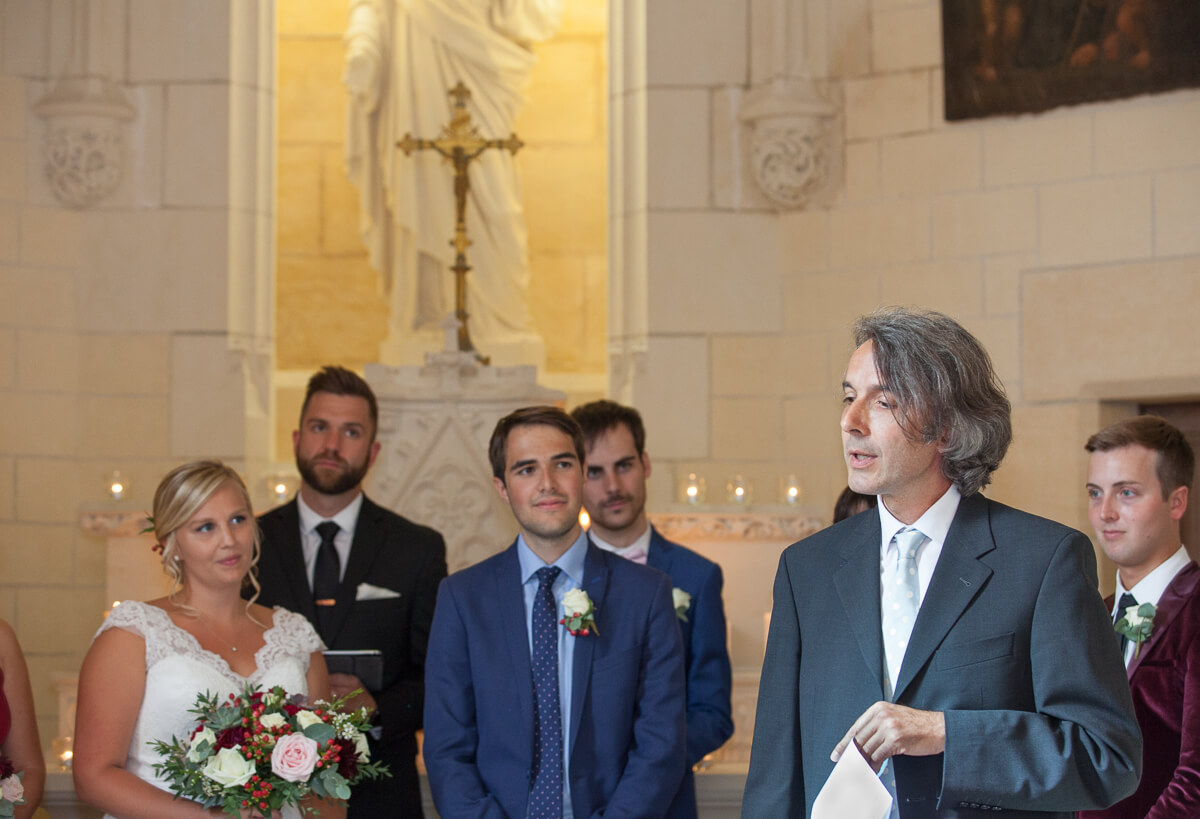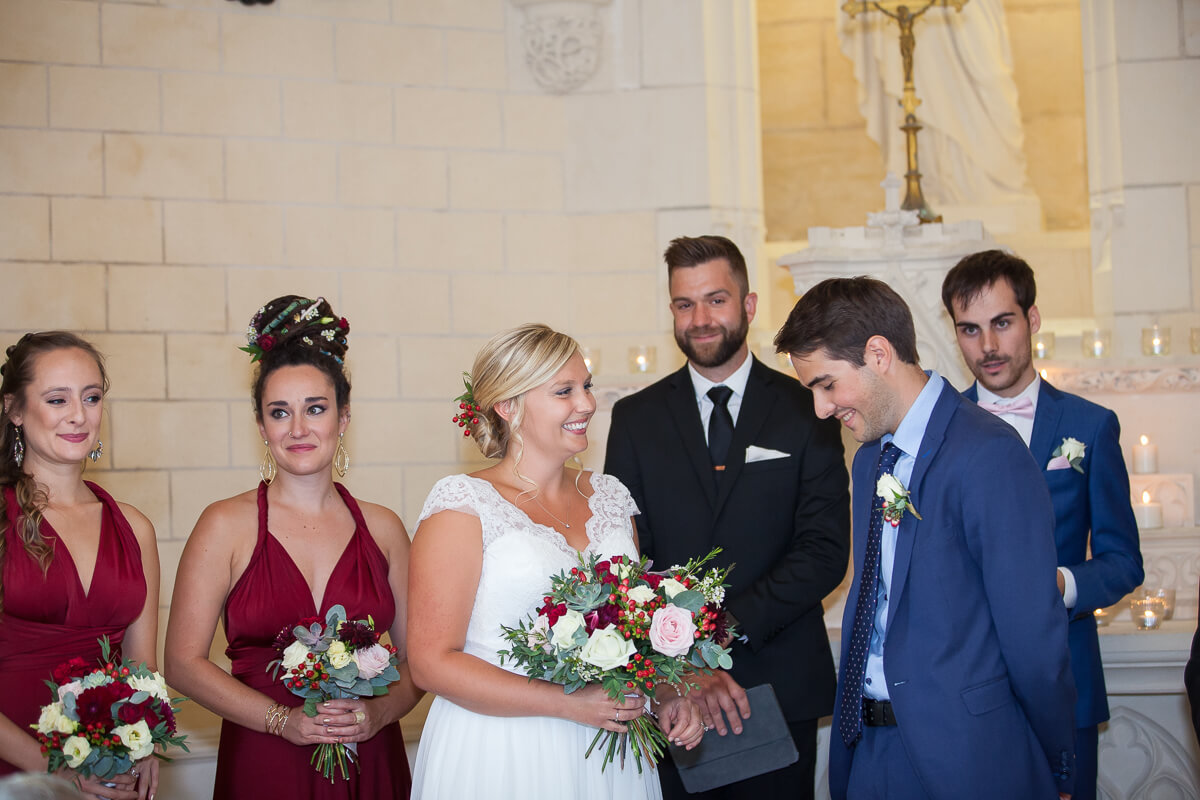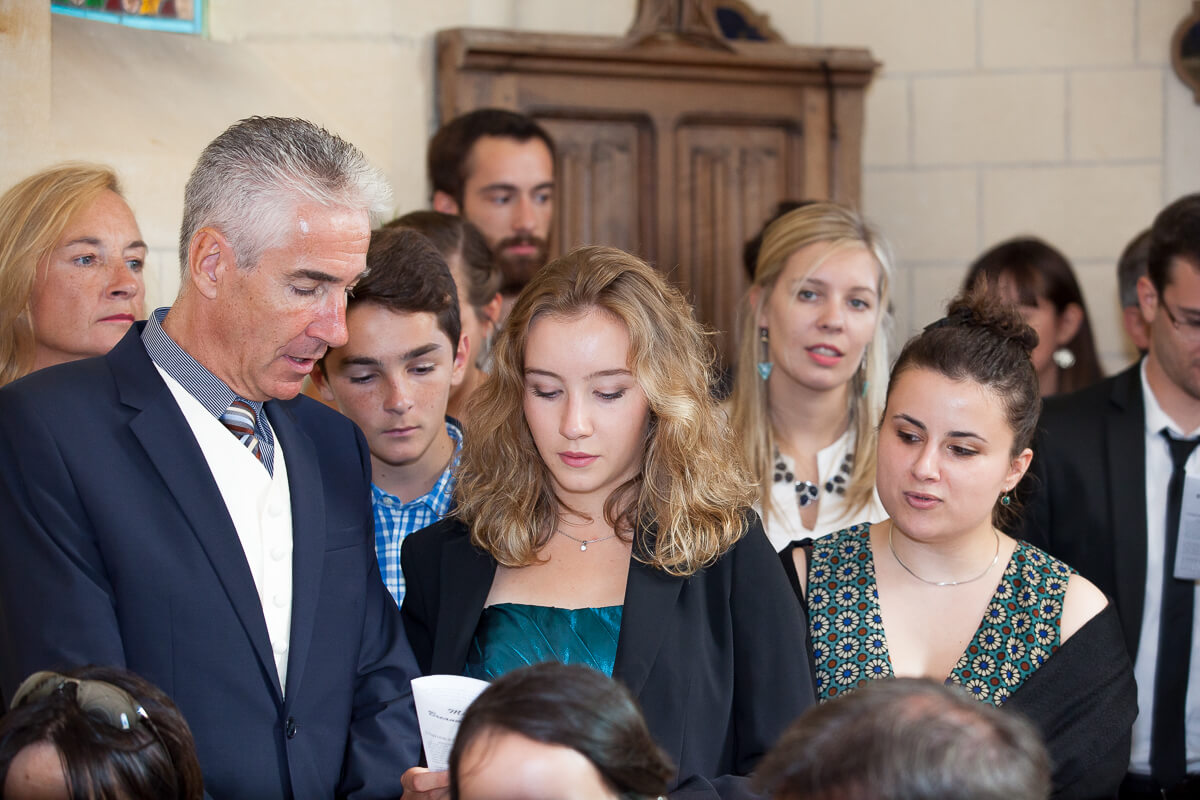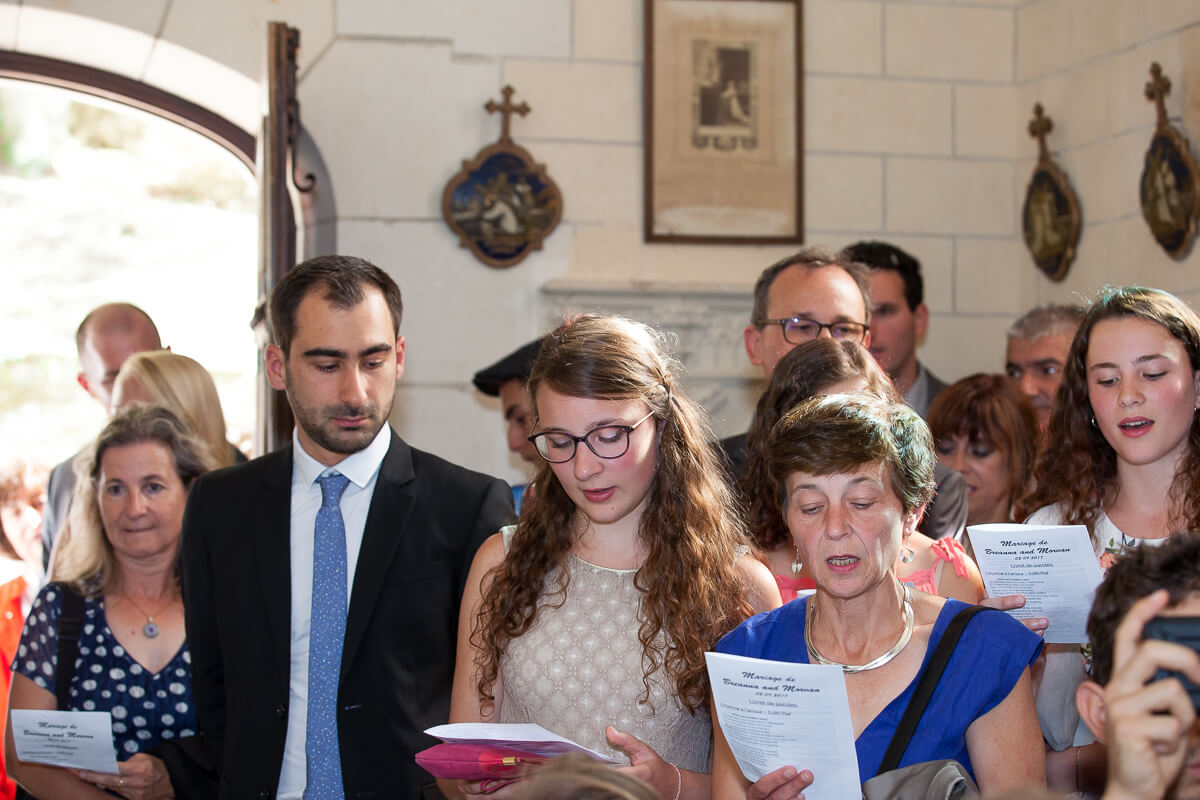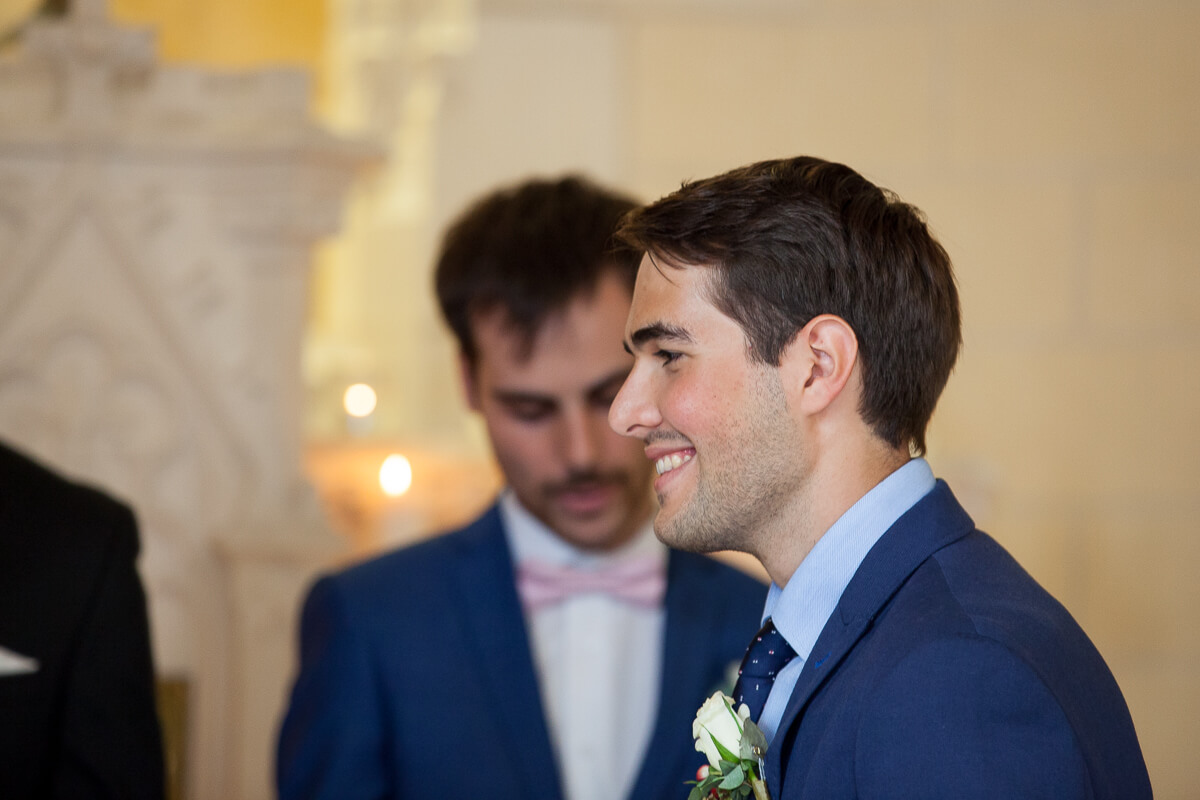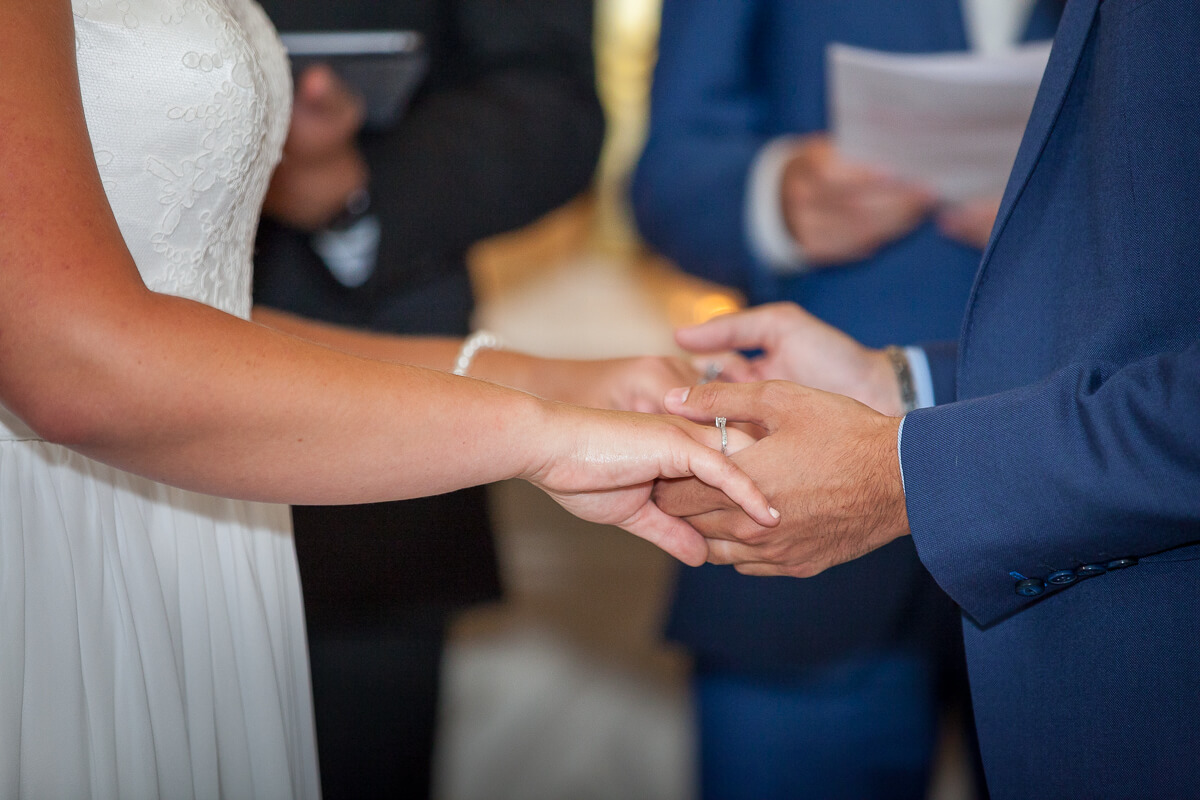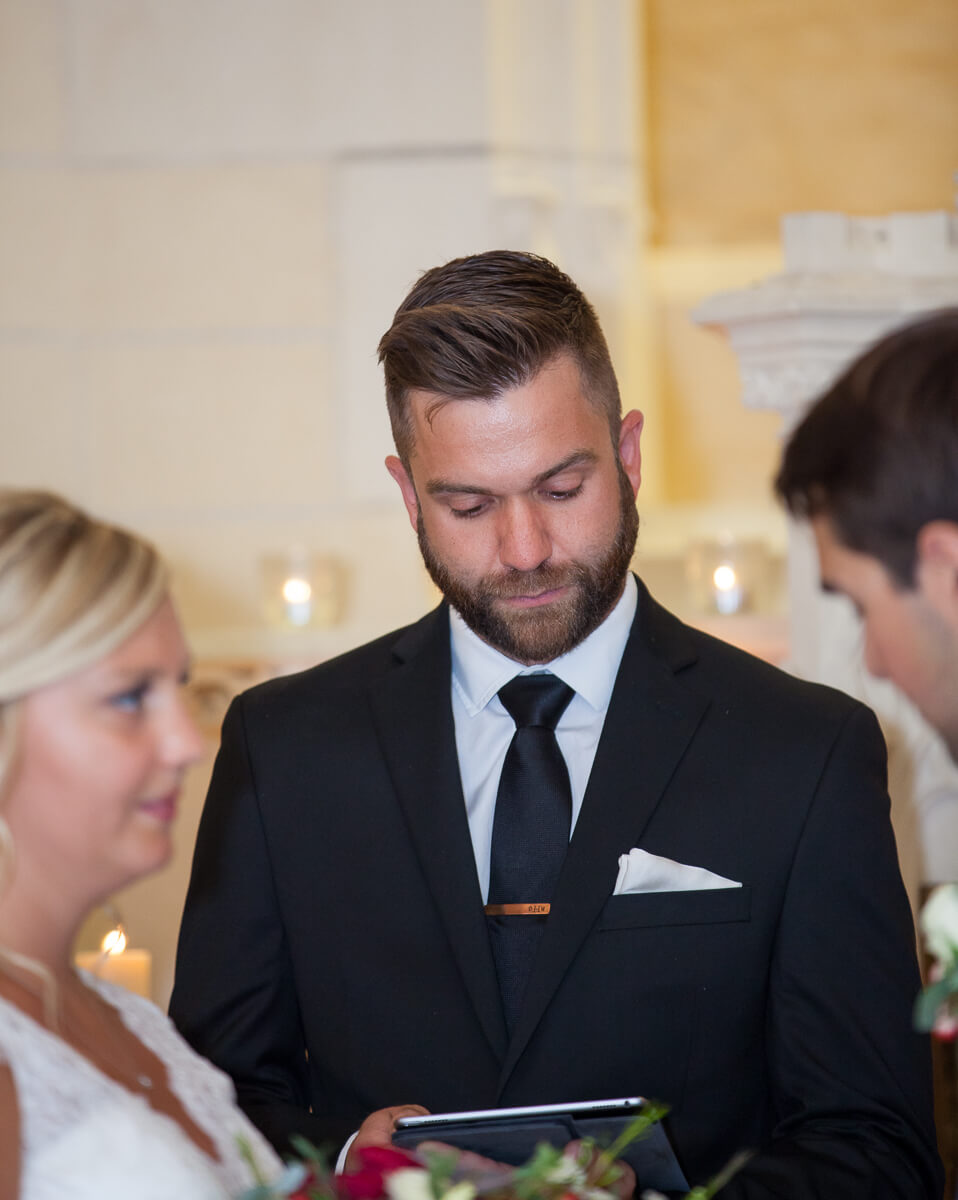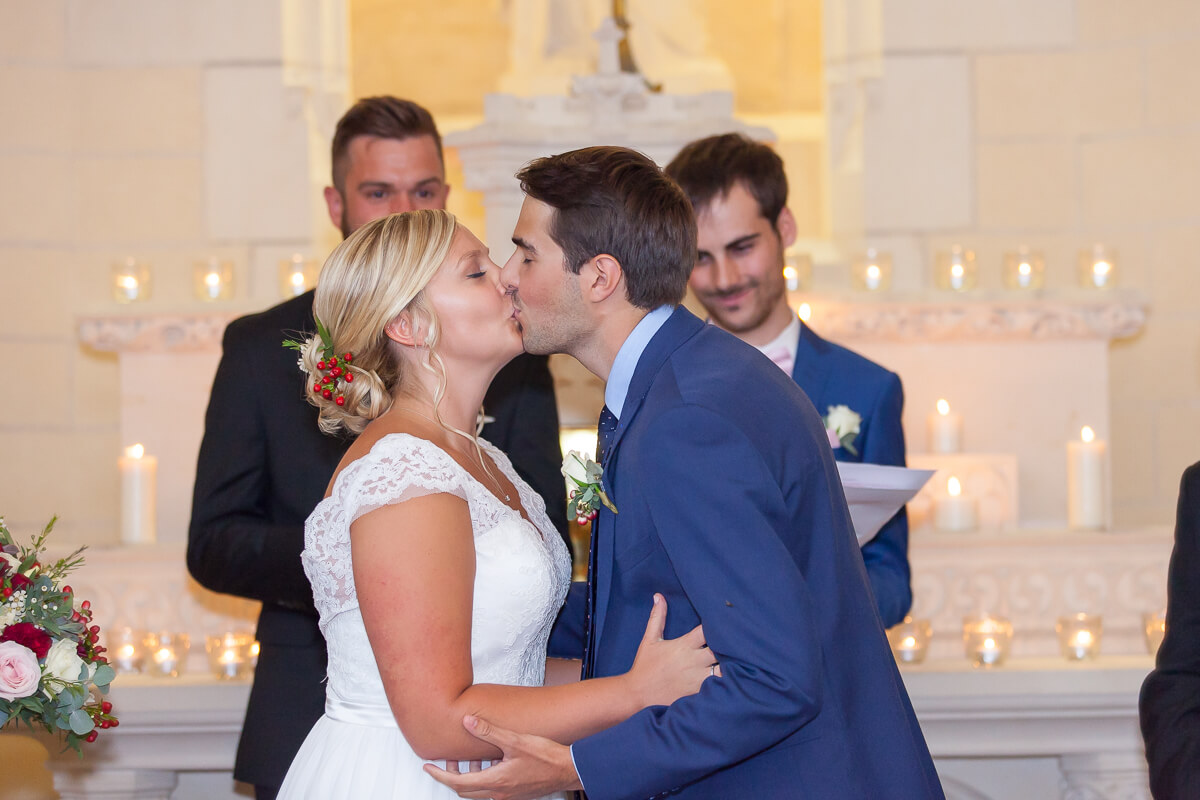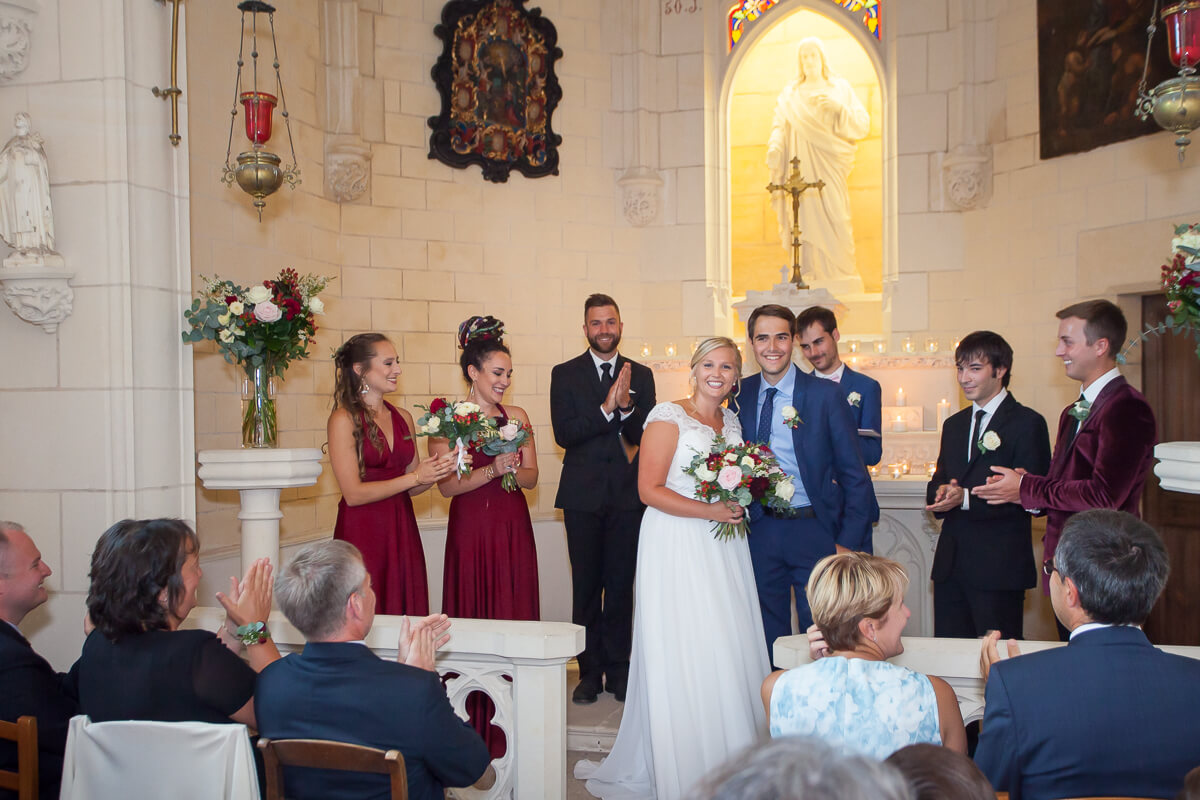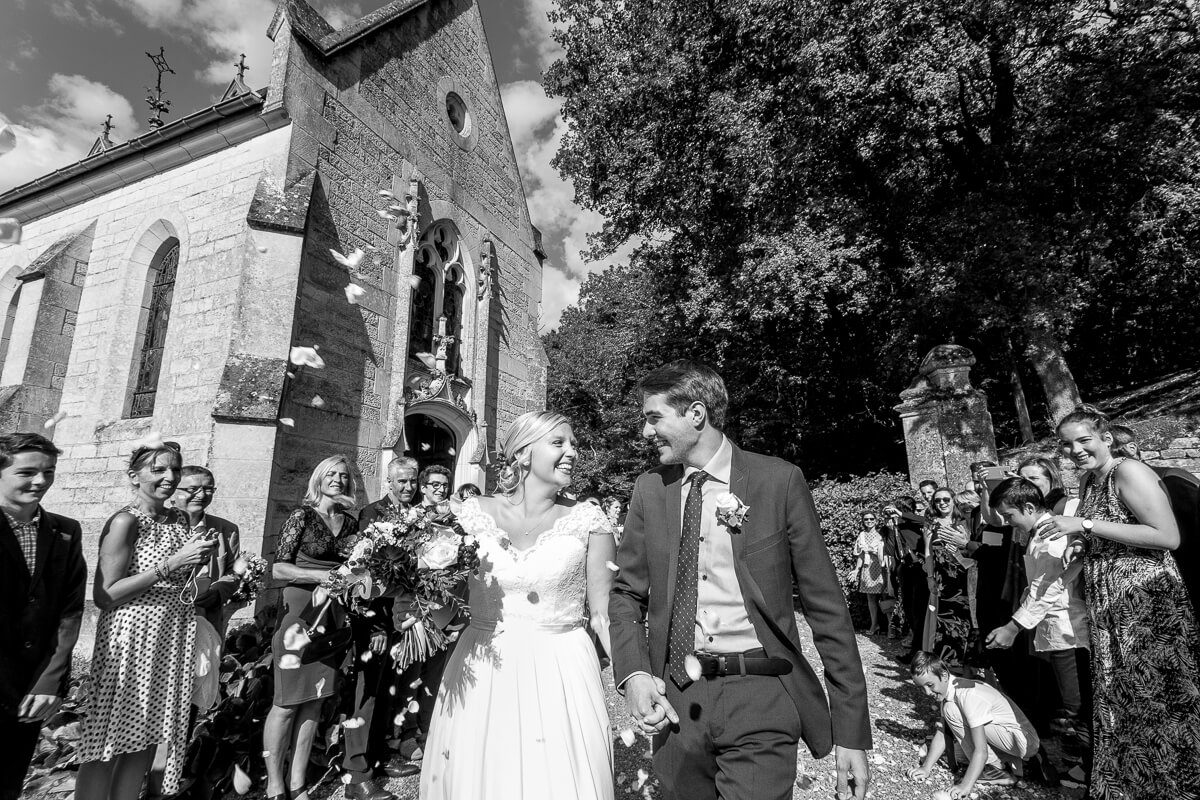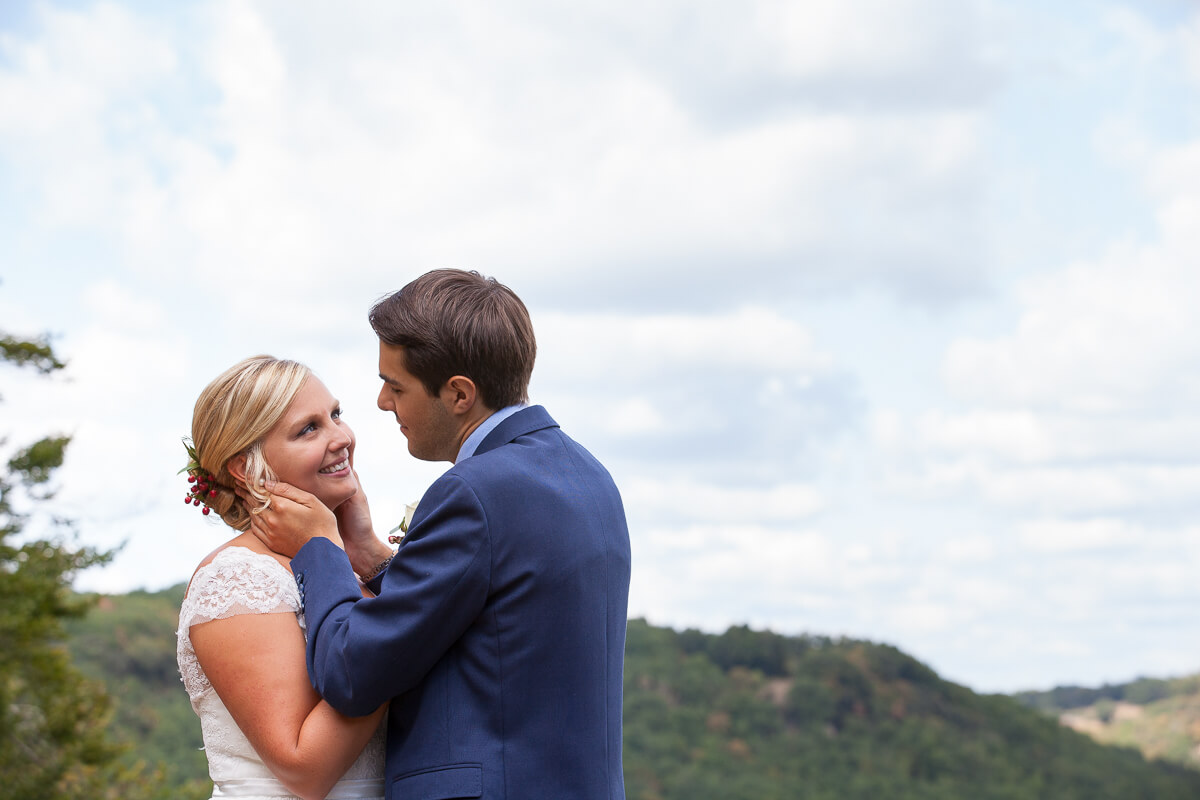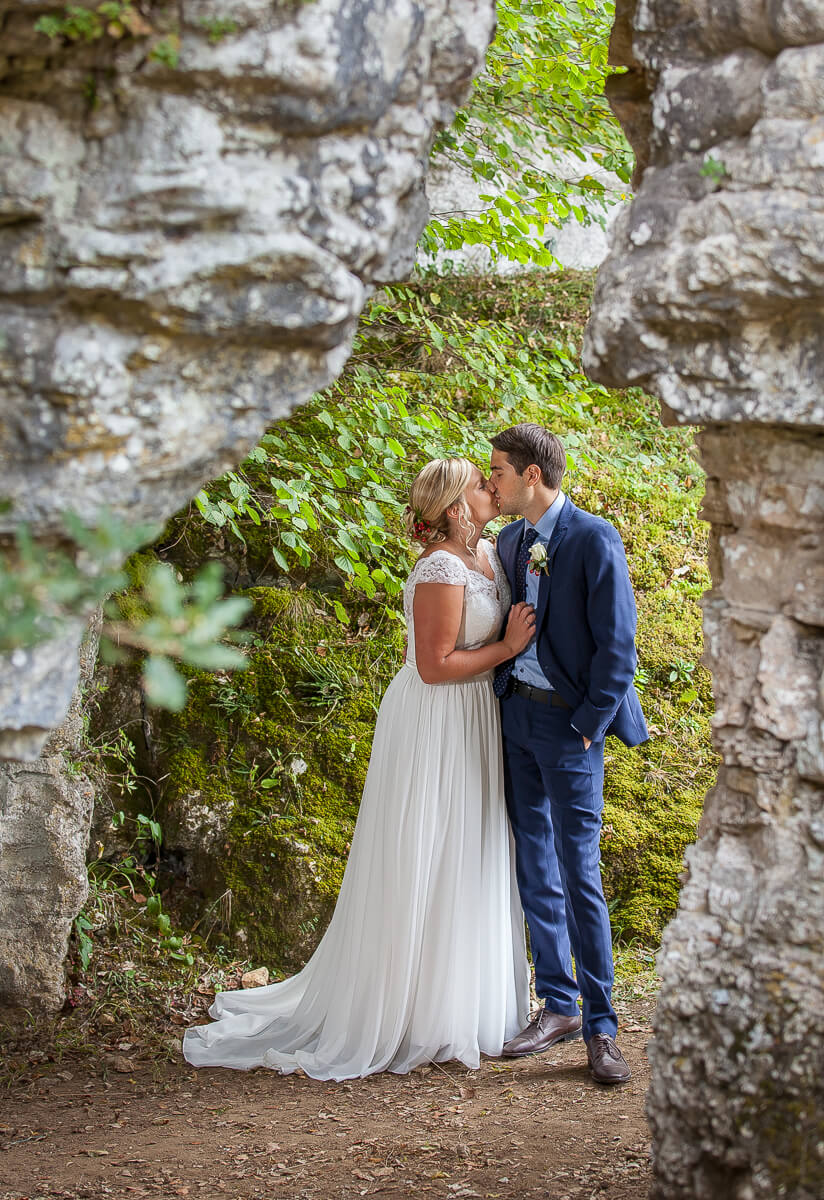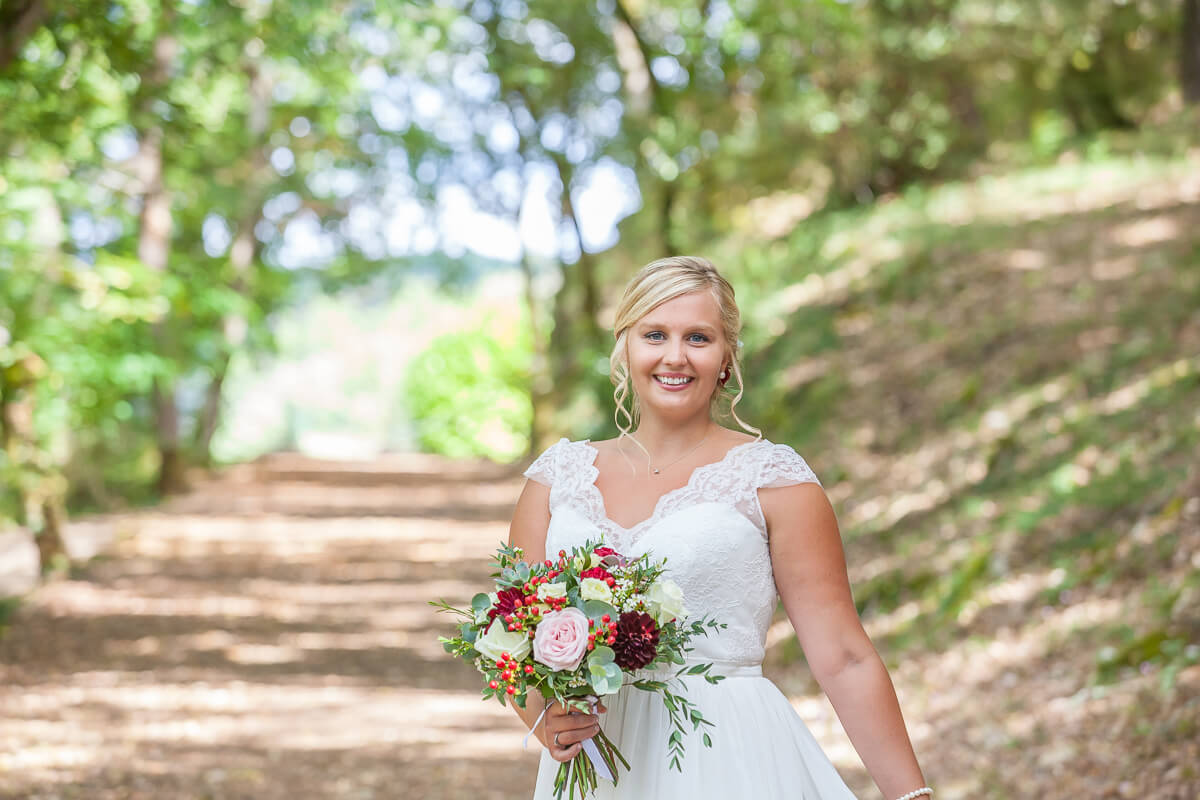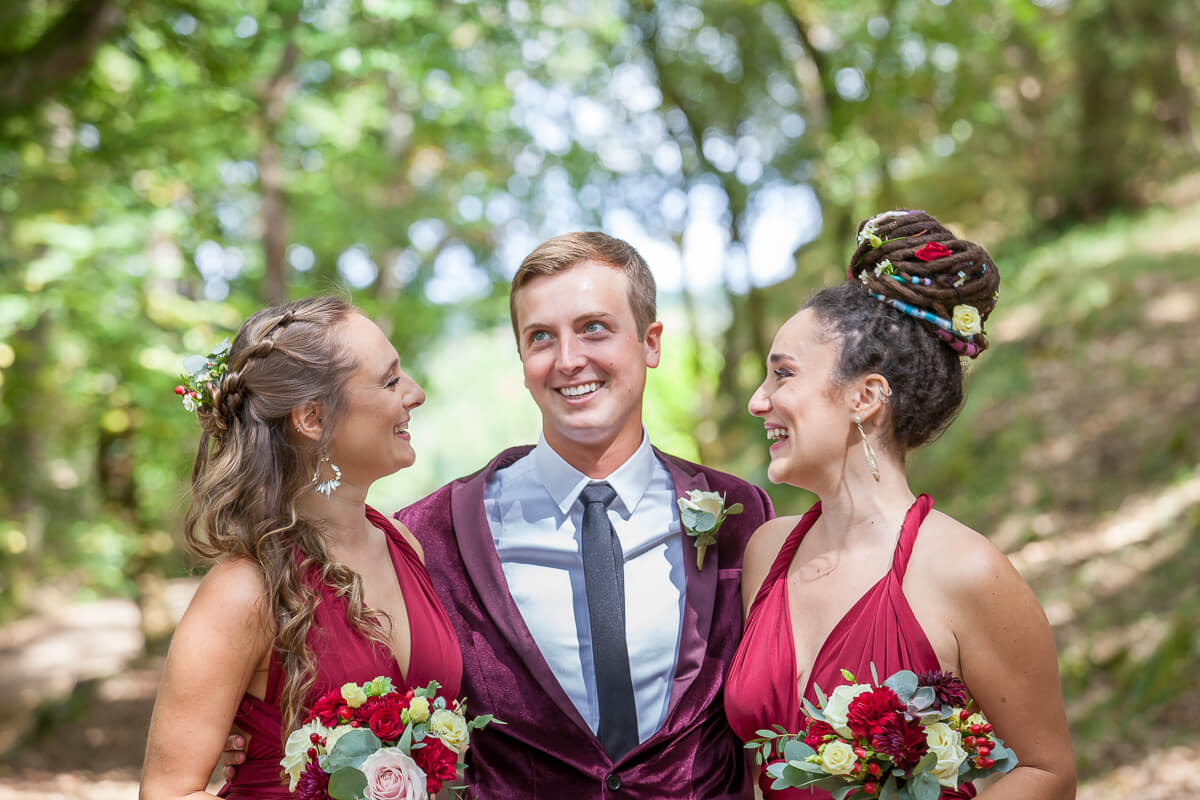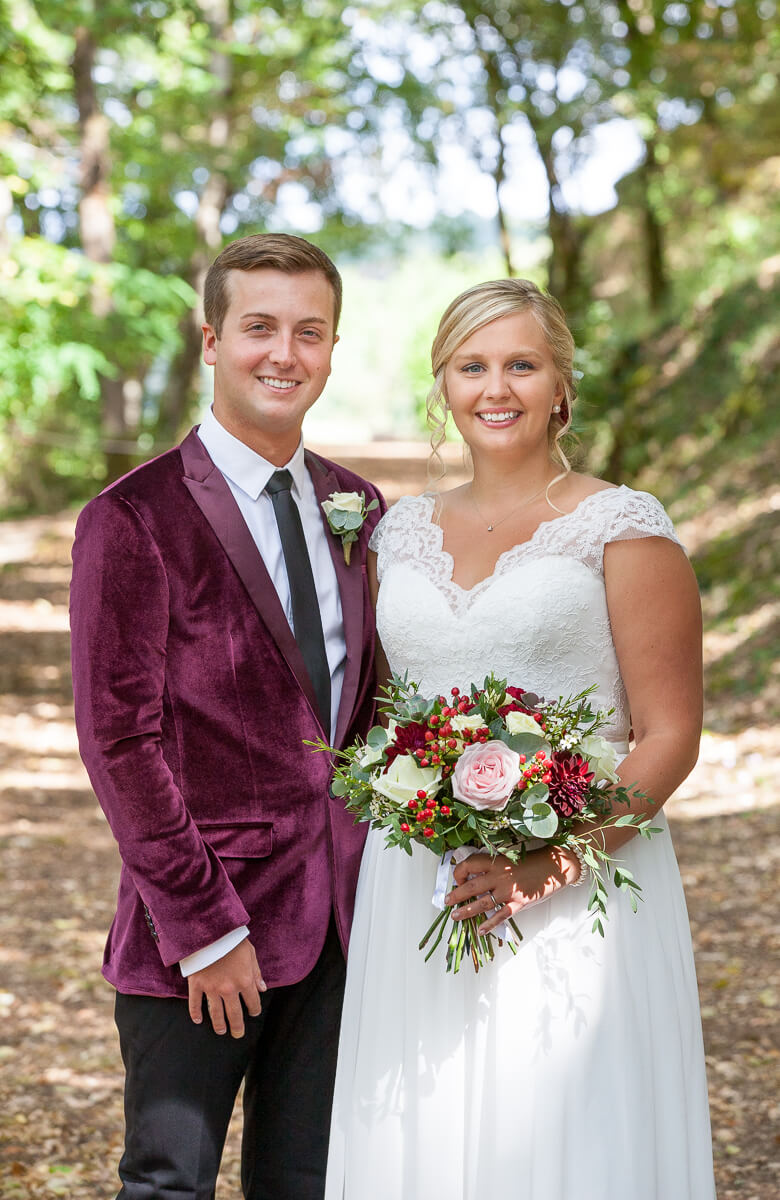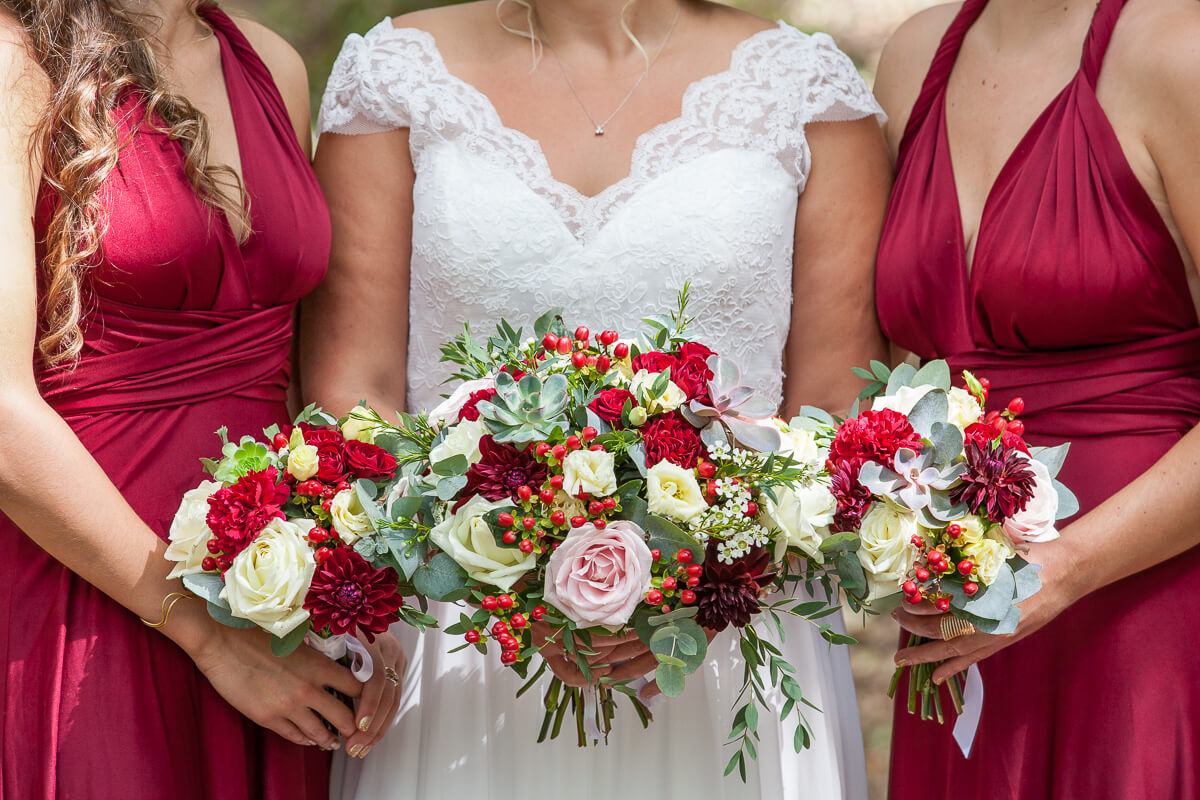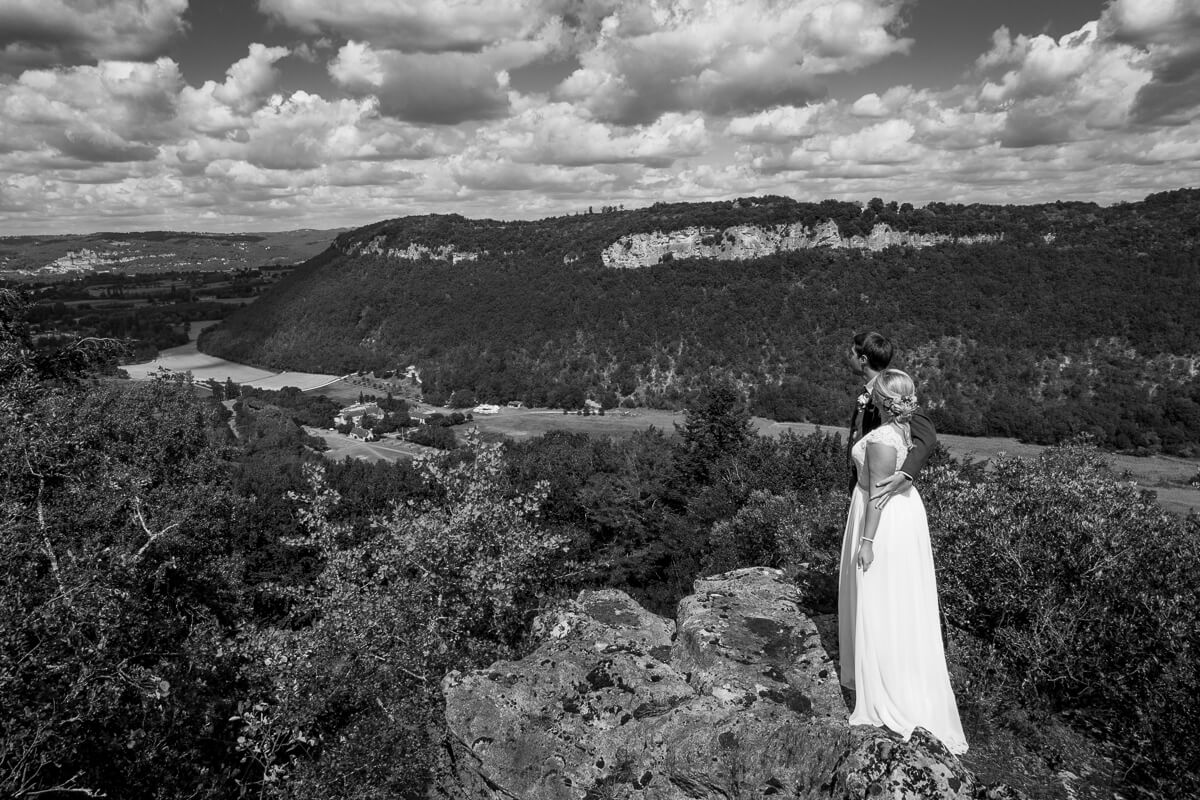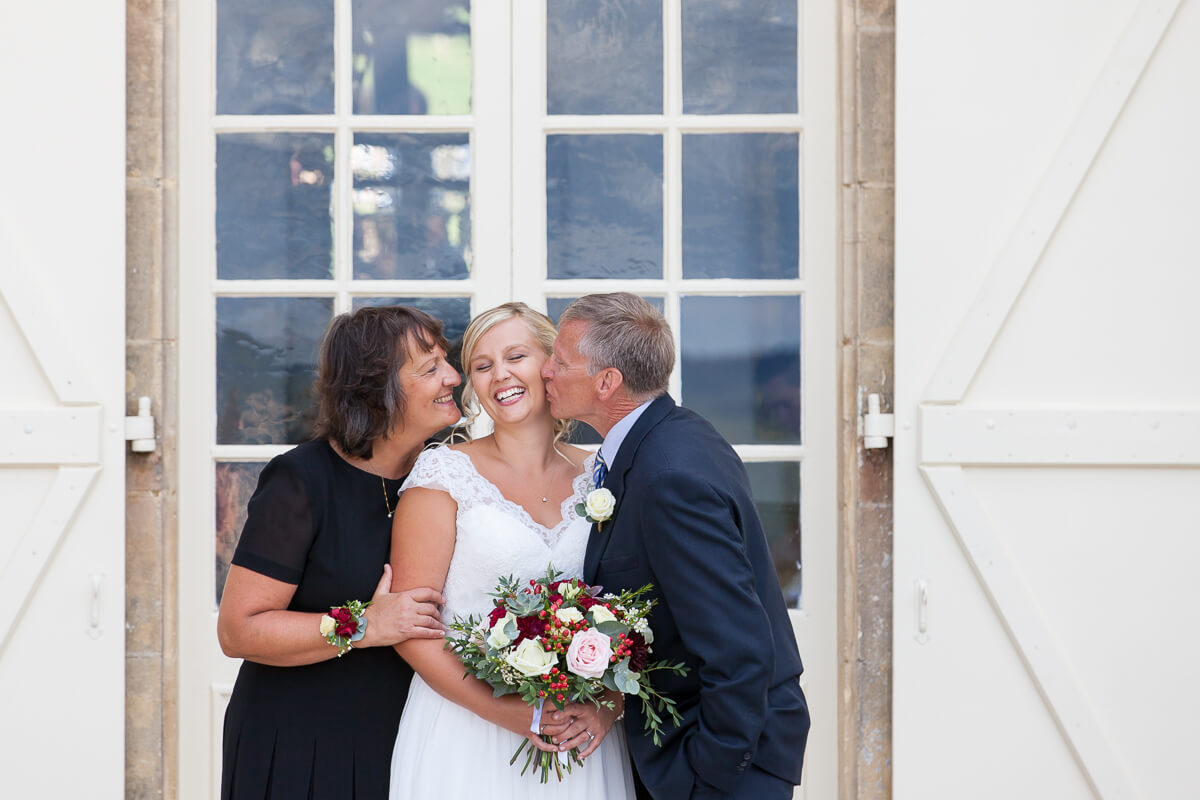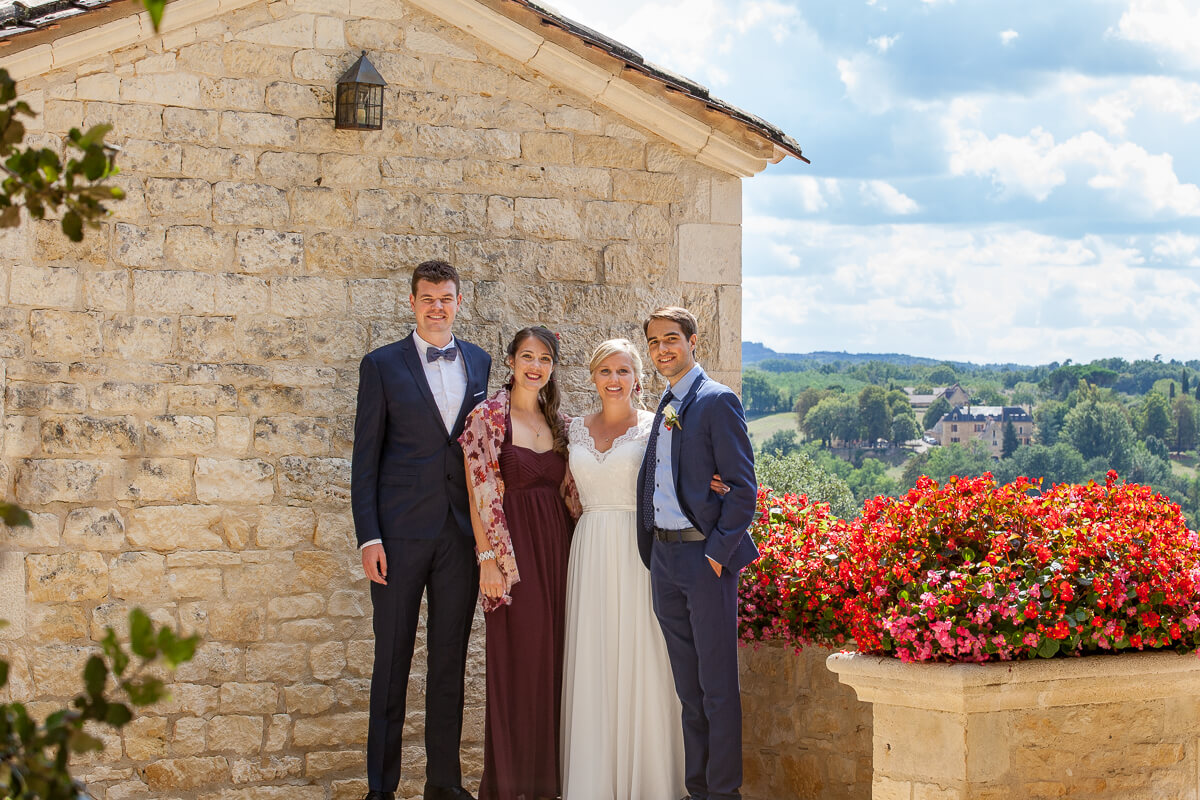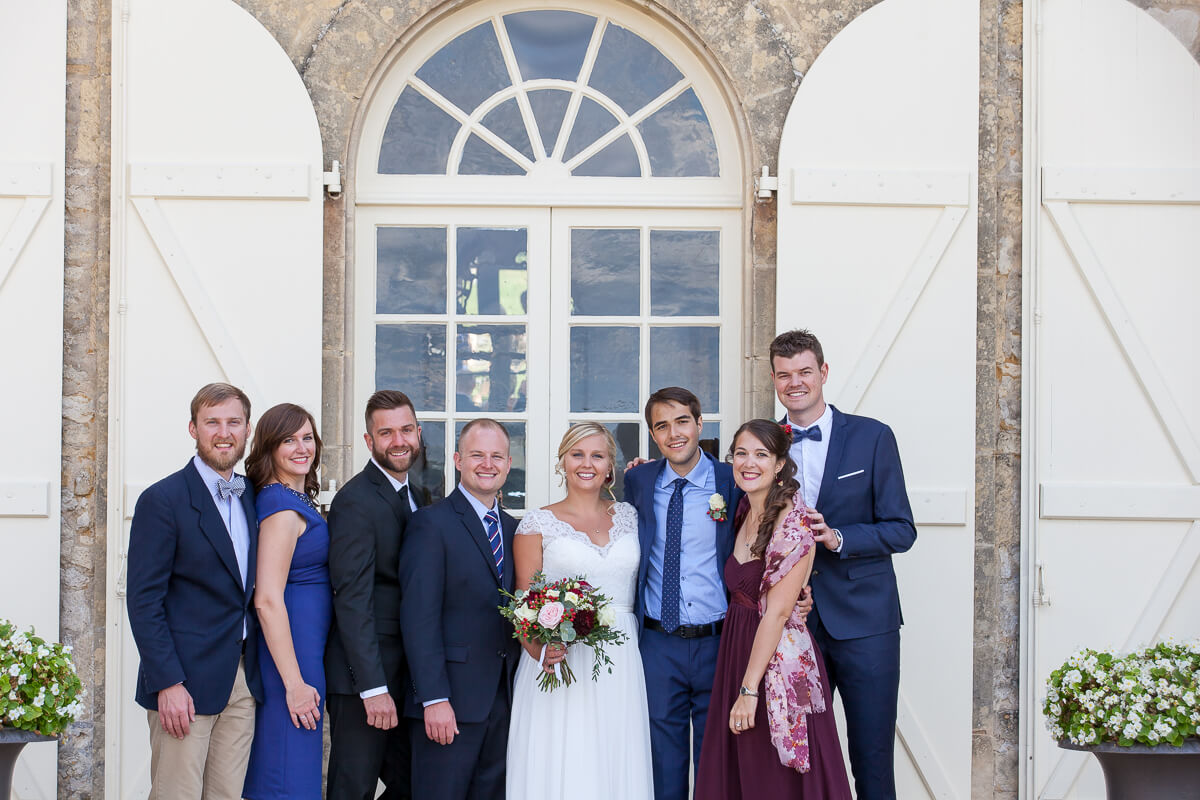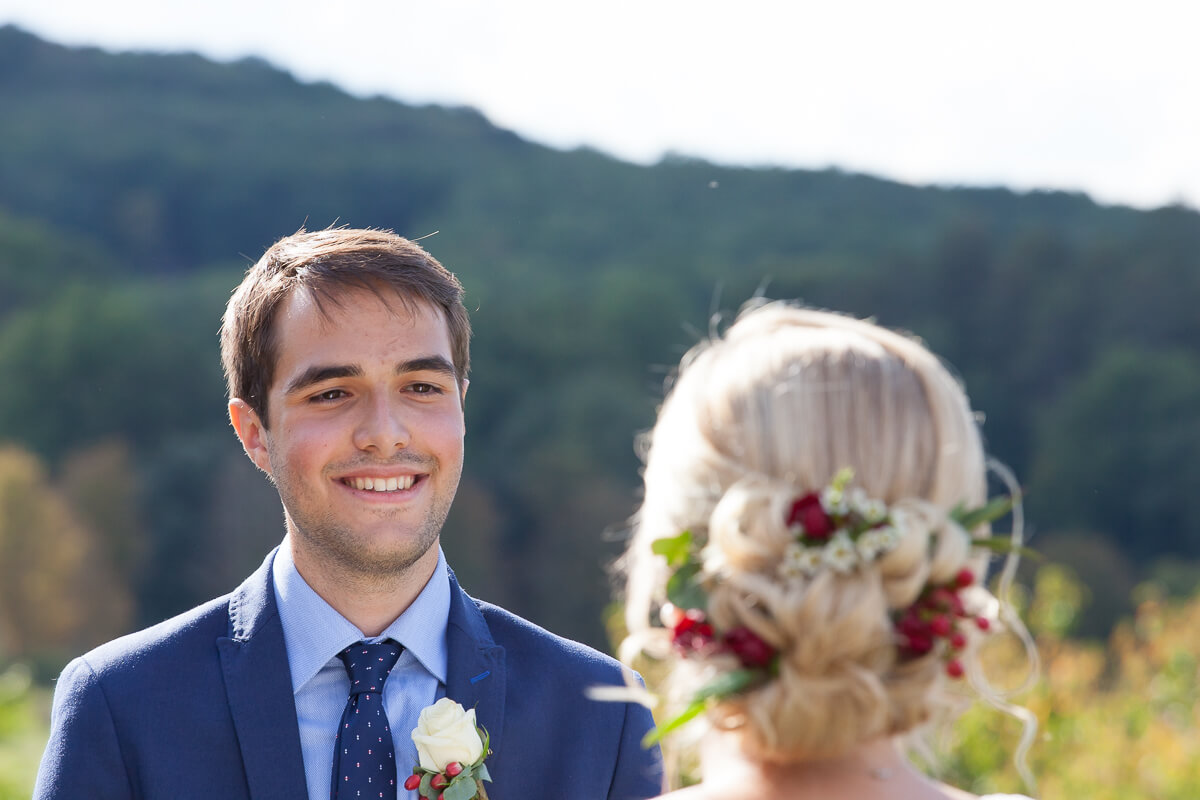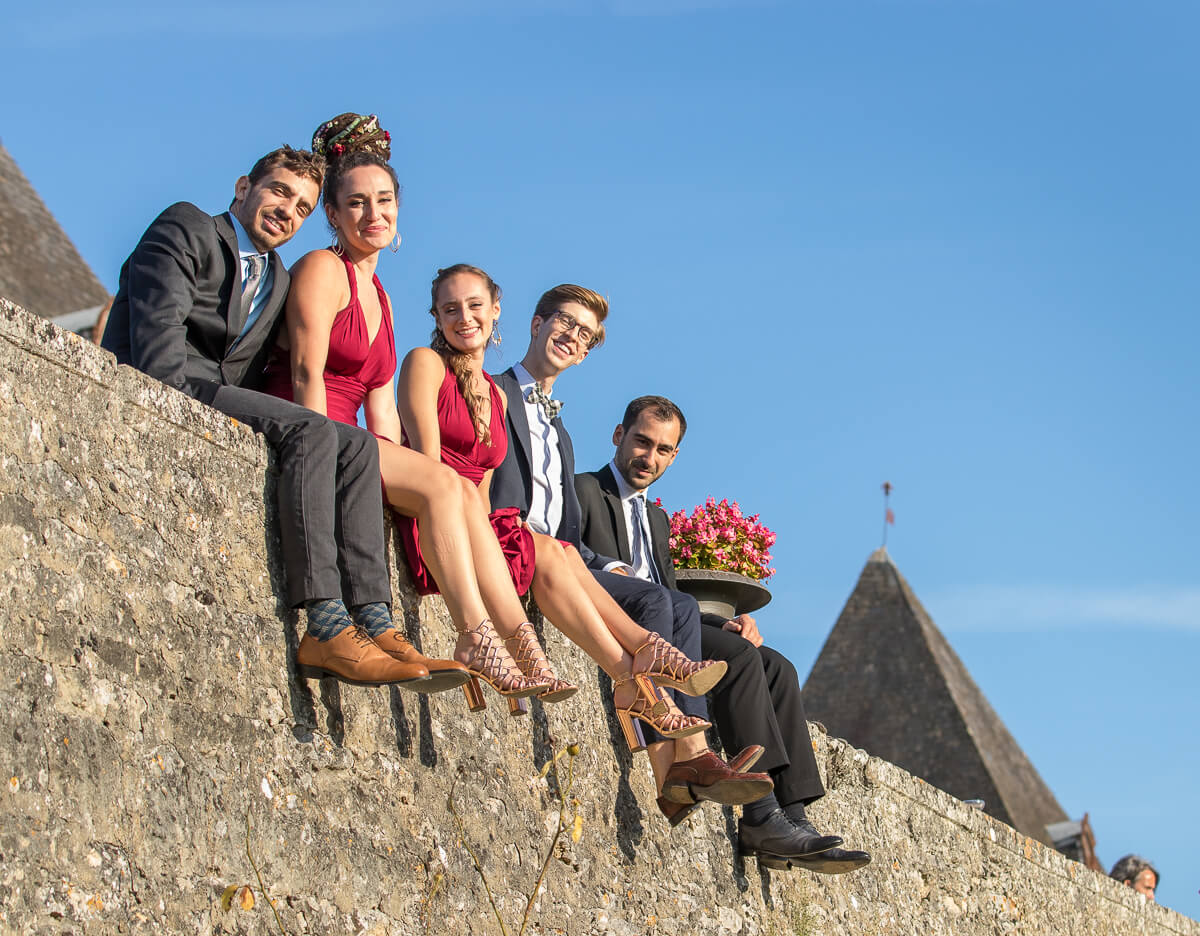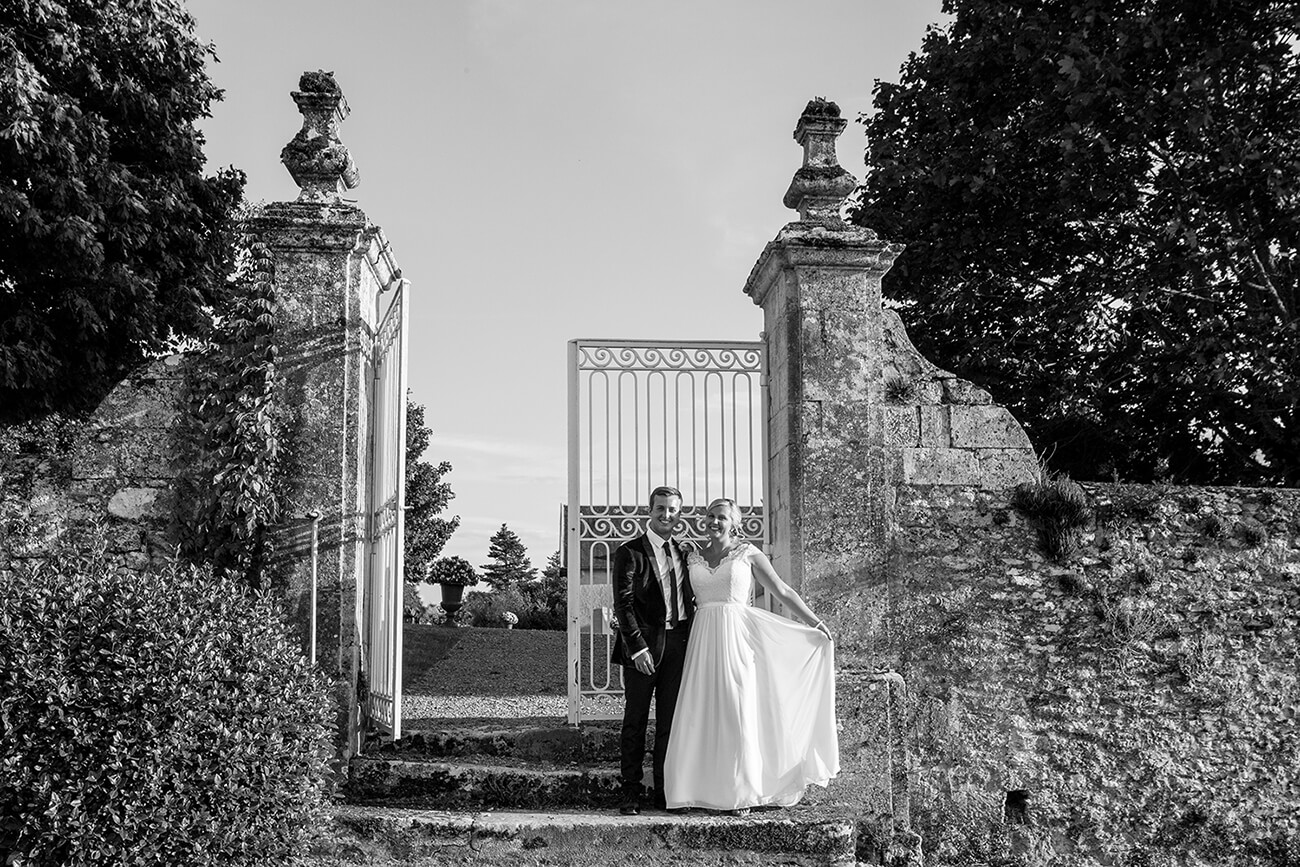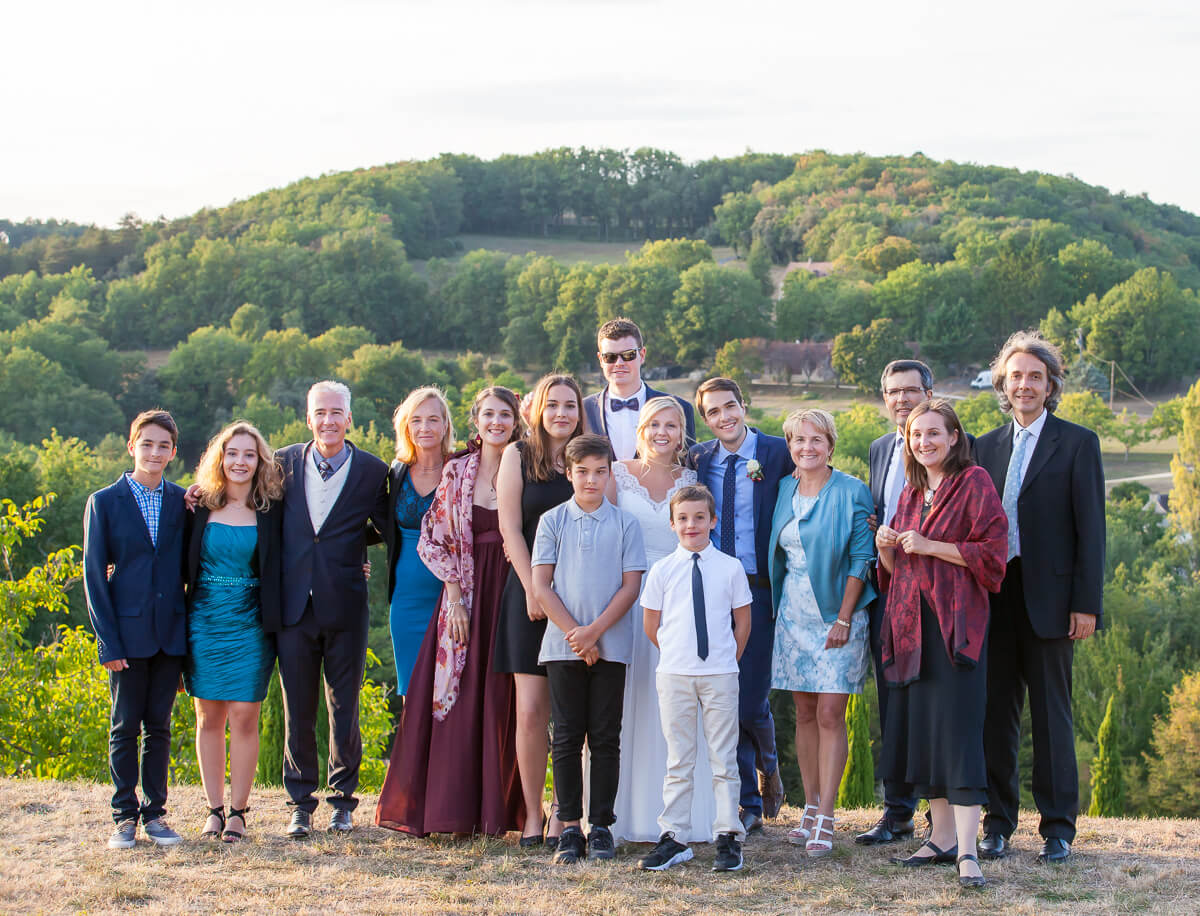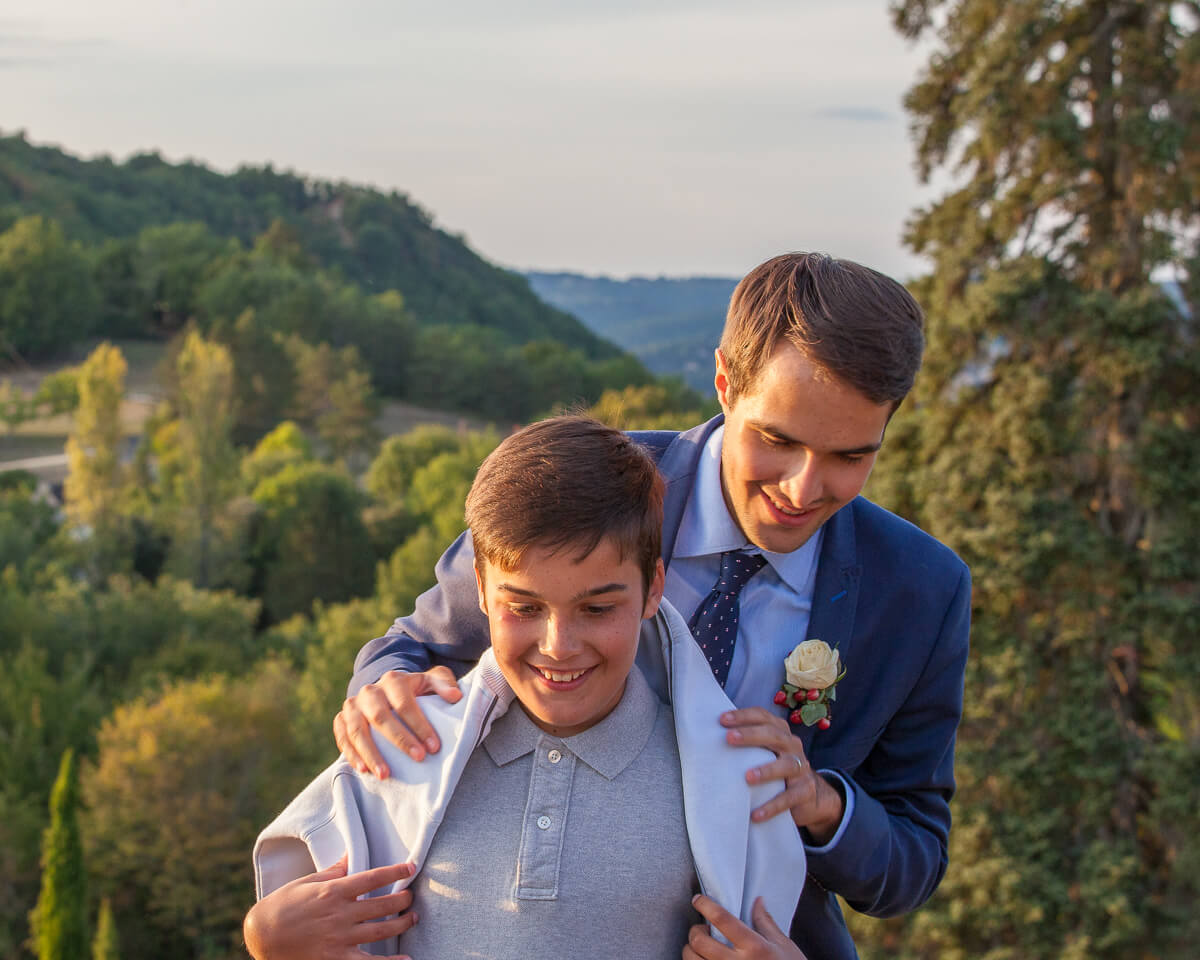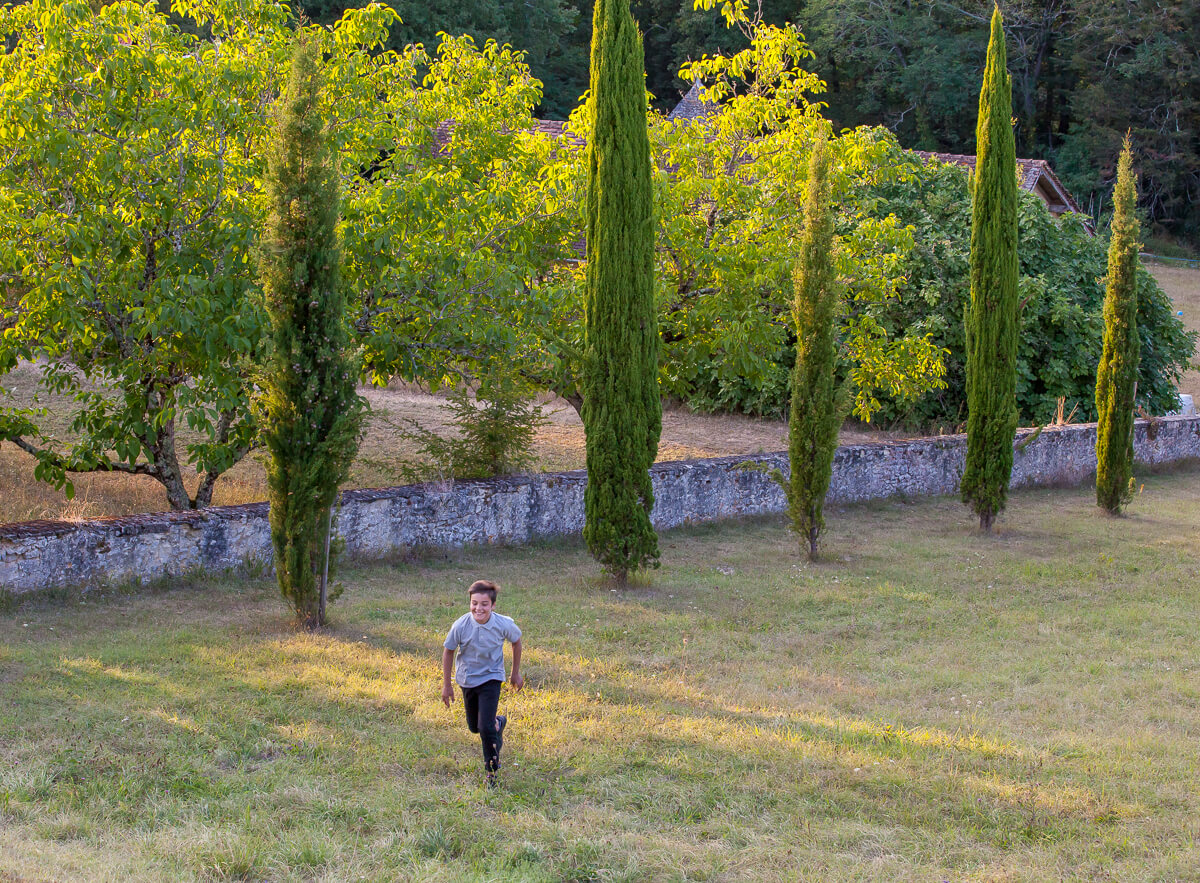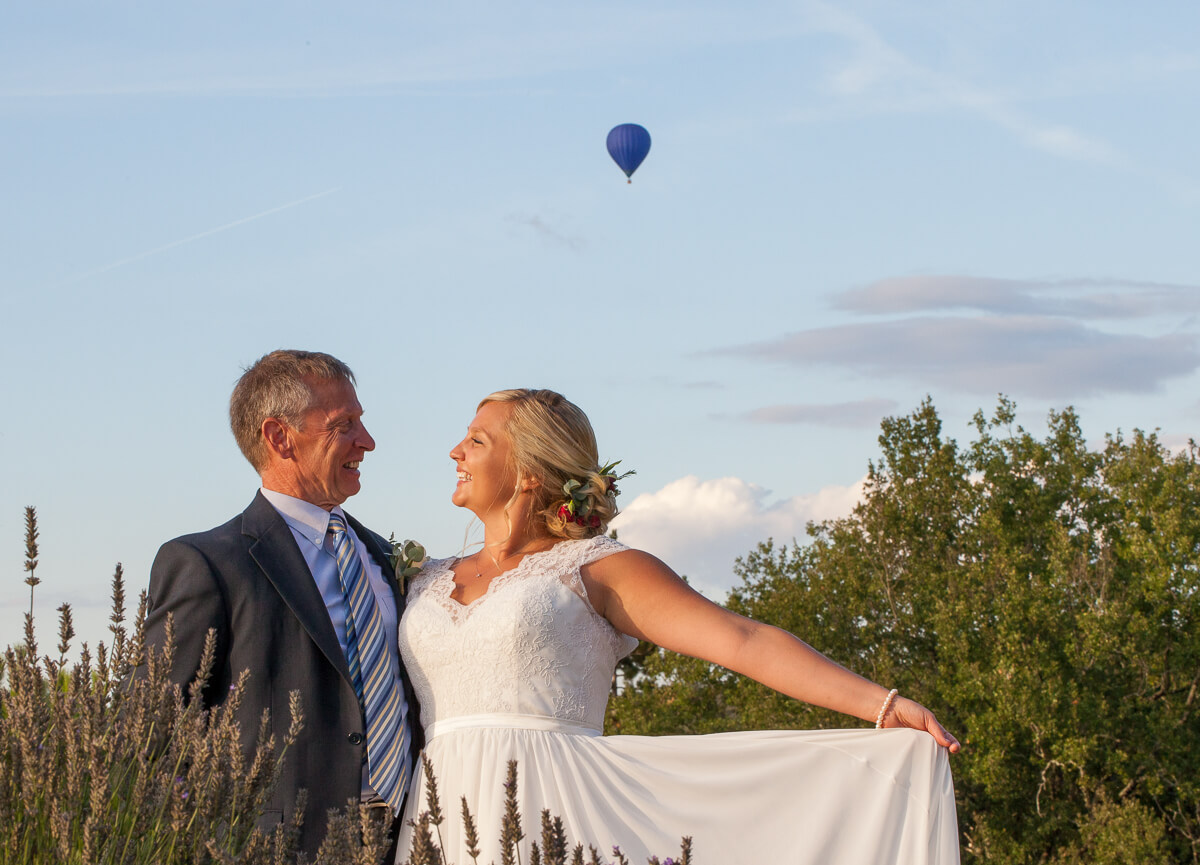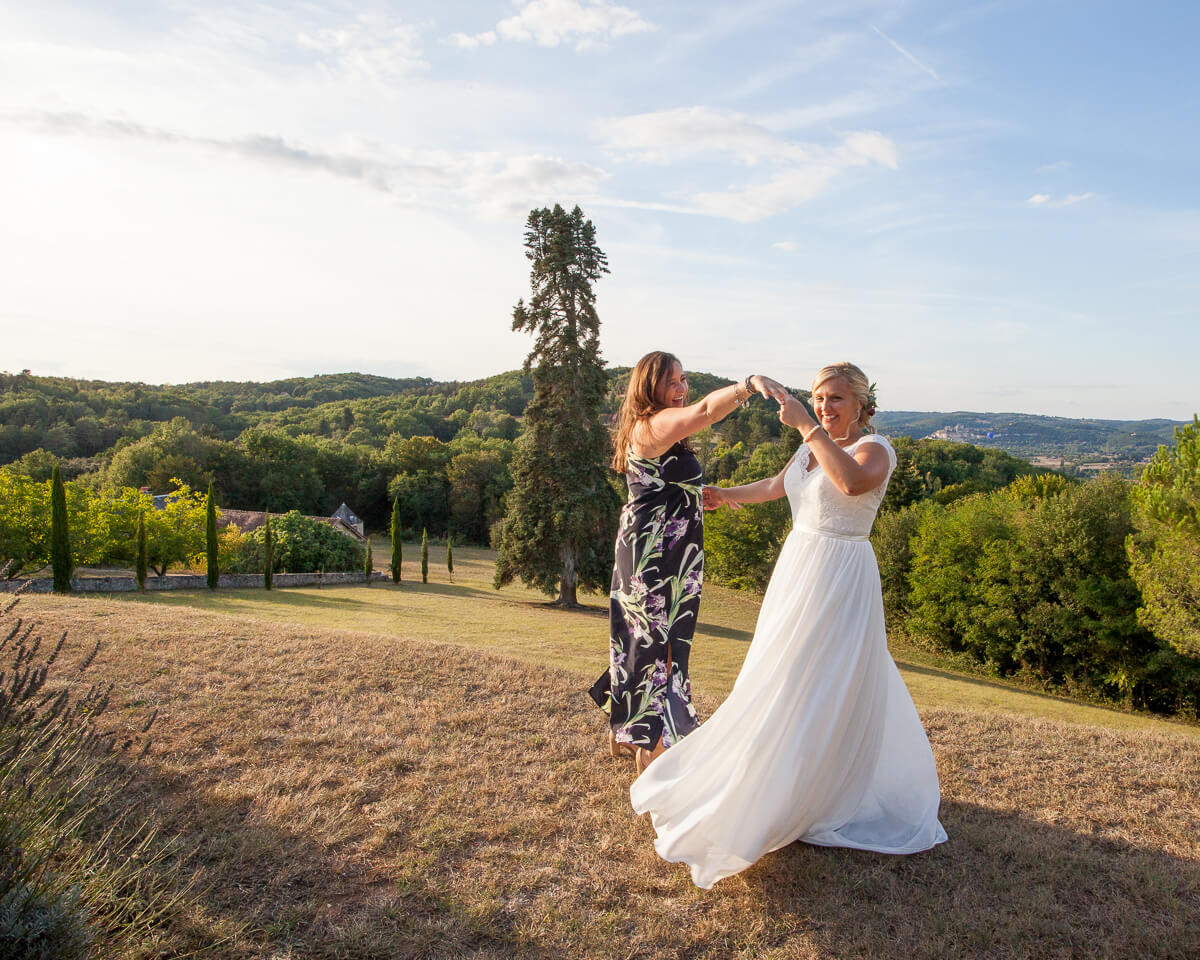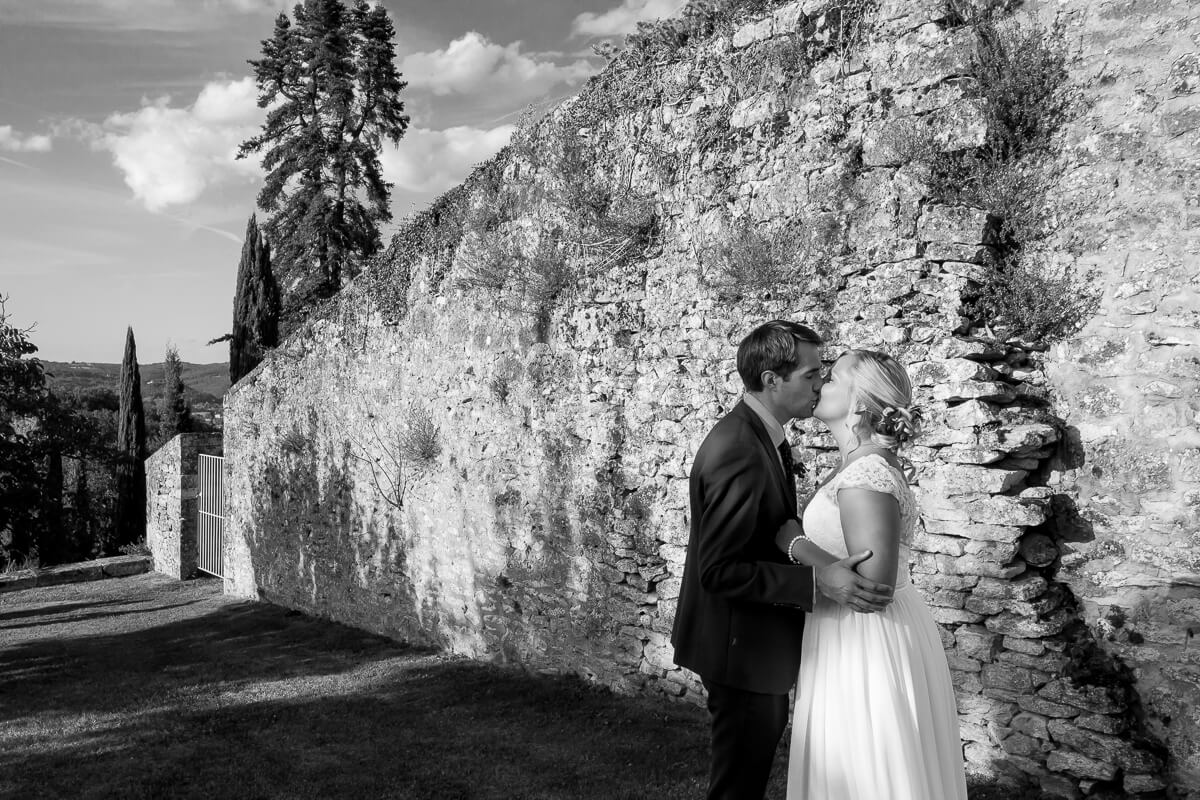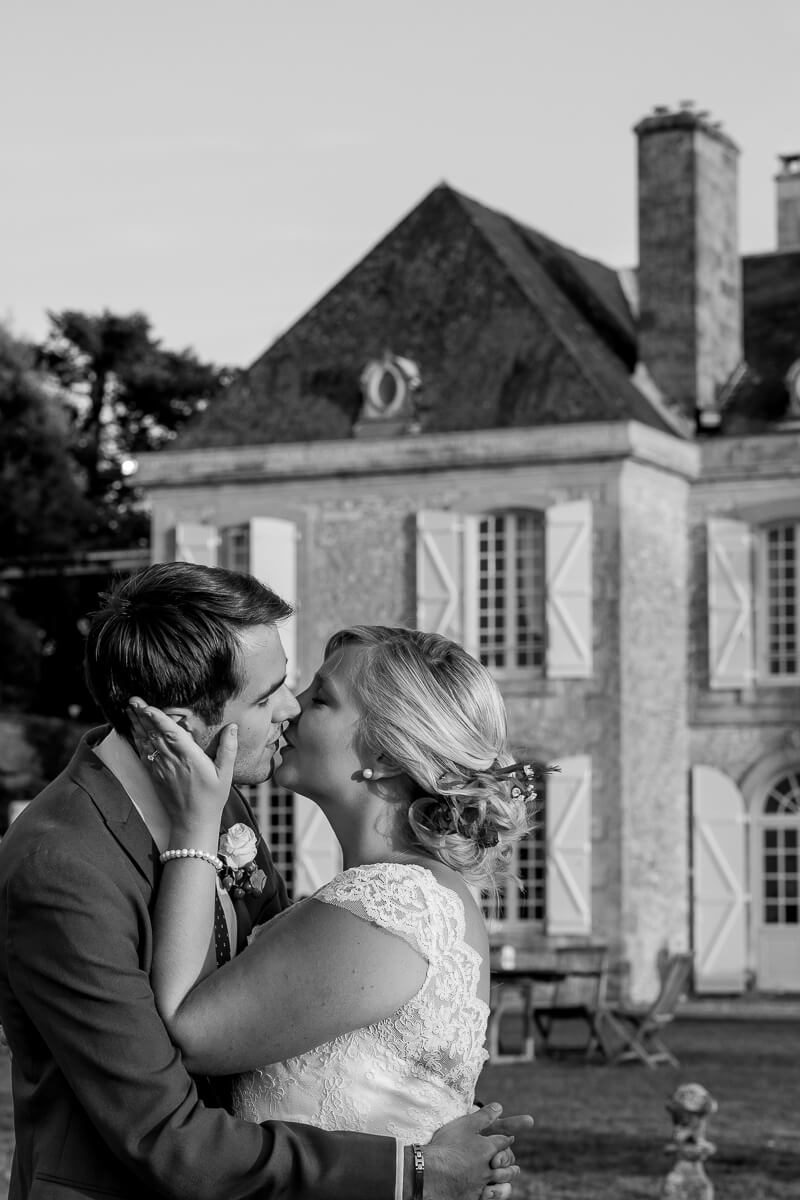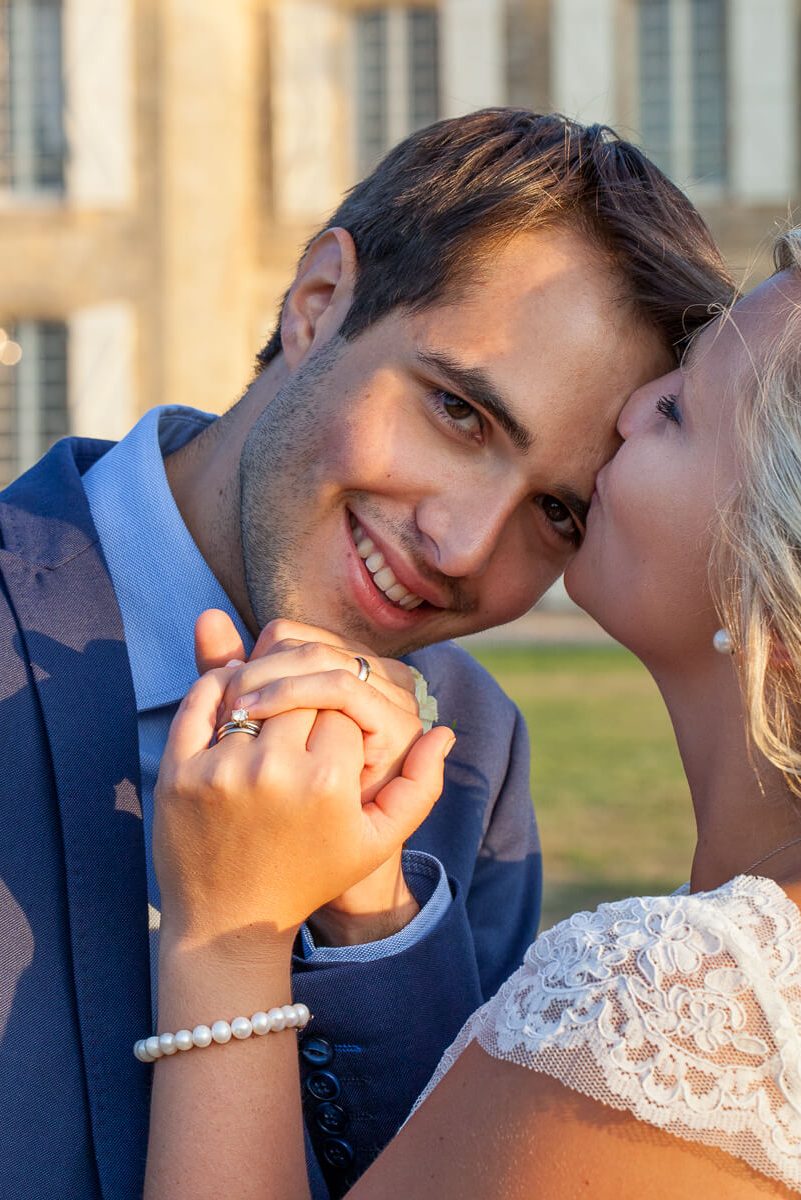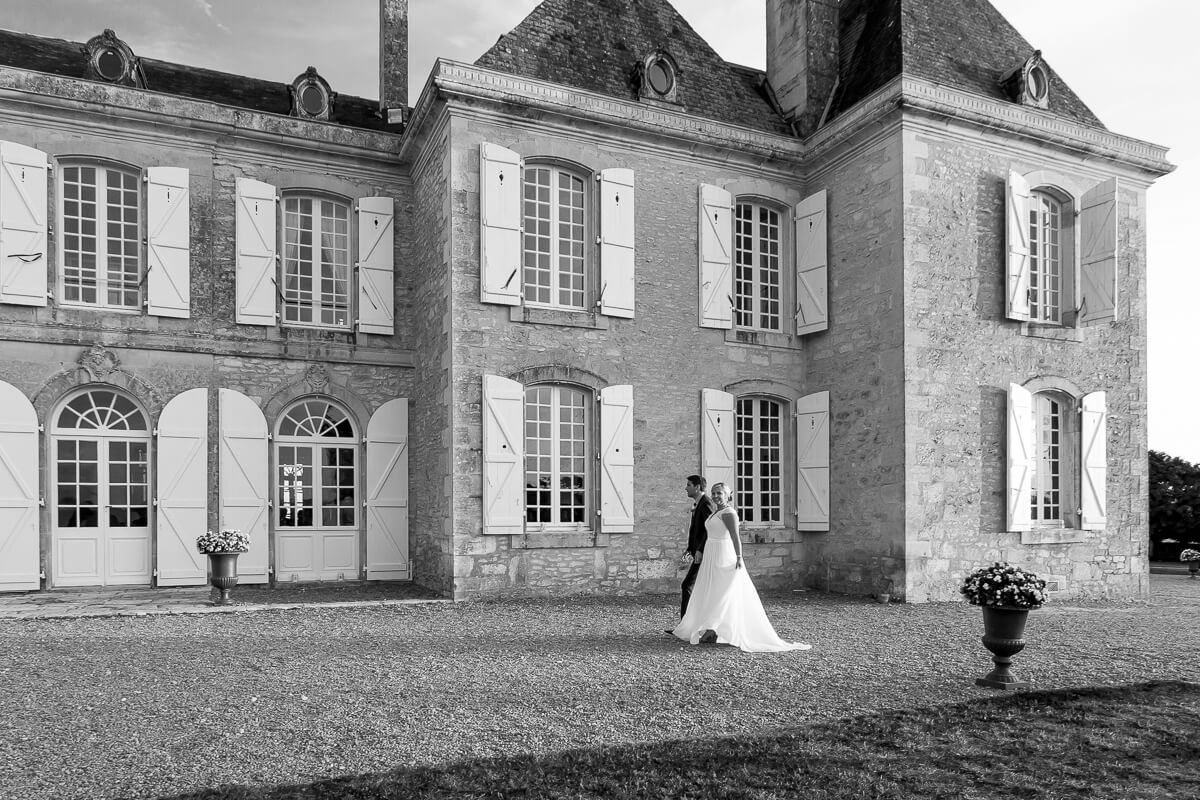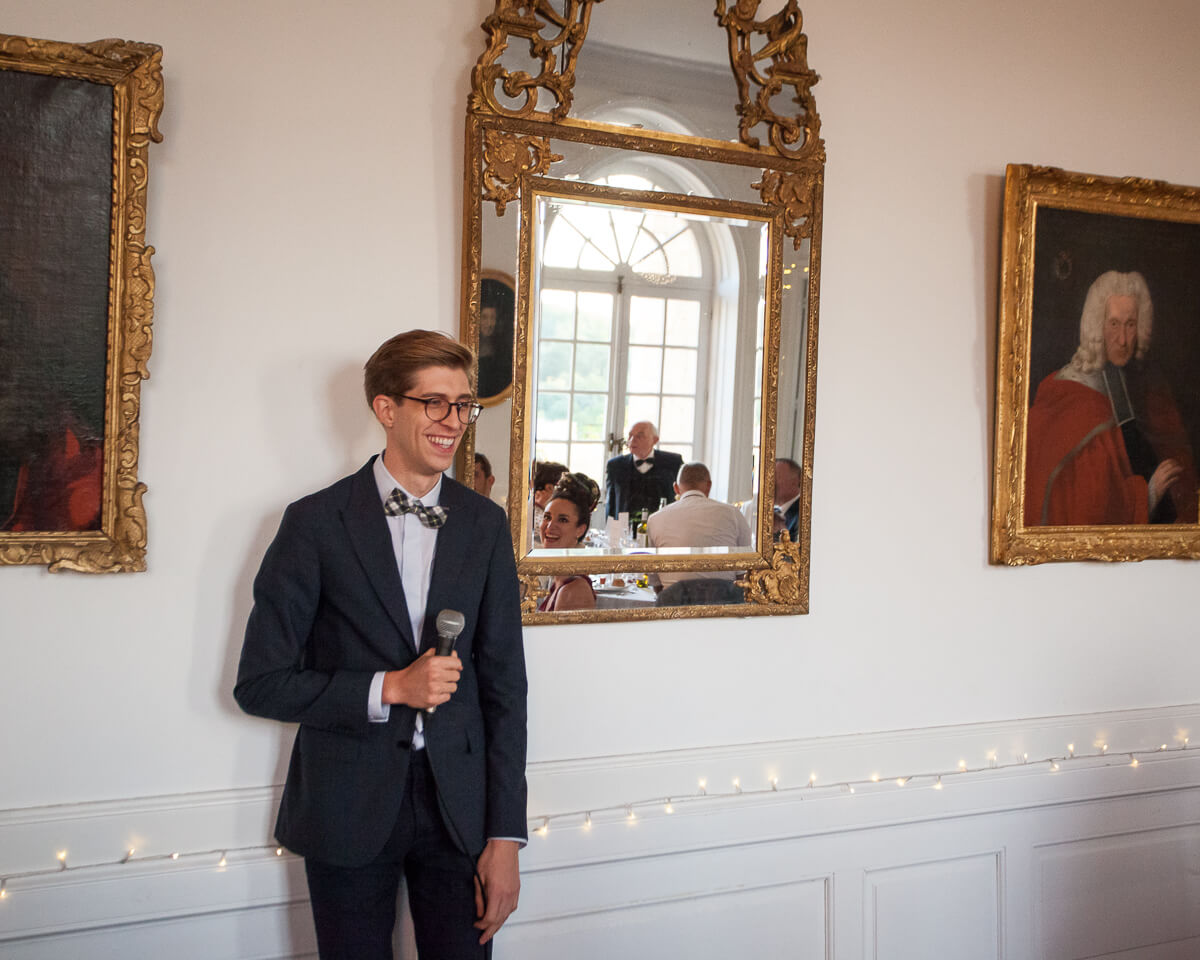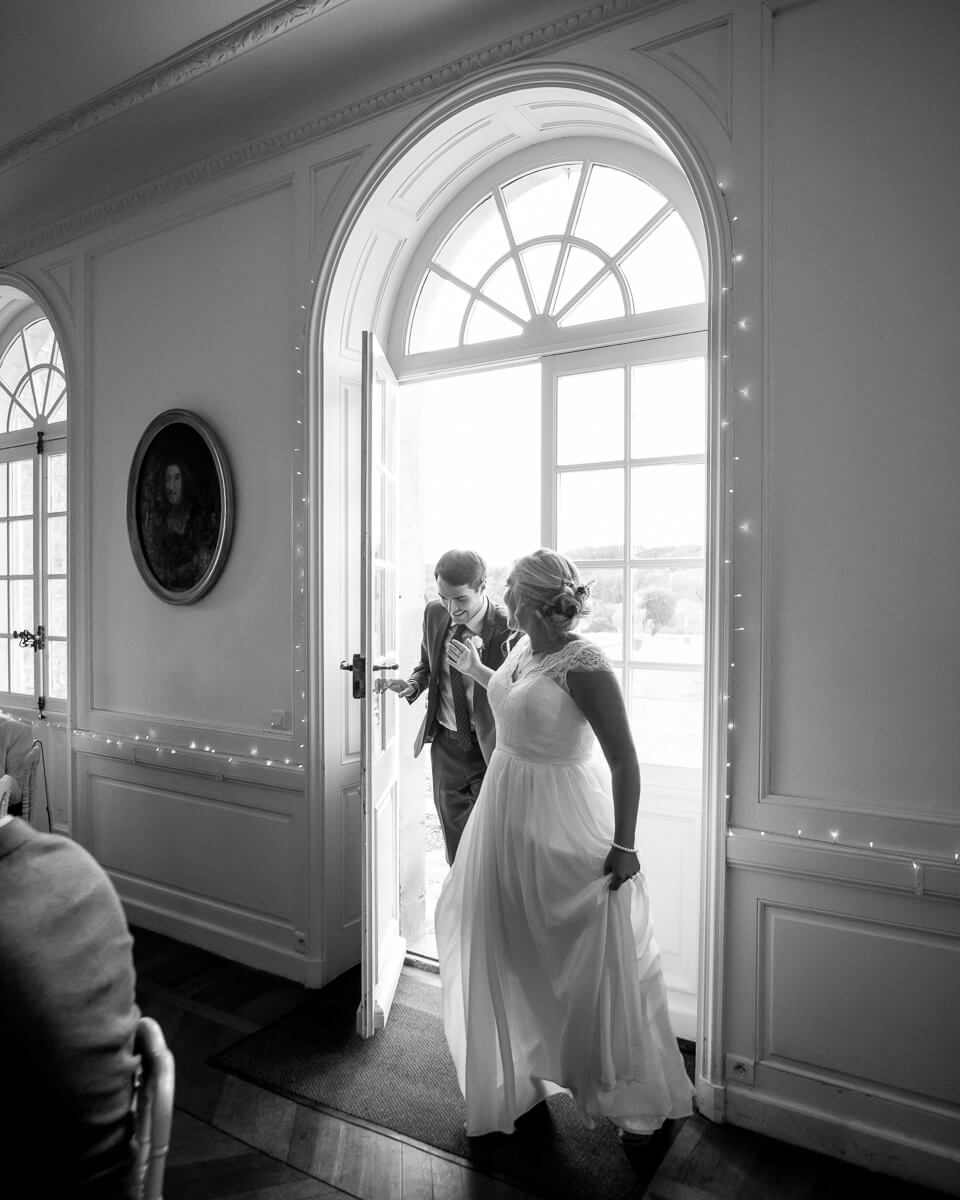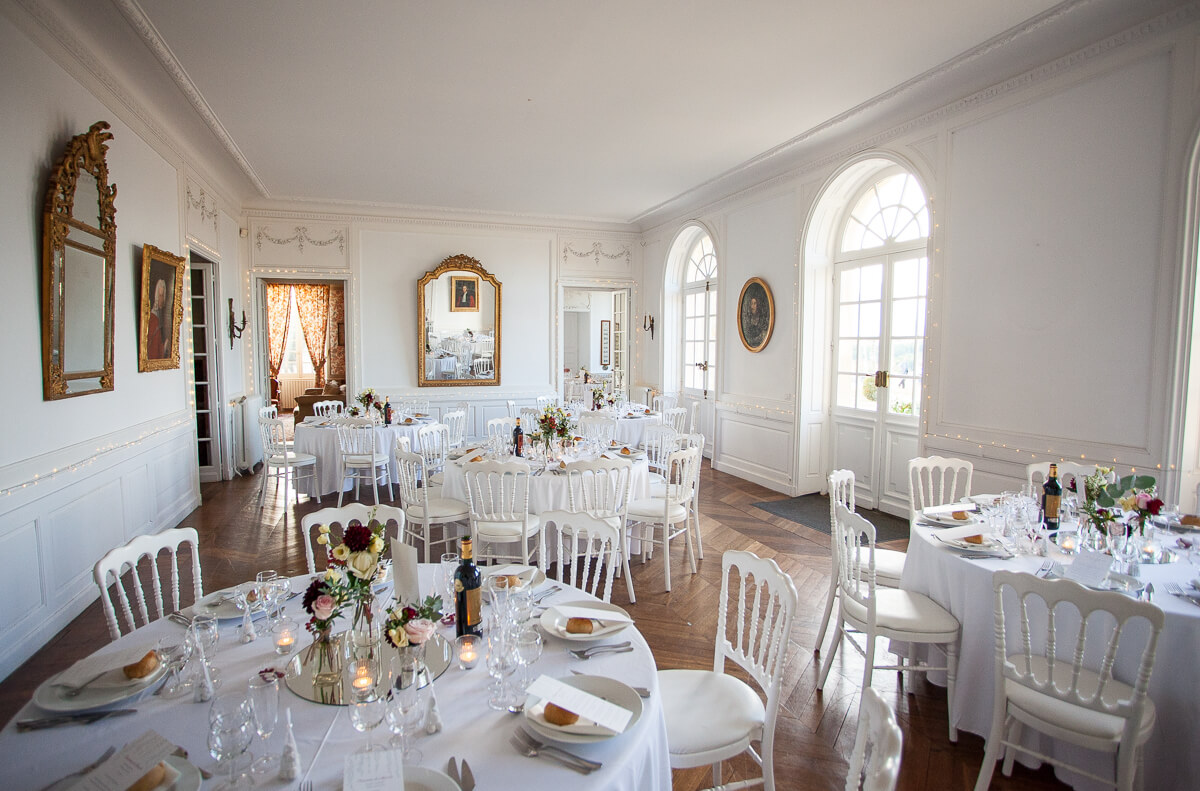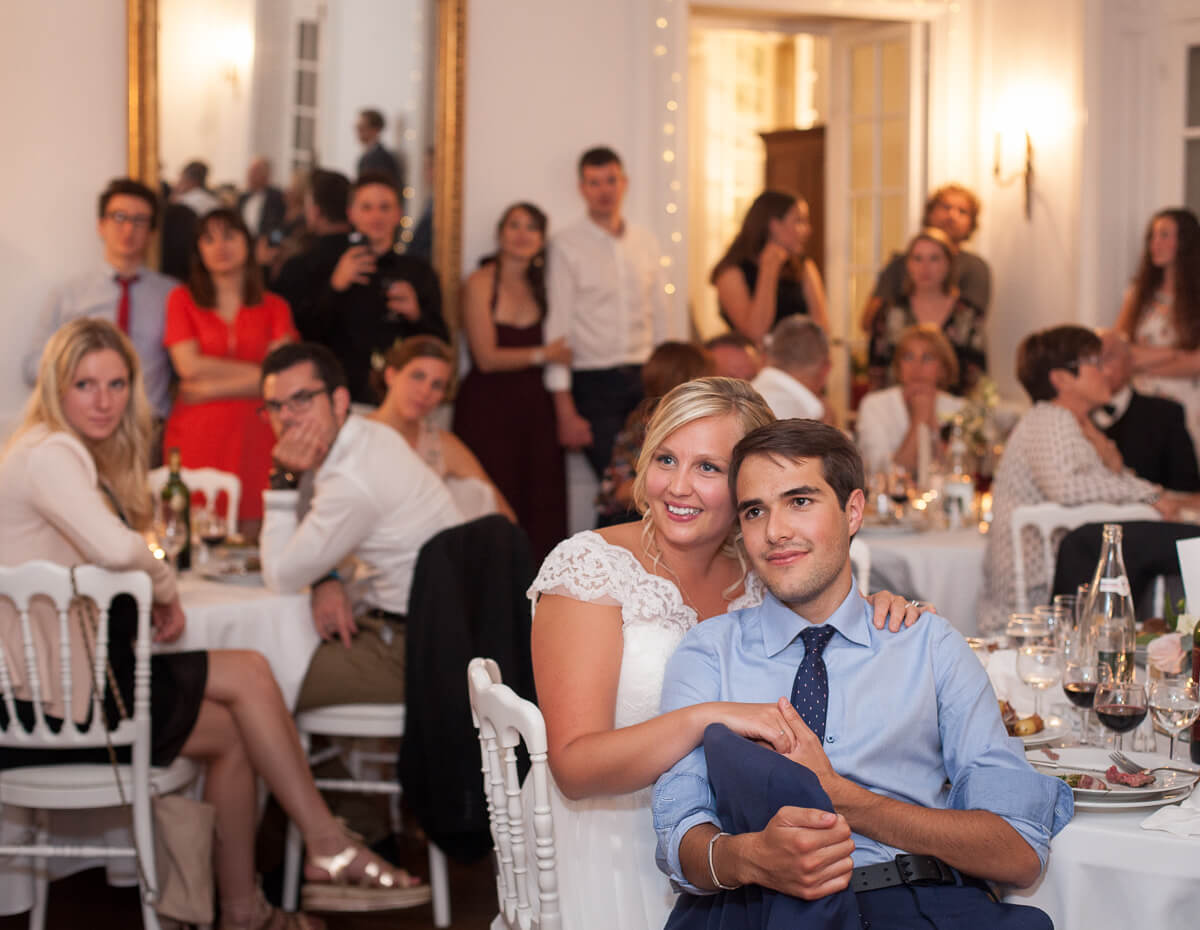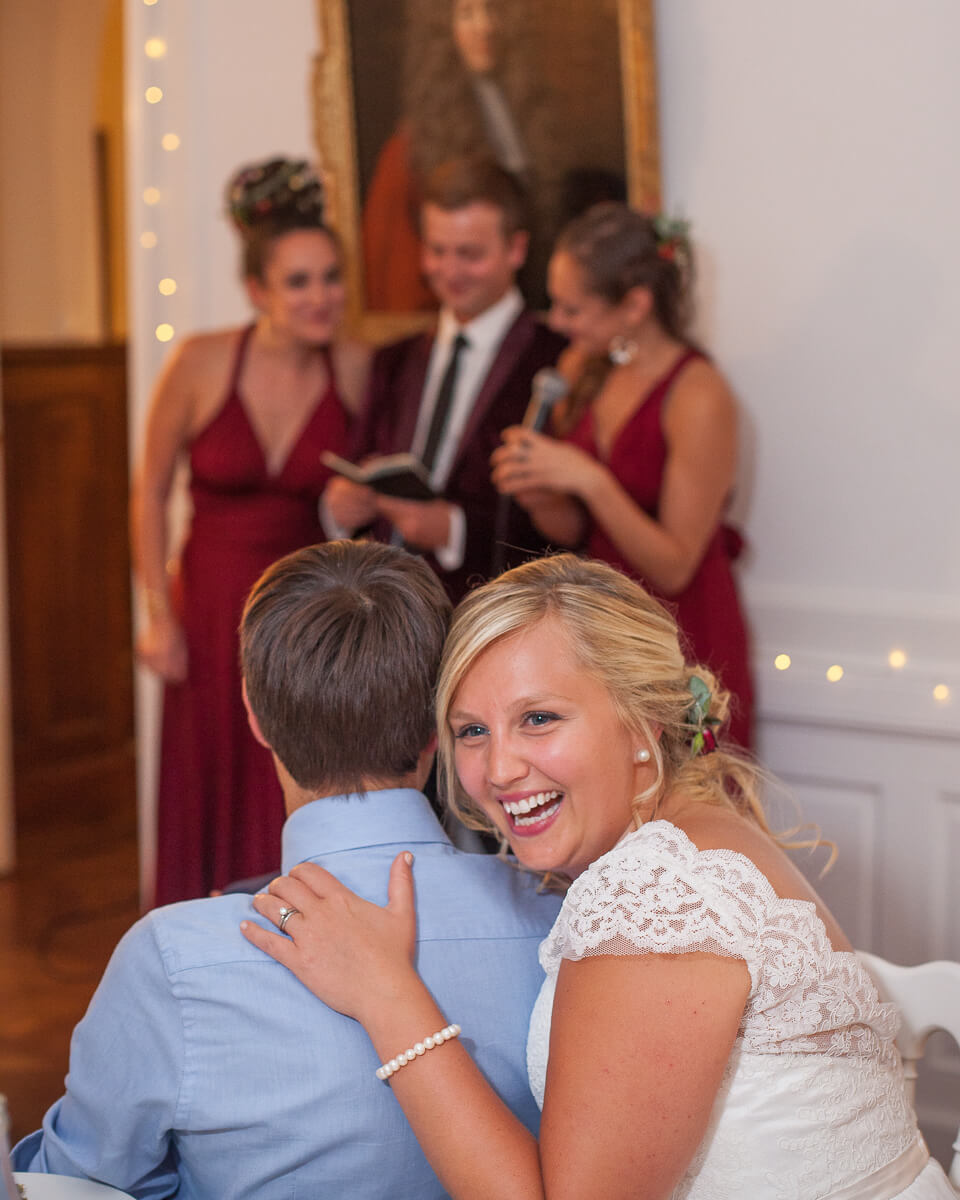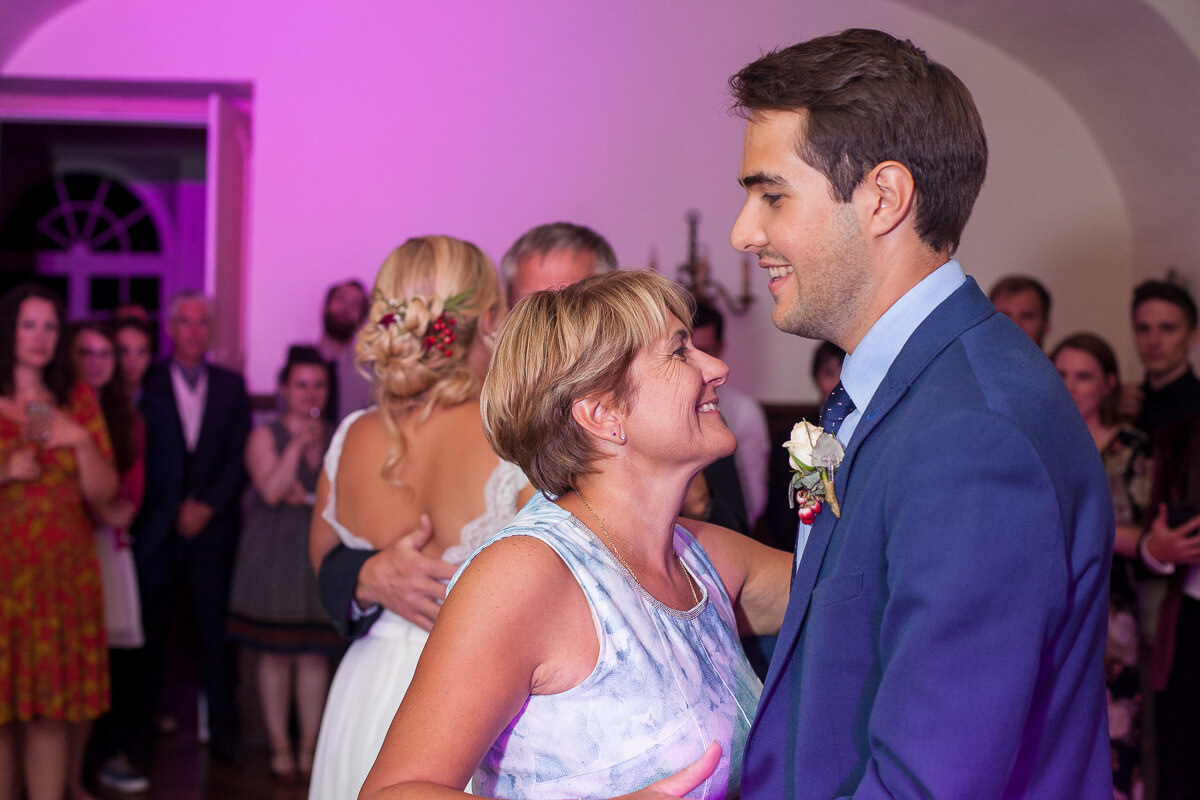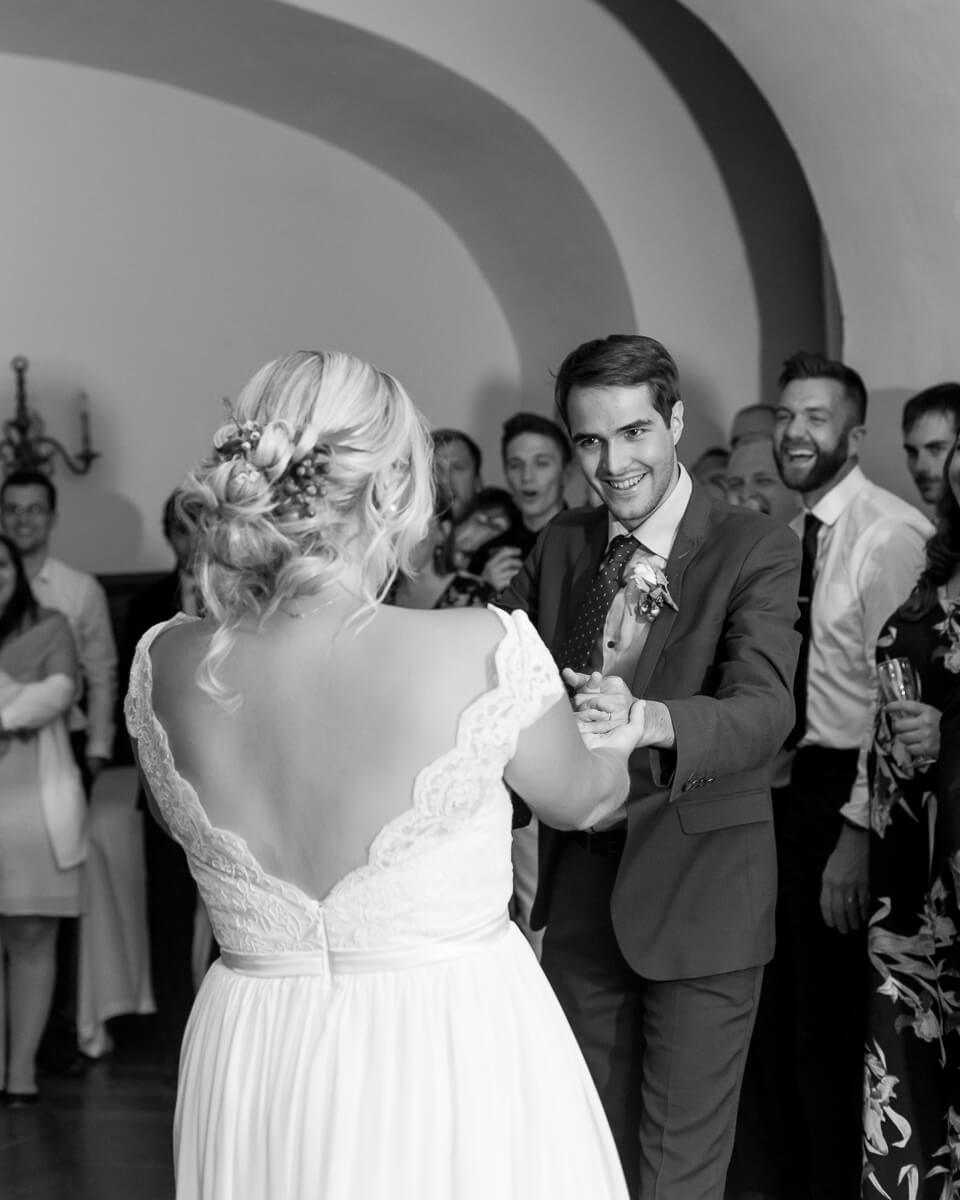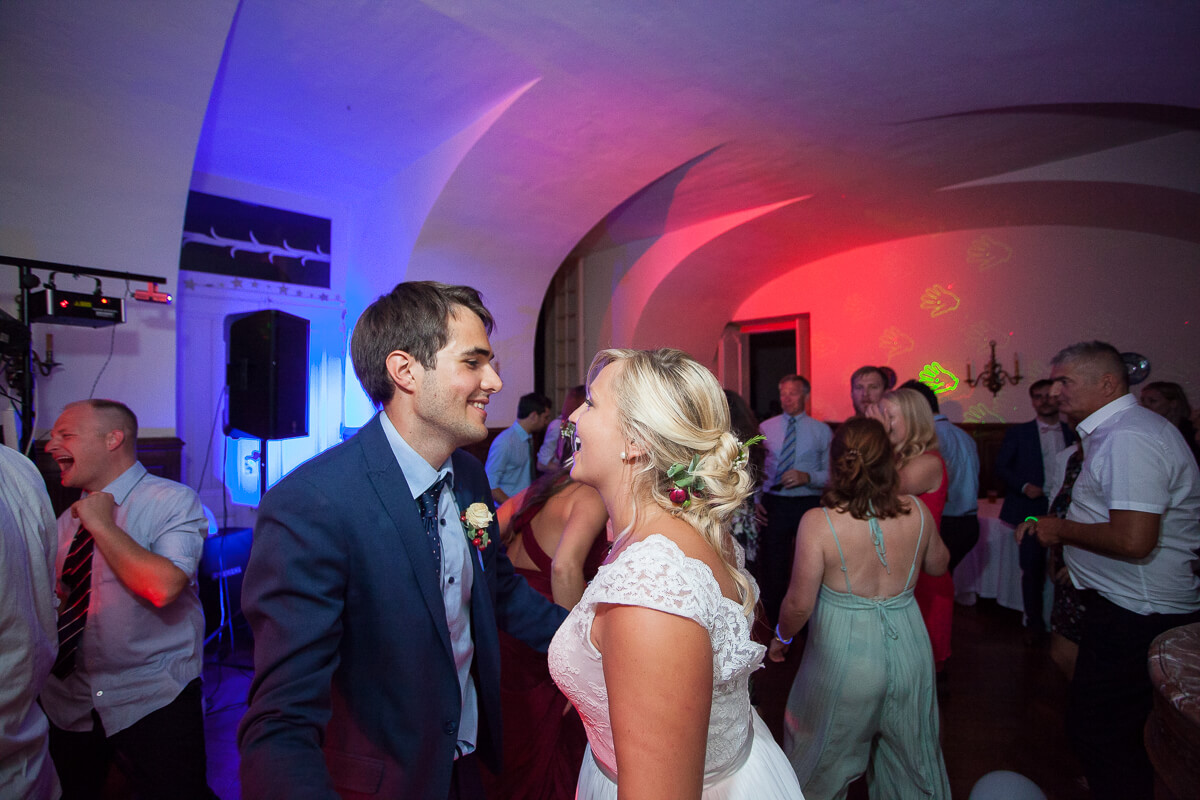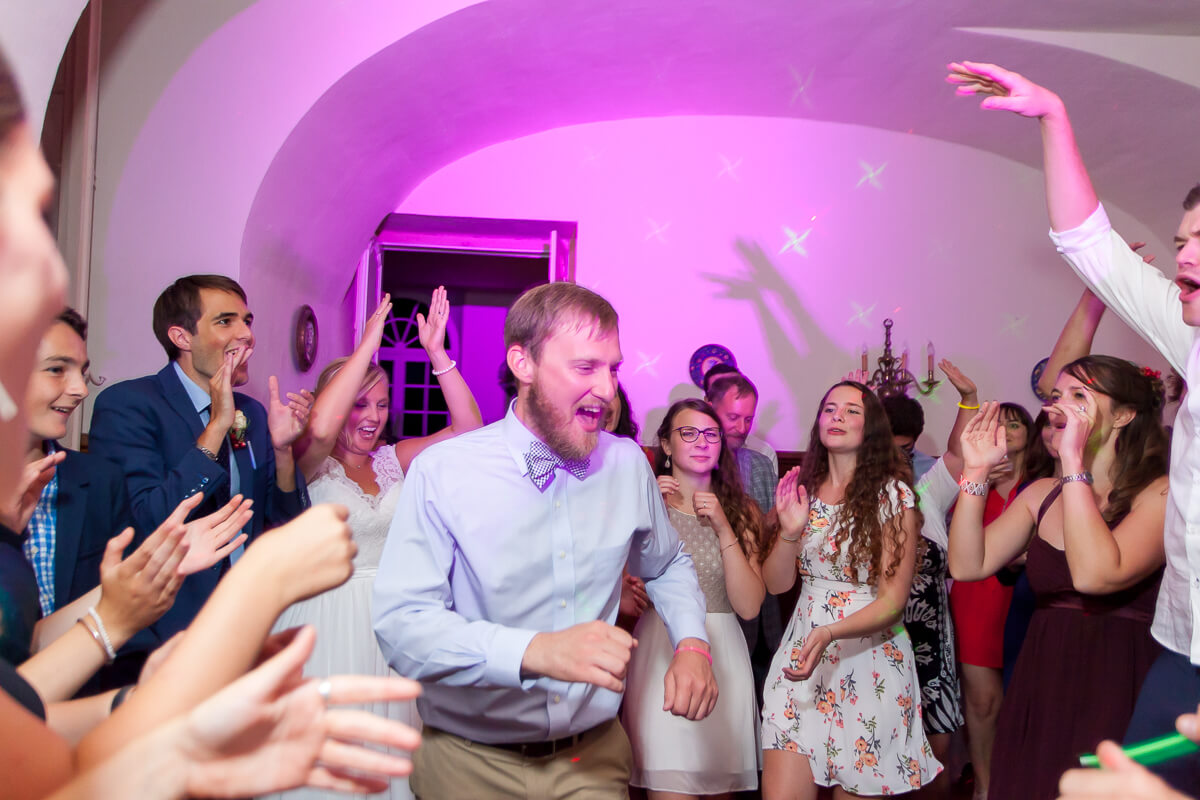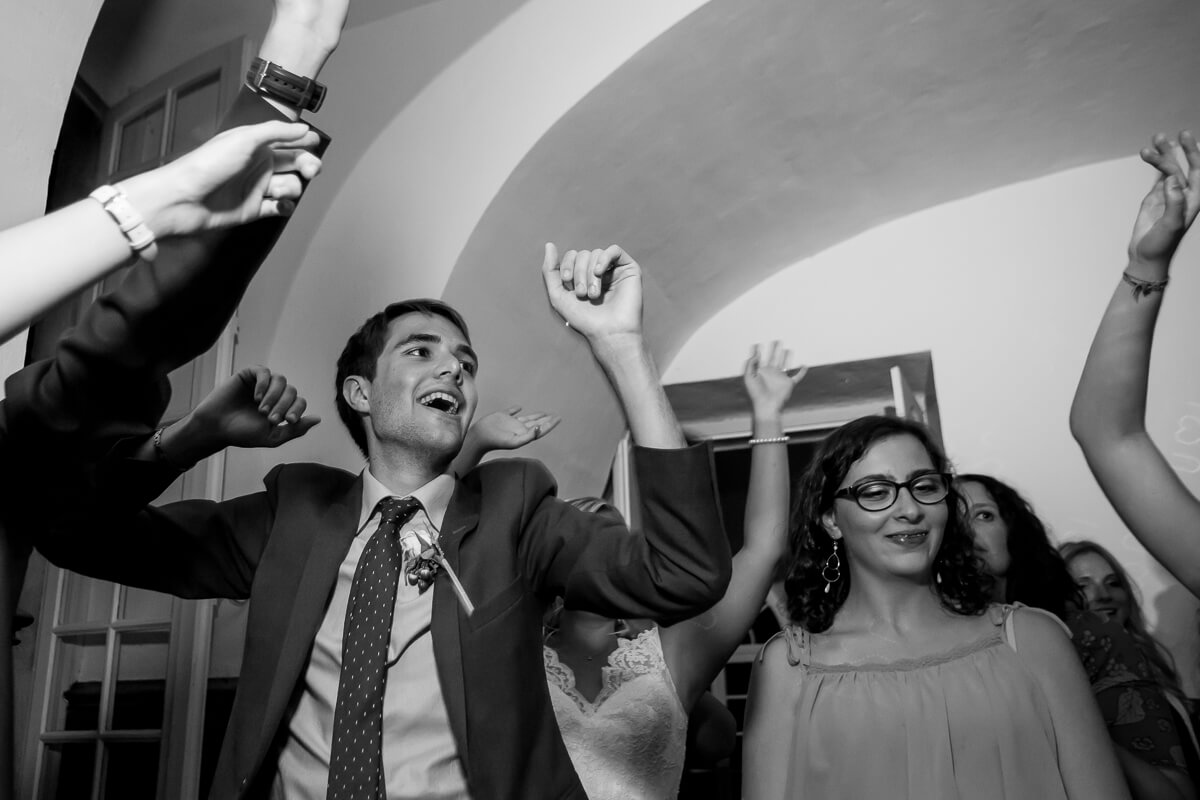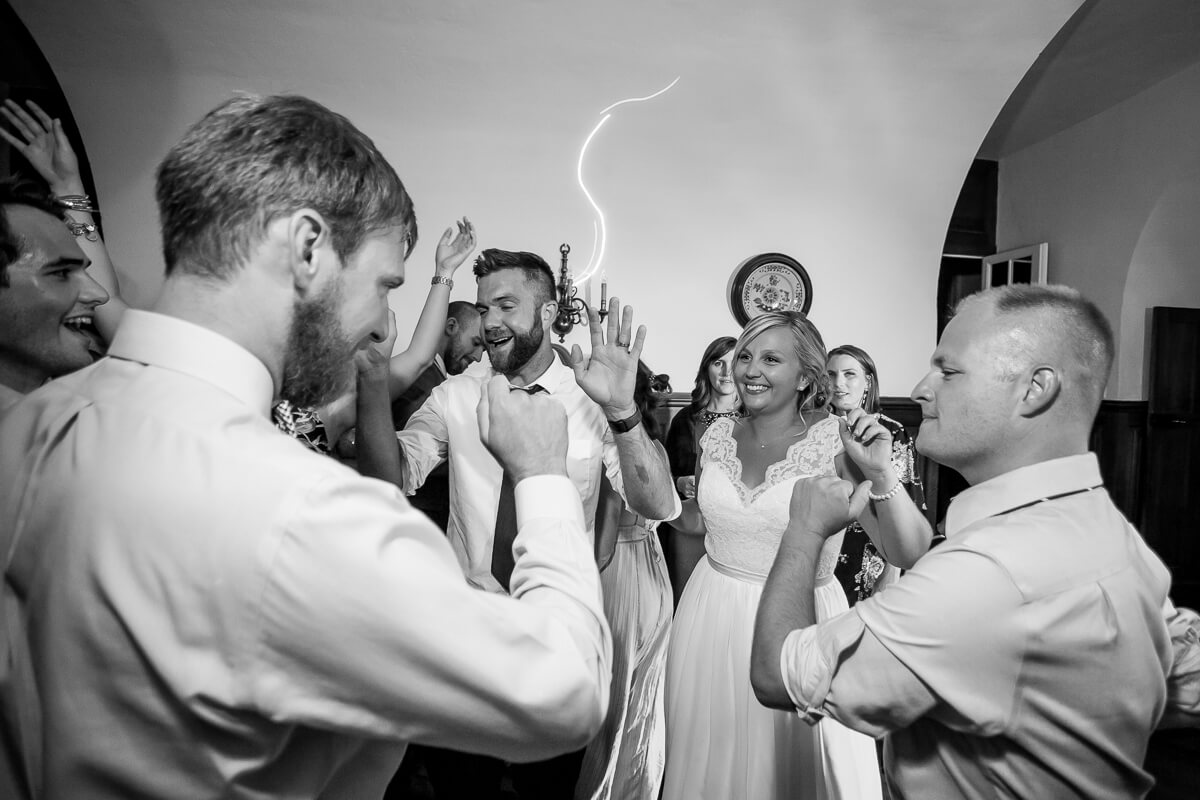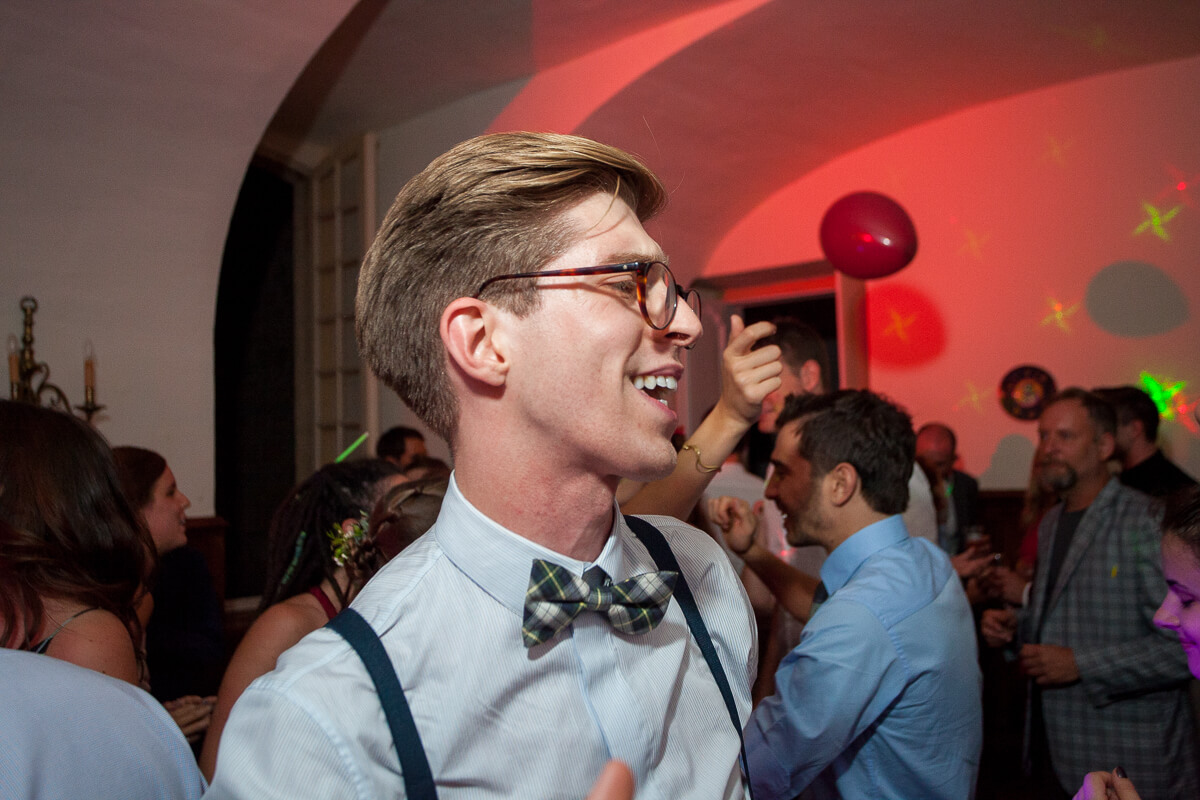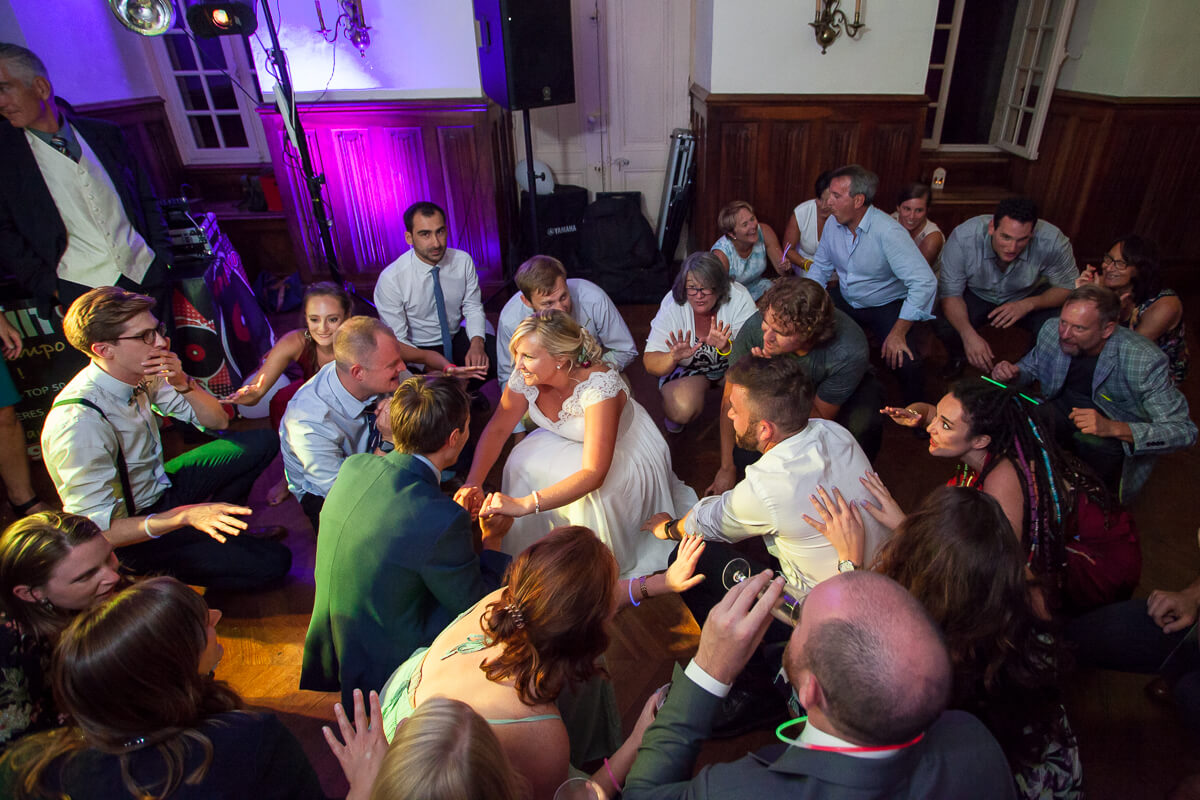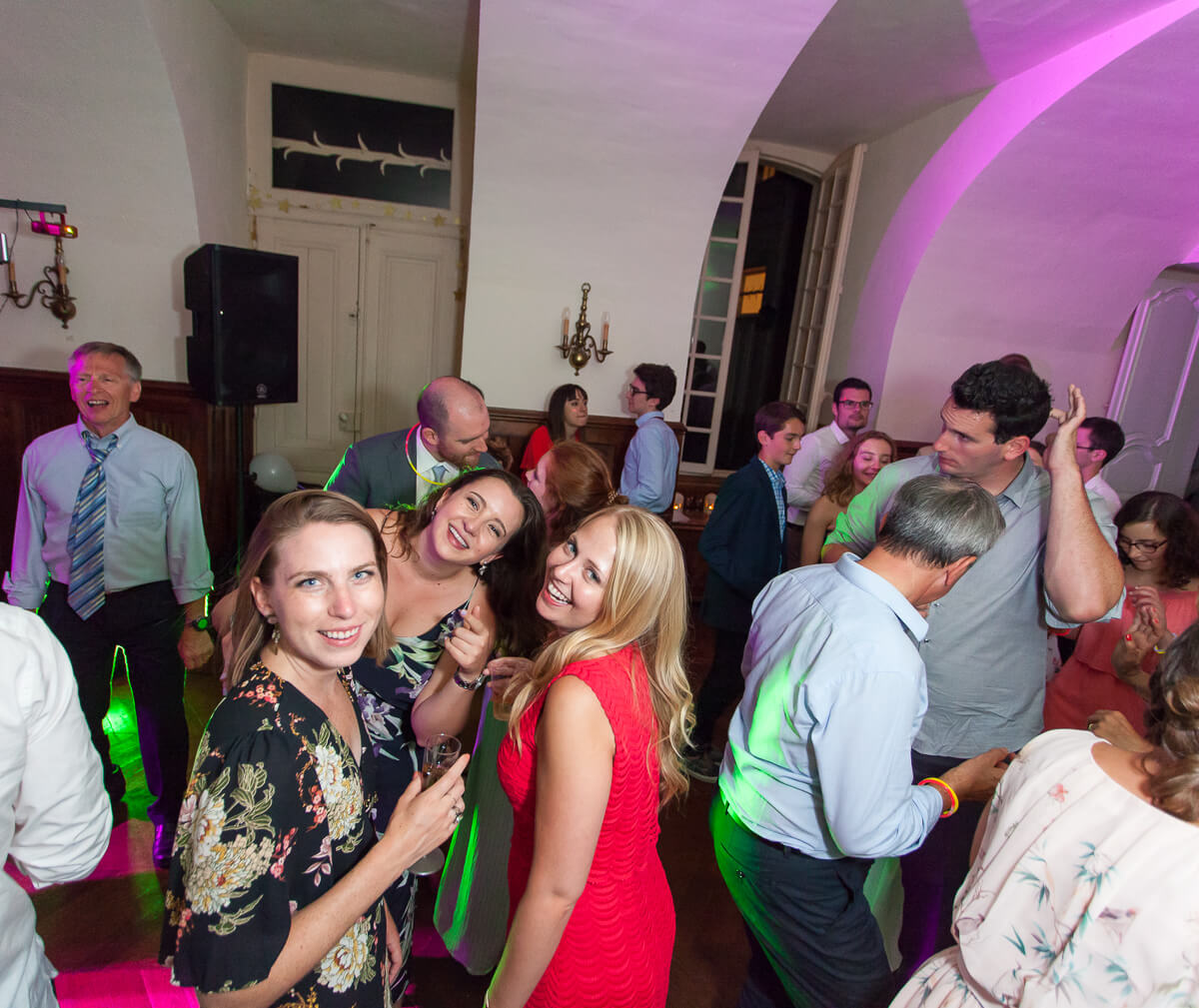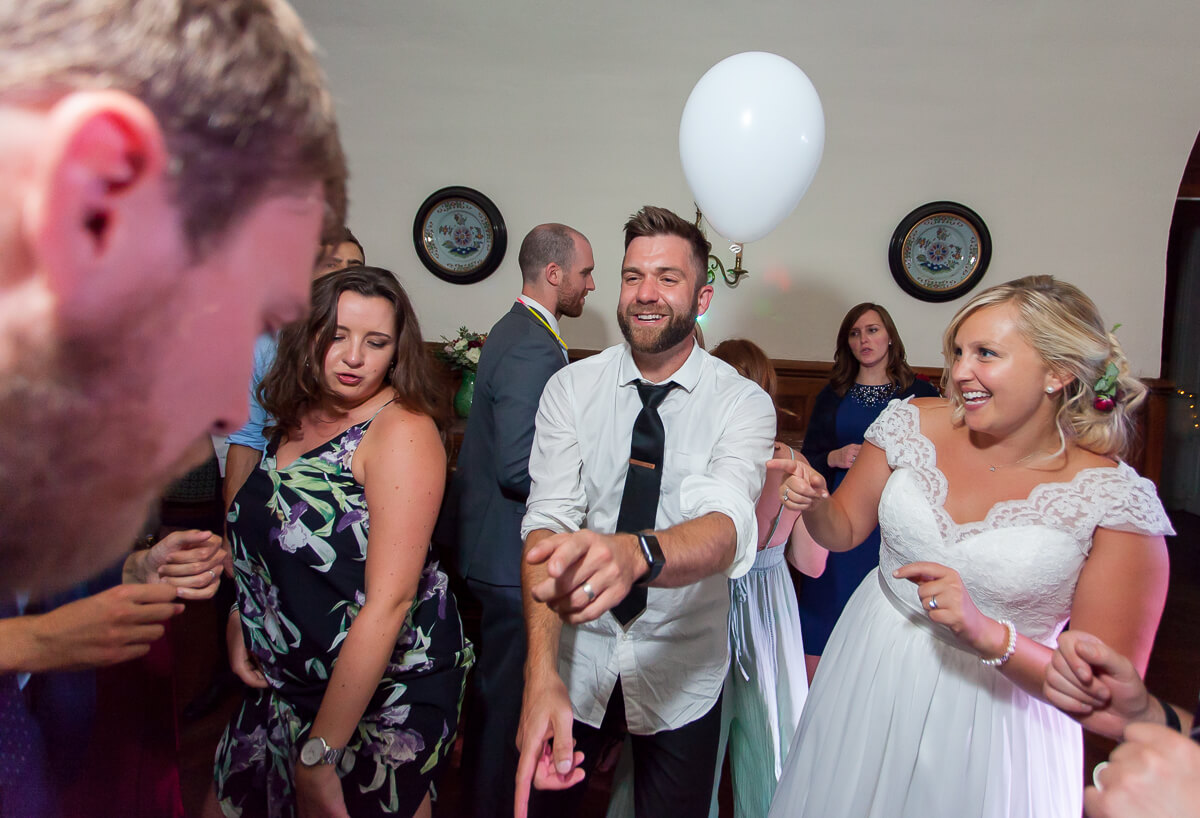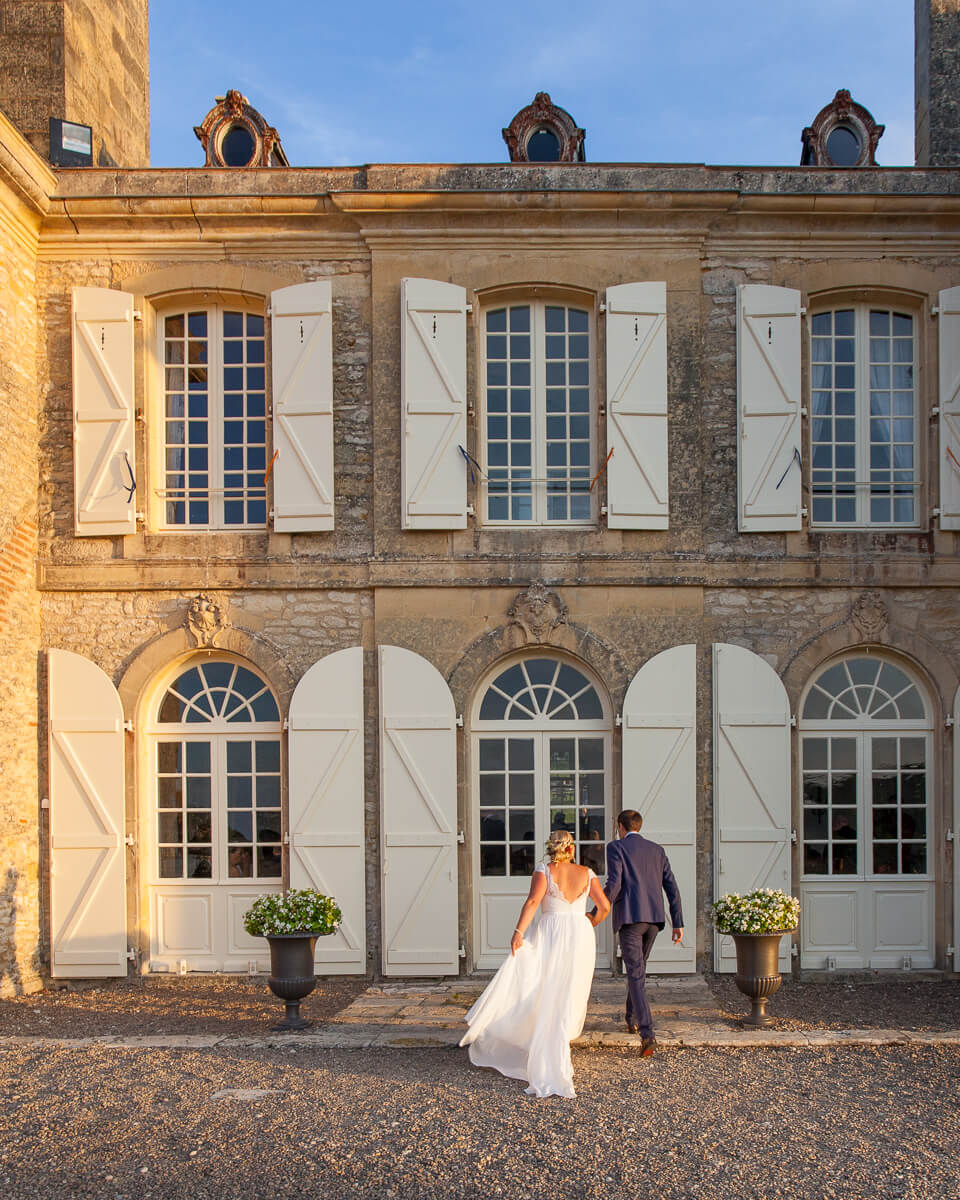 While the setting was stunning, their wedding was made even more beautiful by the tremendous outpouring of love from their families. It was a wonderful weekend; I'm so glad that I got to be a part of this celebration and to see this beautiful country. I don't know if I would have traveled to the South of France otherwise. But I'm so glad that I did.
The region is home to so much beauty; I was also able to spend the week exploring French gardens and villages. Just a short drive from the Chateau de Lacoste is the medieval village of La Roque de Gageac, and it's exotic gardens filled with palms, bananas, and other tropical plants. And if you want to see stunning views of the Dordogne River valley, you must visit the Gardens of Marqueyssac.